Easter Activities IN SHARM EL SHEIKH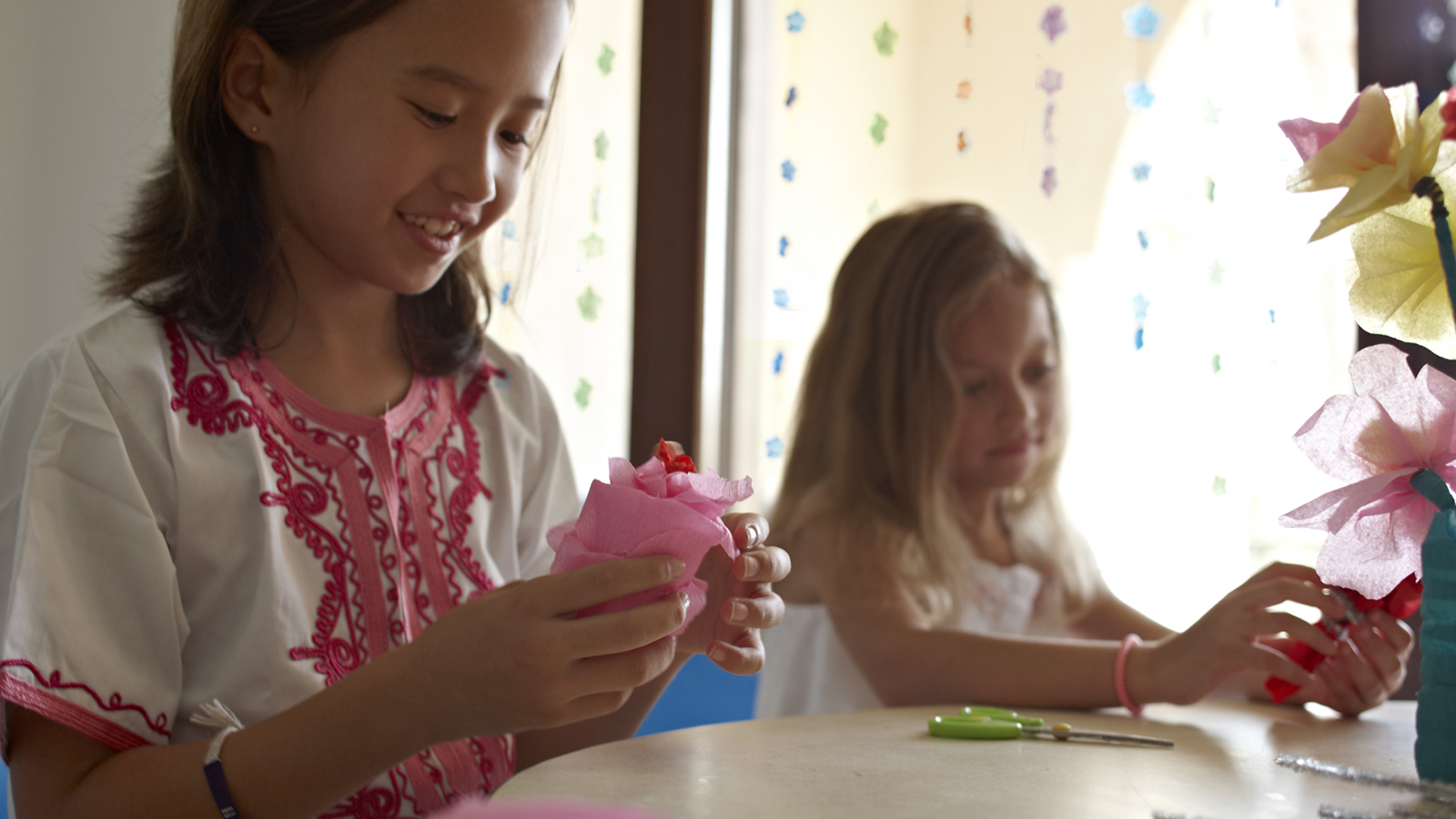 With spring celebrations in full swing, the Red Sea Resort is offering festive themes and great ambiance, culminating in special events for Western Easter, Eastern Easter and Sham El Nessim where the whole family is invited.

Scroll down for details on our events and offerings.

For more information about the Hotel and visiting during Easter:
Call 20 (69) 360-3555 for room reservations.

A Brief History
Dating back as a Pharaonic traditional celebration, Eastern Easter & Sham El Nessim are usually celebrated in Egypt a few days following the Western Easter holidays. Sham El Nessim is always celebrated the day after Eastern Christian Easter.
Let the Celebrations Begin!
Guests will begin Eastern Easter celebrations with a complimentary family party in Tiran Ballroom where their taste buds will be entertained with the variety of snacks. Plenty of family entertainment and games will leave guests laughing, playing and creating family memories that won't soon be forgotten.
The following day, kids of all ages can peek in every corner and under every blade of grass of the Arabesque Lawn in our Easter egg hunt. And once the hunt wraps up, the options are endless. From egg painting and T-shirt decorating to dance competitions, gymnastics and camel rides, they can do it all.
Once the excitement comes to a close, kids can choose to dine on everything from sushi to roast spring lamb, and enjoy endless options for dessert.

Easter Festivities
Easter (Tiran Ballroom)
From 6:00 – 8:00 pm, experience our magical Easter family party with an evening full of surprises, entertainment, kids activities, and a fabulous just-for-kids buffet.
Easter Egg Hunt
From 11:00 – 11:30 am, kids are invited to join our Easter egg hunt with games and surprises.
Easter Family Lawn Party
From 12:00 – 2:00 pm, kids are invited to join in on the Easter fun and games at the Reef Lawn!
Kids Club
Join our Easter themed activity schedule focusing on fun, educational and sporting activities for kids aged between 4-12 years.