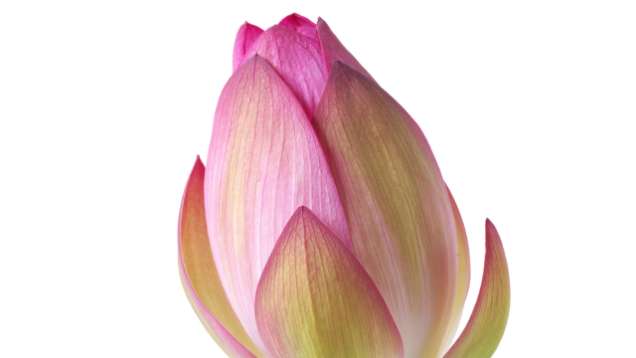 first temptation of the lotus facial
Treat your skin to this sheer delight of luxury. This highly effective lifting treatment guarantees a reduction of fine lines and wrinkles. Your skin will be lovingly caressed with the healing power of lotus flower combined with aroma essences, leaving you with youthful soft skin.
gentle touch of the lotus facial
Using the ancient wisdom of the lotus flower, this facial will regenerate and rejuvenate your skin. Using a powerful combination of massage techniques and potent ingredients, your skin will be treated to deep cleansing, gentle lifting massage techniques and nourishing mask, serum and moisturizers. Perfect to leave you with soft and supple skin.
eternal beauty of the lotus facial
This is a highly effective facial treatment that combines the essence of the lotus flower and the restorative effects of rich caviar. Using eastern and western techniques, this facial will treat your face, neck, décolleté and bust, promoting radiance and youthful freshness. To complete this ultimate in luxury, your hands and feet will be pampered with lotus flower and aroma essences to leave you totally rejuvenated.
journey of lotus ritual
This treatment ensures the face and body is relaxed, velvety-soft and wonderfully moisturized. After the skin is cleansed, the Futuresse Deluxe Treasure Concentrate is applied. This is followed by the simply stunning Futuresse Mystic Lotus Massage using warmed Futuresse Massage Oil, that will leave your skin soft and your mind relaxed.
Note: Prices and treatments are subject to change without notice. Prices are subject to a 15% service charge.