SPA
The Vaishaly Experience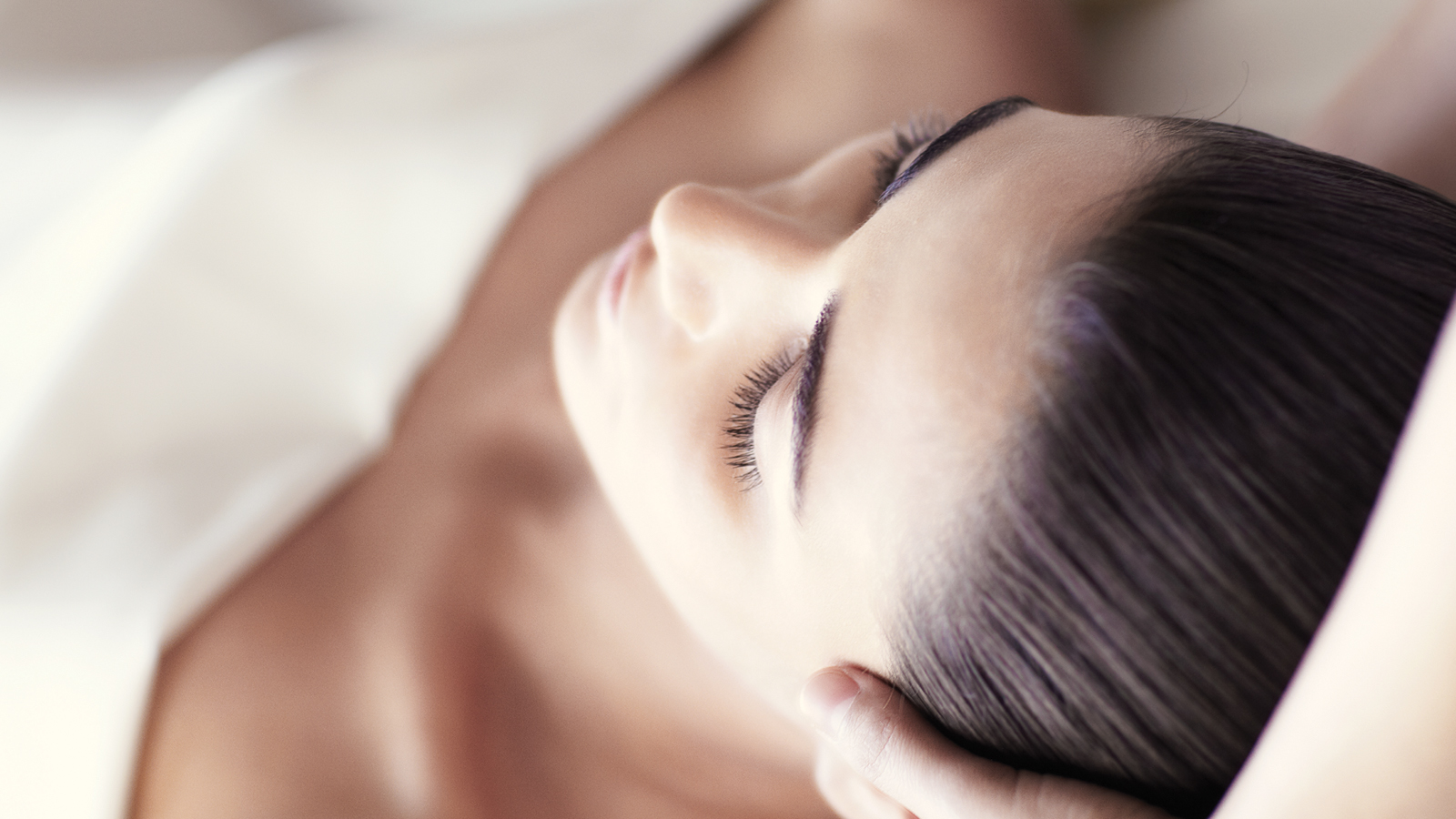 The Vaishaly Experience
Vaishaly's skincare philosophy has always been refreshingly simple: "You don't need a lot of different products to achieve beautiful skin."
Launched exclusively at Four Seasons Resort Seychelles, this unique treatment incorporates massage and healing craniosacral therapy techniques that focus on the neck, shoulders, scalp and face to gently release tension, banish stress and restore balance.
Vaishaly's own blended range of products feature healing lavender, balancing geranium, moisturizing rose, and calming ylang-ylang and chamomile essential oils to leave your skin feeling clean, rebalanced and restored. A gentle massage relaxes muscles and stimulates blood flow, revealing a fresh, youthful glow.


The Vaishaly Experience harmonizes the body and brings about a deeper, meditative level of relaxation, enduring radiance and a blissful sense of peace. Our therapists have been personally trained and approved by Vaishaly to ensure a truly memorable and transformative spa experience.

60 minutes