OUR EXTRAORDINARY EXPERIENCES
POSTCARD FROM PARADISE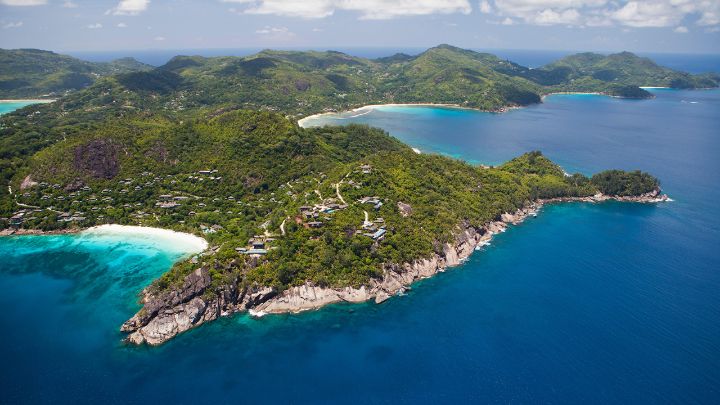 A Rewarding Path
Joggers and walkers alike can take to the advanced trail, which more than pays off its challenging climbs with breathtaking views.
Discover the single best view of Petite Anse Bay in the Seychelles from high atop a granite plateau, where you'll sketch the picture-perfect setting for your own postcard. Created exclusively by Four Seasons Resort Seychelles, your personalized art class begins with a light 15-minute hike through cinnamon and takamaka trees to a natural clearing selected by locally renowned artist Nigel Henri. Having grown up in the Seychelles, the oldest granitic islands in the world, Henri is celebrated for his depictions of local scenes. With his expert eye, Henri will guide your gaze over azure waters, coral-lined coast and lush hillside foliage, and show you how to use the materials provided to sketch or paint your own impression of the dramatic landscape. Your work, finished by Nigel if you so wish, will be scanned to create your own postcards and mailed to your home along with your original artwork for framing – a permanent reminder of your stay in one of the most beautiful places in the world.
Reservations: (248) 439 3000. This experience is subject to Nigel Henri's availability and must be booked at least three days in advance. Other artists may be booked upon request.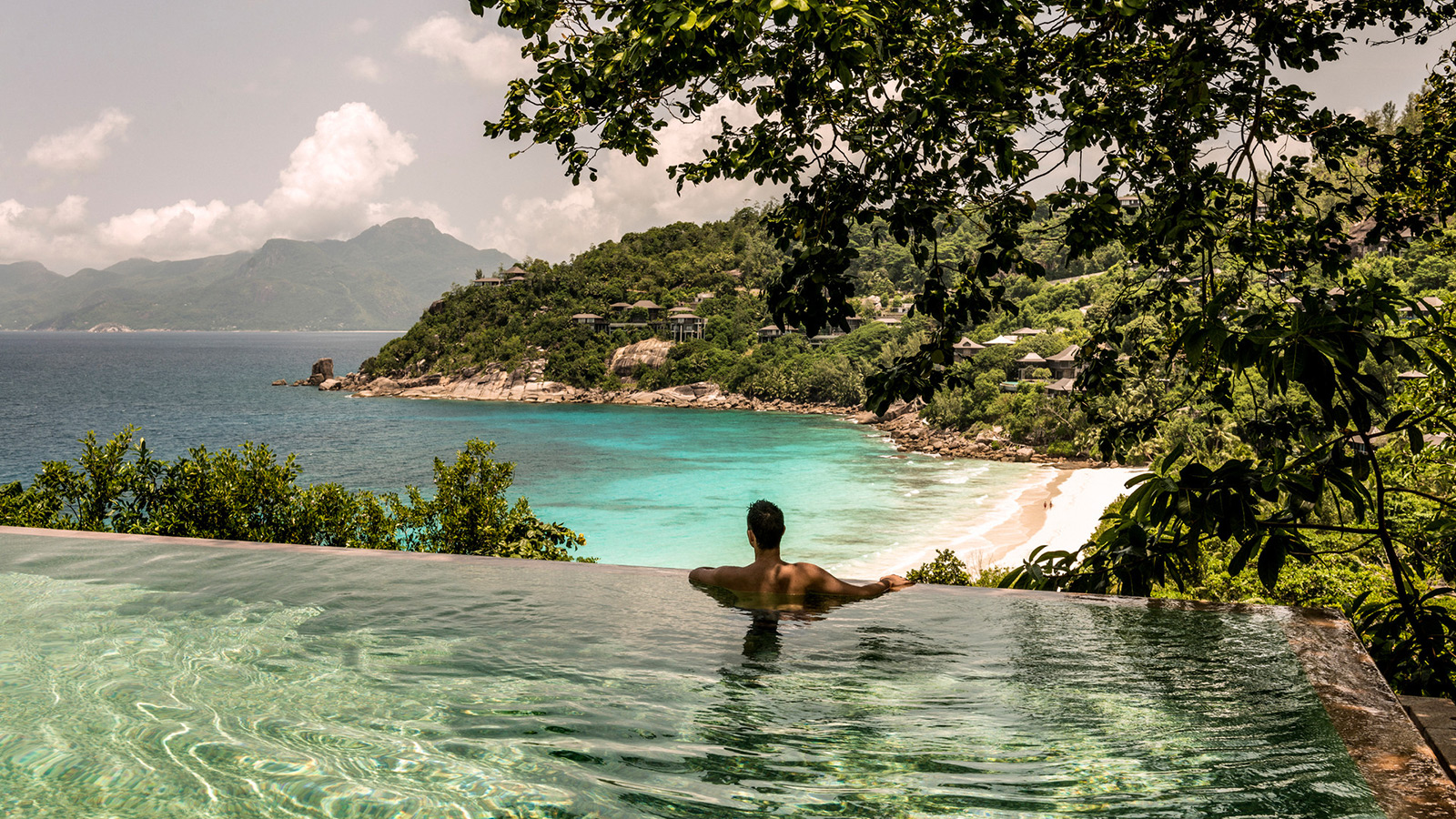 Concierge Recommends
Seychelles is known for its lively island culture and outdoor activities. The Concierge at Four Seasons Resort Seychelles shares tips to make the most of your visit to this secluded and romantic archipelago.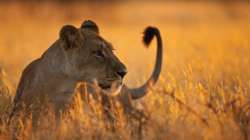 SAFARI UNPLUGGED
Start your dream vacation gazing at the wildlife from the comfort of Four Seasons Safari Lodge Serengeti and finish it lazing by the pool at Four Seasons Resort Seychelles.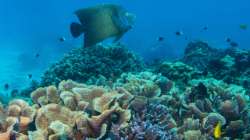 Explore the Ocean Blue
Discover the wild world of the bay's coral reef as you set off for a guided snorkel tour with our WiseOceans Marine Educators.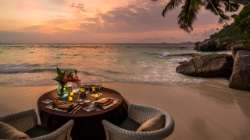 Ultimate Romance
Ignite a spark in unsurpassed luxury during a four-day romantic getaway at Four Seasons Resort Seychelles.
The Four Seasons experience extends far beyond your room. A multilingual Concierge, welcome fruit and water, twice-daily housekeeping, and an evening treat for our younger guests – we take care of you throughout your visit.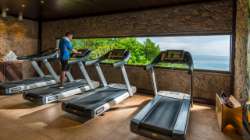 Workout with a View
Our 24-hour Fitness Centre overlooks the Indian Ocean for the perfect distraction while you feel the burn on the treadmill.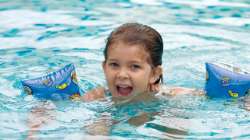 Family Activities
Kids will find the Resort is their playground with such activities as yoga, sailing, cooking classes and more. Help your kids create memorable and educational experiences in a casual, fun environment.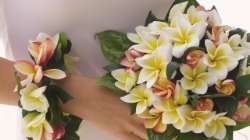 A Quicker Way to Wedded Bliss
Our thoughtful and distinct wedding packages include everything from pre-wedding planning to post-wedding breakfasts for two.