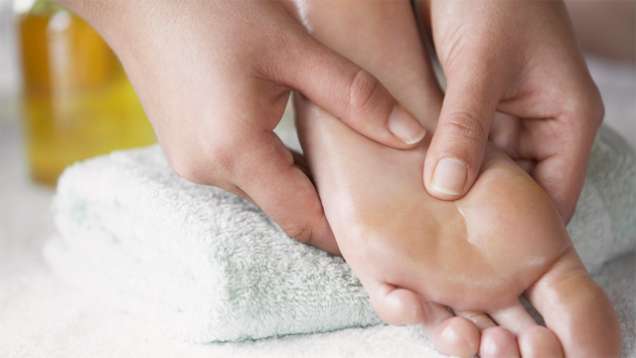 Tanzanian Energizer
Perfect for rejuvenating your exhausted body, this journey of relaxation starts with a full-body exfoliation to remove dead skin cells and improve the skin's texture. An energizing full-body massage using baobab oil follows.

120 Minutes - 320 USD
120 Minutes
USD 320
Call +255 (0) 778 888 888
Safari Balance
Specifically formulated to relax and re-energize your body and mind, this treatment includes a soothing bath, a full-body massage, and a revitalizing and moisturizing facial treatment using organic facial products from Africology.
2½ Hours - 360 USD
2½

Hours

USD 360

Call +255 (0) 778 888 888
Note: Prices and treatments are subject to change without notice.