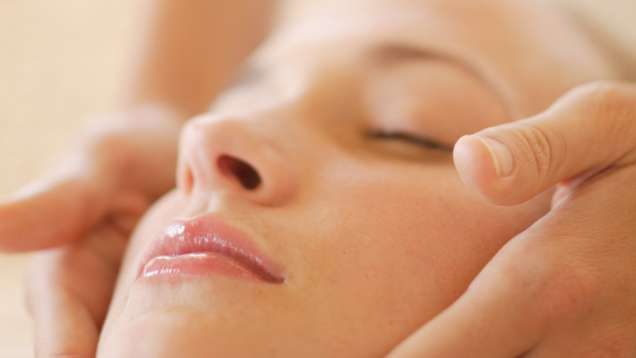 BESPOKE FACIALS
Our therapists will assess your skin and customise a facial to best suit to your particular needs and desired results. Choose from our two skin care lines:
Africology
Africology's all natural, 100% chemical-free range of skin care featuring active bontanical ingredients indigenous to Africa.
60 Minutes
Elemis
Elemis offers a combination of natural active ingredients with cutting edge technology designed to dynamically treat the skin with powerful results.
60 Minutes