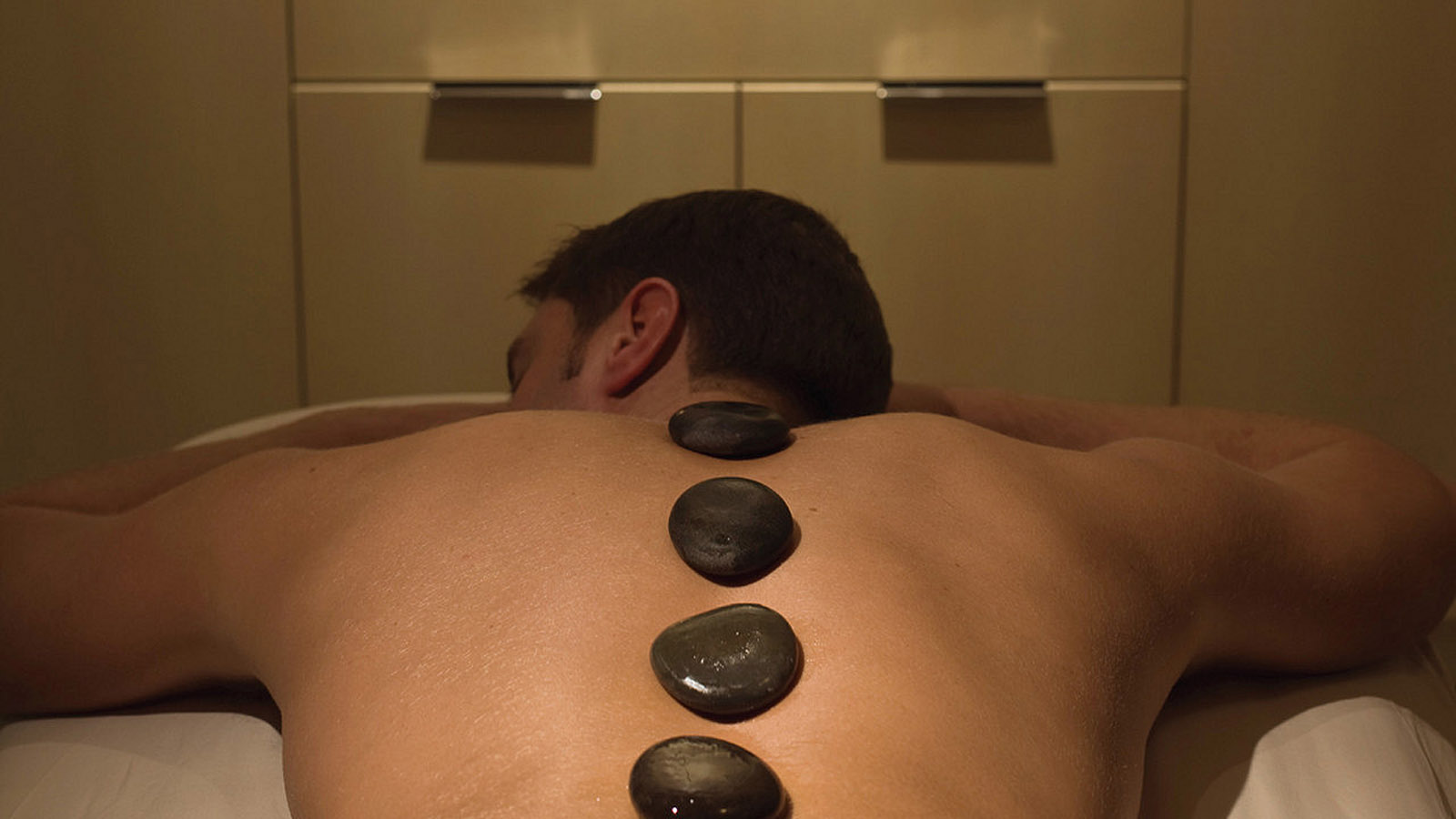 Four Hands, Four Seasons
For ultimate enjoyment, this massage is performed rhythmically and in harmony by two therapists – a perfect choice for the experienced spa connoisseur. Please contact the Spa for pricing.
Pacific Duet
Indulge in a serene massage with a trusted companion. With the expert touch of our therapists, you will be transported to new heights of relaxation and connection. Choices include Swedish, Deep Tissue, Medley or River Rock in our Couple's Suite. Please contact the Spa for pricing.
Thai
Align the energies within your body with a Thai massage. Influenced by yoga, ayurveda and traditional Chinese medicine, this blend of stretching and acupressure helps to adjust the skeletal structure, increase flexibility and relieve tension. Loose-fitting clothing is required for this treatment.
River Rock
Heated stones are applied to the body to relieve stiff, sore muscles for a deep, relaxing full body massage.
Reflexology
Release tension with this age old technique that applies pressure to strategic points on the feet, promoting relaxation.
Swedish
This classic massage uses gentle, rolling strokes to reduce tension and increase circulation, promoting total relaxation.
Deep Tissue
Penetrates targeted muscles to promote circulation and relieve muscle soreness, stiff joints and edema.
The Medley
Indulgent and relaxing, your therapist will integrate Swedish and Deep Tissue styles for the ultimate massage combination.
Prenatal
For women in their second or third trimester, this gentle and relaxing massage is designed to nurture and support mother and baby. Mothers must be beyond their first trimester; body cushion available.
Massage Add-Ons

Scalp Elixir – 15 minutes, USD 45
Water Ritual – 25 minutes, USD 50
Private Steam – 25 minutes, USD 50