Dining
Events and Promotions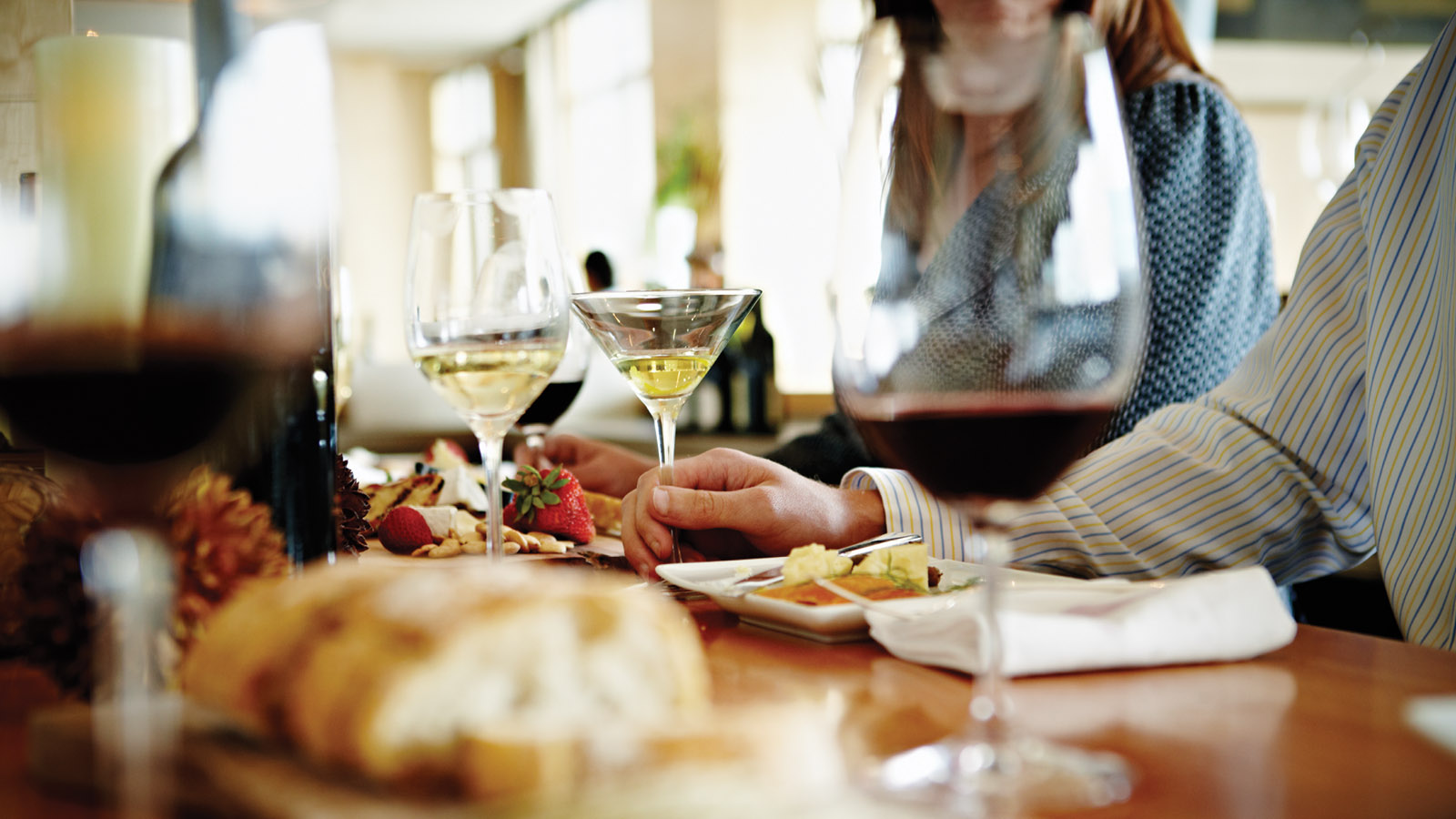 Exclusive Dinner Featuring Monteillet Fromagerie

Wednesday, September 30, at 6:00 pm
Chef Joe Ritchie and his culinary team invite you to experience an amazing four-course feast of local meats and cheeses from Monteillet Fromagerie in the private diningroom, complete with a special wine pairing presented by Goldfinch Tavern's sommelier, Thomas Rotherham.

USD 125 per person
Includes intimate four-course dinner and wine paring with complimentary valet parking
Seating is limited; reservations are required.



To make a reservation, please call +1 (206) 749-7070 to book.

Seattle Restaurant Week

October 18-22; October 25-29 l Dinner only
Celebrate the Seattle food scene with over 165 restaurants. Enjoy a three-course dinner in Goldfinch Tavern made with local, seasonal ingredients for only USD 30.

This 10 day promotion runs Sunday through Thursday only (excluding Friday, Saturday and Sunday brunch). Please call +1 (206) 749-7070 or book online using Open Table.