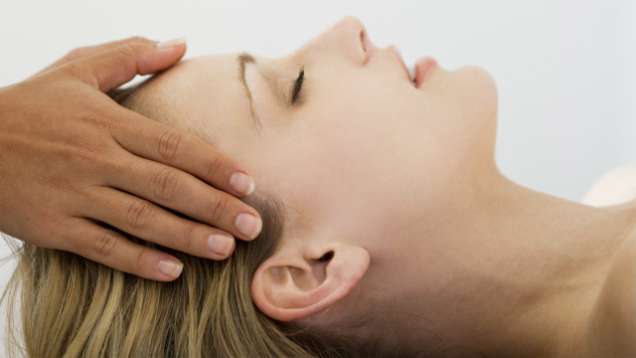 Custom
Experience a classic European facial, personalised to your skin type, needs and concerns.
Hydrating and soothing
Rescuing parched skin, this powerful hydrating facial replenishes moisture while soothing dry, sensitive skin.
Firming collagen
This anti-ageing facial provides a powerful combatant against wrinkles and skin slackening. Hungarian facial massage is used to stimulate circulation, and a botanical collagen mask leaves the skin feeling soft and supple.
Pore refining
This deep-cleansing facial uses mineral-rich Hungarian moor mud to clarify and nourish the skin, while a gentle exfoliation rebalances and freshens the complexion.
Lighten and brighten
This rejuvenating facial uses antioxidant-rich copper peptides to revive dull skin, leaving skin tone even and radiant.
Revitalising vitamin repair
Combat free radicals with vitamin-rich ingredients to unveil a freshly toned and clear complexion. Excellent for environmentally stressed skin.
Gentlemen's
Tailored specifically for men, this deep-cleansing facial restores skin's vibrancy. Includes a targeted foot treatment.
Alpha Beta Peel
At once gentle and very effective, this four-step, state-of-the-art facial peel reduces fine lines and refines the skin's texture. A 30-day home care kit is included. Not recommended for sunburned skin.

Alpha-beta peel facial
This offers the same great treatment as the alpha-beta peel, with the inclusion of an intensely hydrating mask that is applied to freshly exfoliated skin to maximize results. Not recommended for sunburned skin.
Facial enhancements
Add one of the following enhancements to any 50- or 80-minute facial, excluding the Alpha Beta Peel and the Beauty Happy Hour. All treatment enhancements cost USD 10 and require no additional treatment time.

Pucker Up
This "facial" for the lips begins with a sugar scrub followed by a hydrating mask to smooth the fine lines. A gentle lip plumper infused with a collagen producing peptide give a perfect boost and the lips which are then finished off with a light weight gloss infused with sweet almond oil and shea butter.
Melt the Day Away
Add the healing properties of basalt stones to ease tension in the muscles of the neck and shoulder area.
Deal Me a New Hand
Great for the often neglected, dry and aging skin on the hands. Using a warm almond and orange scrub, dry skin is buffed off. This is followed by a hand and arm massage that treats the skin to a rich white tea and grape stem cell cream.
Note: Prices are subject to change without notice. Salon hair-service prices are subject to increase depending on the length and texture of the hair.