SPA
Traditional Eastern Medicine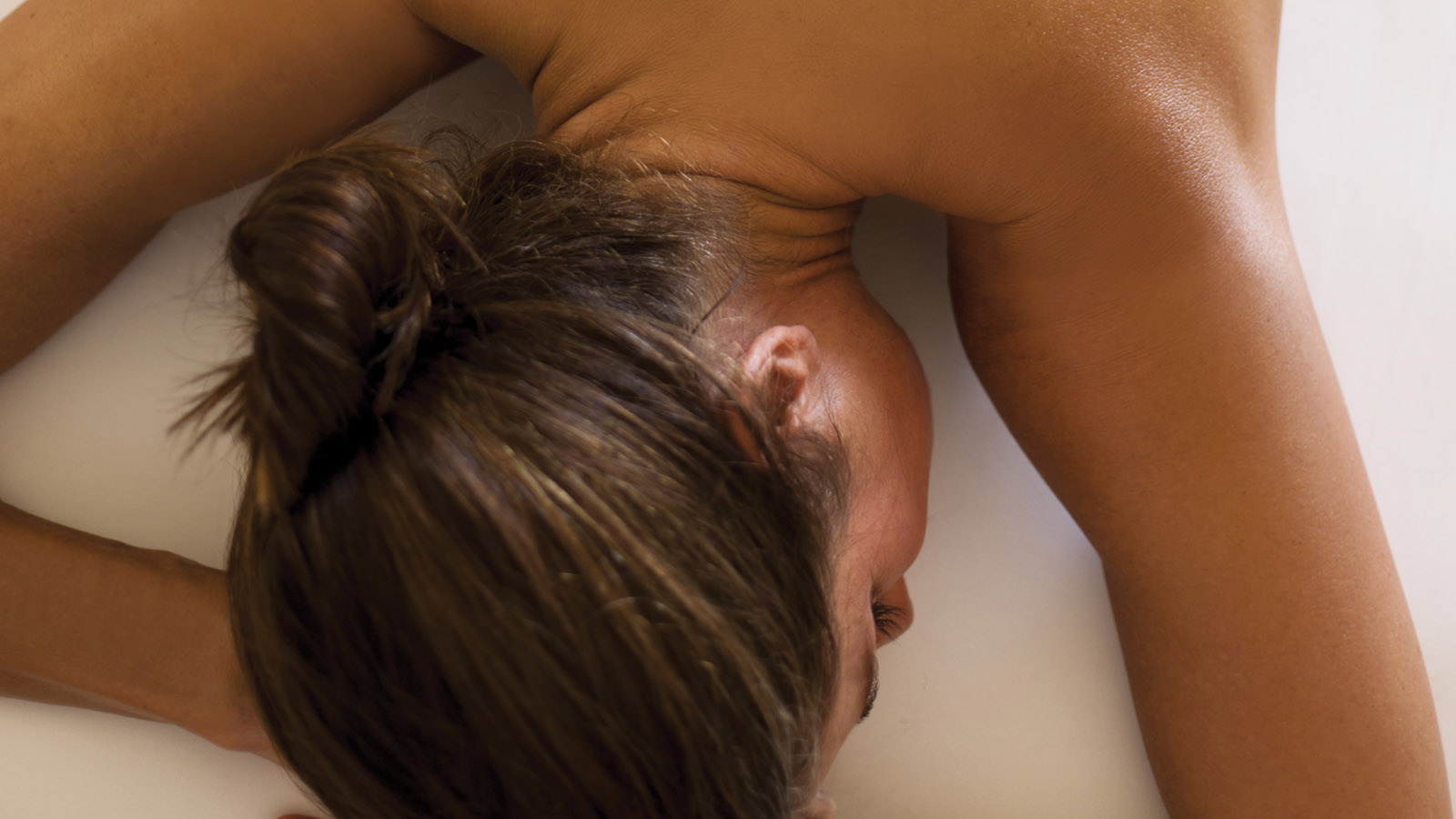 This approach to health is rooted in the meticulous observation of nature, the cosmos and the human body, and assumes that human beings have an intimate relationship with the environment on all levels. The intention of these treatments is to align and balance the energy fields within your body.

Shiatsu
This enlivening body tune-up involves an active, rhythmic Japanese technique in which your therapist uses thumbs, fingers and palms to stimulate acupressure points on the body. We suggest you wear loose clothing for this treatment.

Thai Massage
A blend of assisted stretching and acupressure compressions along the body's energy pathways leaves you remarkably relaxed and energized. This treatment is performed on a Thai massage mat. Please wear loose clothing.

Note: Prices and treatments are subject to change without notice.