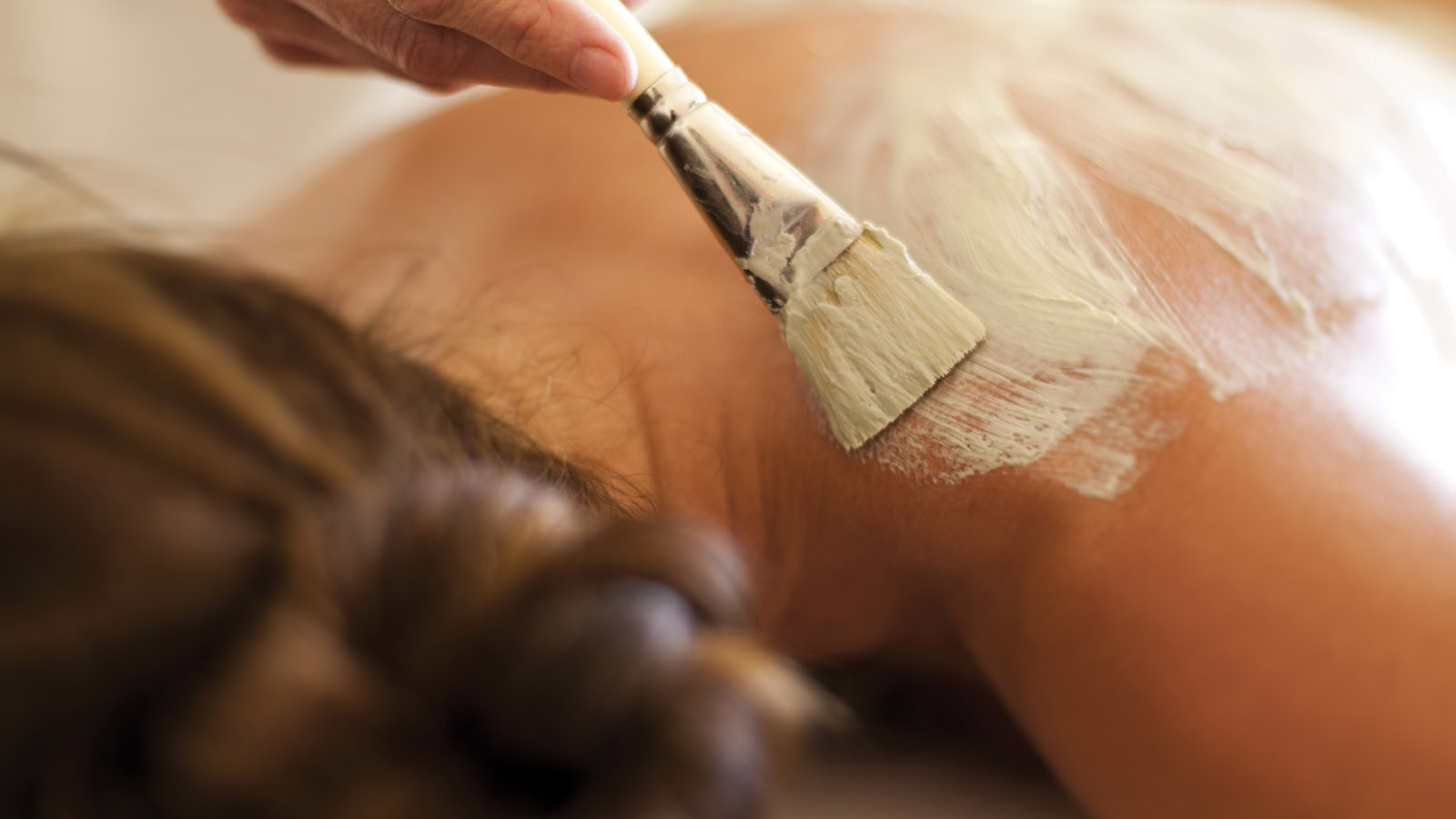 Ayurveda is considered by many scholars to be the oldest recorded healing science. Derived from a Sanskrit word meaning "the science of life," ayurveda originated in India more than 5,000 years ago. Our ayurvedic treatments are best received in silence for total relaxation.

Abhyanga Massage
This classic Indian therapy uses warm herbal oil pressed into the body to help dissolve toxins. It also calms the nervous system and balances the mind while stimulating the circulatory and lymphatic systems. The intention of this treatment is to encourage subtle detoxification, which is known for its ability to help revitalize the body.

Shiro Abhyanga
In this classic ayurvedic therapy, abhyanga prepares the body for gentle detoxification, while shirodhara calms the mind and nervous system to better encourage body restoration and healing.

Bindi Herbal Body Treatment
This traditional treatment designed to balance your doshas (energies) combines an herbal body mask, an invigorating scrub from head to toe, a rigorous massage using warm oil, and a steamed towel compress.

Ayurvedic Attunement
This ultimate healing journey begins with our Abhyanga Massage to release tension on the physical level. Marma Chikitsa then opens the energetic doorways between the physical body and the more subtle layers of the being. Chakra balancing realigns the energies and induces a blissful state.

Note: Prices and treatments are subject to change without notice.