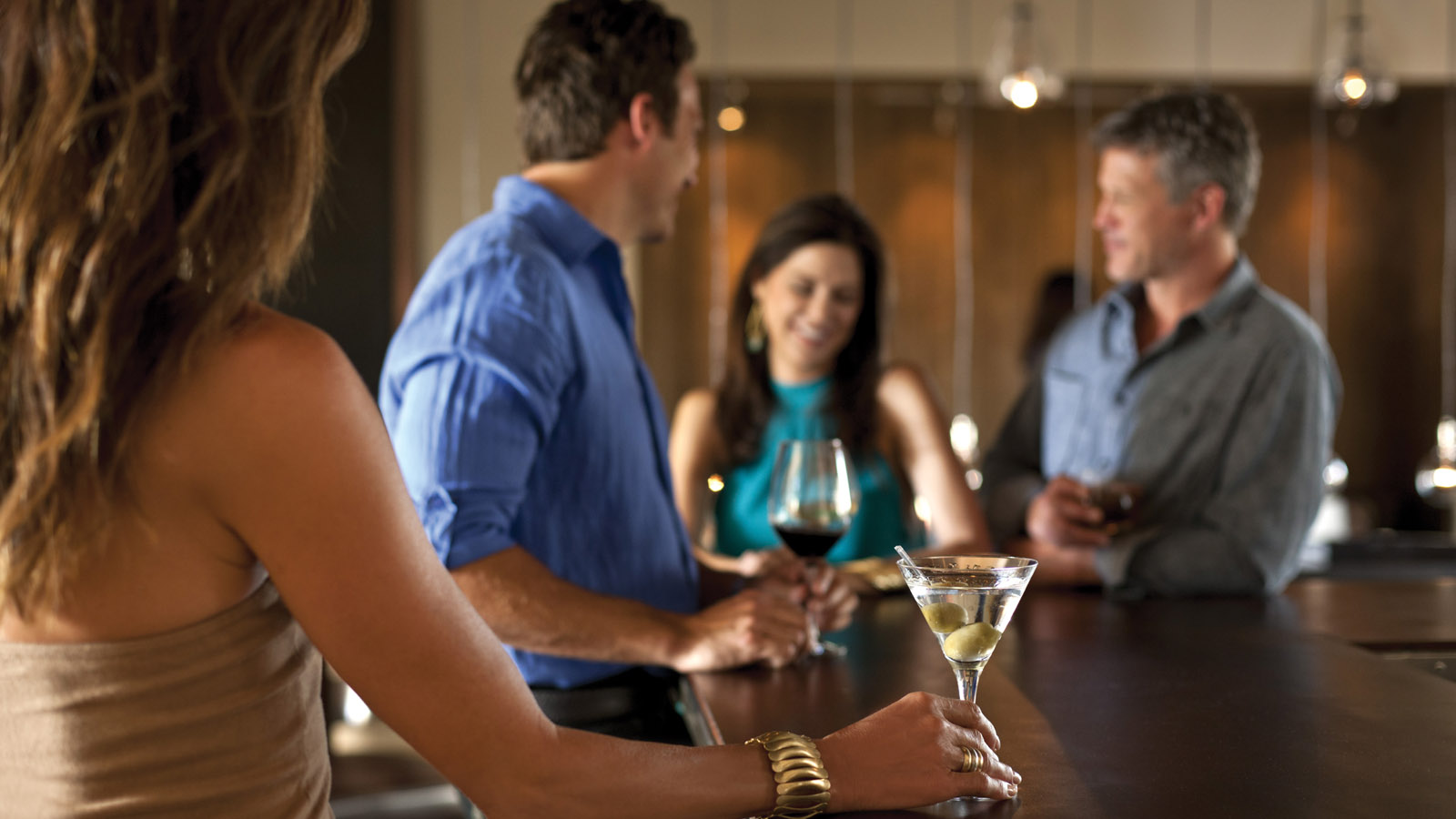 TERRA RESTAURANT & BAR

Mulled Wine, S'mores and Hot Chocolate | Terra Bar

6:00 pm

Every Saturday evening enjoy fresh fireside S'mores.
CAMINO ENCANTADO HIKE

This activity is offered daily. To join in the experience, please meet in the Resort Lobby at 9:00 am.
*All cooking classes and special events require reservations. Reservations or cancellations to classes and events must be made prior to 12:00 noon on the day of the scheduled class or event. Please call our Experience Assistant to reserve your spots at +1 (505) 946-5828. Due to certain circumstances, classes and events are subject to cancellations.