SPA
HydraFacial™ Treatments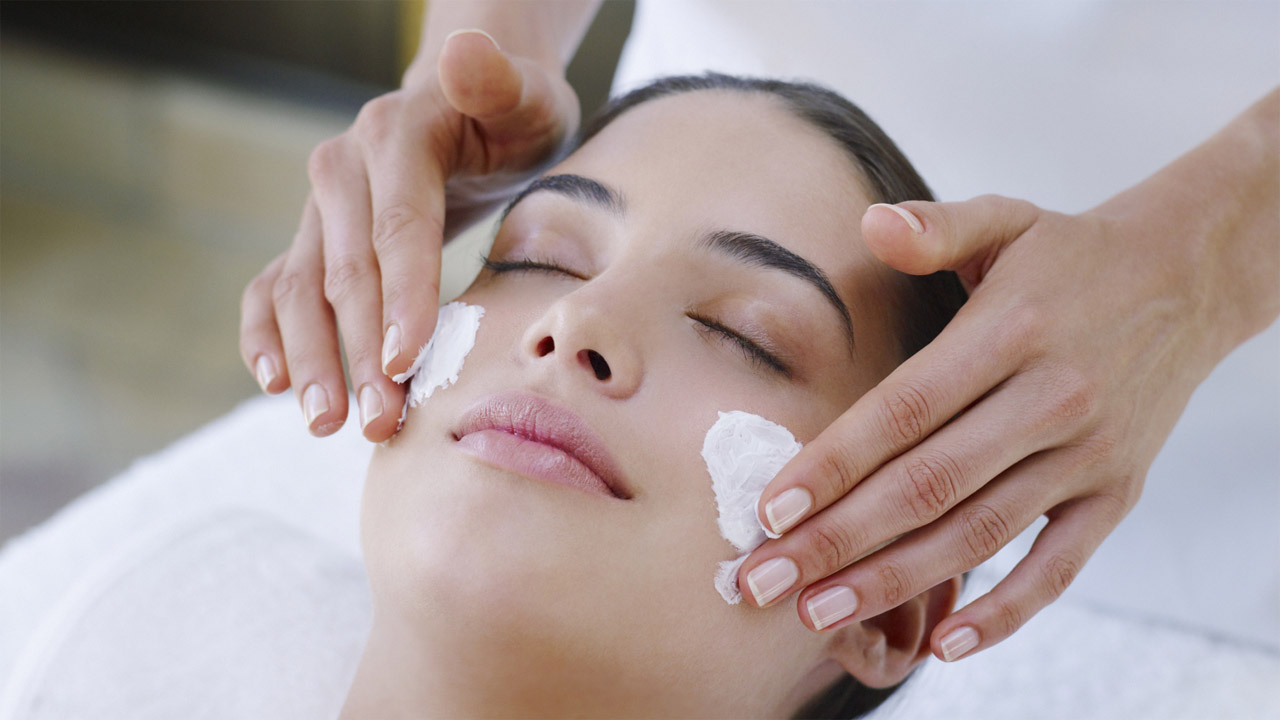 HydraFacial™ is an advanced medical-grade skincare treatment, administered by licensed professionals, that delivers proven and immediate results without the use of harsh chemicals or lasers. HydraFacial™ targets fine lines and wrinkles; congested, oily and acne prone skin; rosacea and hyper pigmentation. It softens the appearance of large pores, improves skin texture and tone, and helps to repair existing sun damage. The skin is infused with a series of liquid exfoliants and protective antioxidants and treated to therapeutic LED light therapy, leaving it instantly refined, refreshed and radiant.


Recommended for all skin types.
Purchase a Series of Seven Treatments for Considerable Savings
Seven 25-minute treatments – USD 925 (USD 370 savings)
Seven 50-minute treatments – USD 1,275 (USD 510 savings)
Seven 80-minute treatments – USD 1,875 (USD 750 savings)

Please contact the Hotel at +1 (805) 565-8250 for more information.

Deluxe HydraFacial™
This invigorating treatment includes all the luxurious essentials of the HydraFacial for your face, neck and décolleté. It begins with lymphatic drainage therapy to initiate the detoxification process. Next, your skin is deeply cleansed, exfoliated, treated with extractions and hydrated. The treatment also includes Multi-Peptide Dermabuilder to address fine lines and wrinkles, followed by LED light therapy.
HydraFacial™
A customizable, rejuvenating, skin-resurfacing treatment that immediately reduces the look of lines, wrinkles, acne, hyperpigmentation, congested pores and uneven skin tone on the face and neck, this facial includes LED light therapy for truly exquisite results.
Express HydraFacial™
This treatment offers the perfect skincare solution for the time challenged by quickly bathing the skin in rich antioxidants and deeply hydrating hyaluronic acid. It starts with deep cleansing and gentle exfoliation, continues with painless extractions, and ends with a burst of hydration.
Note: Prices and treatments are subject to change without notice. Enhancements are USD 45.