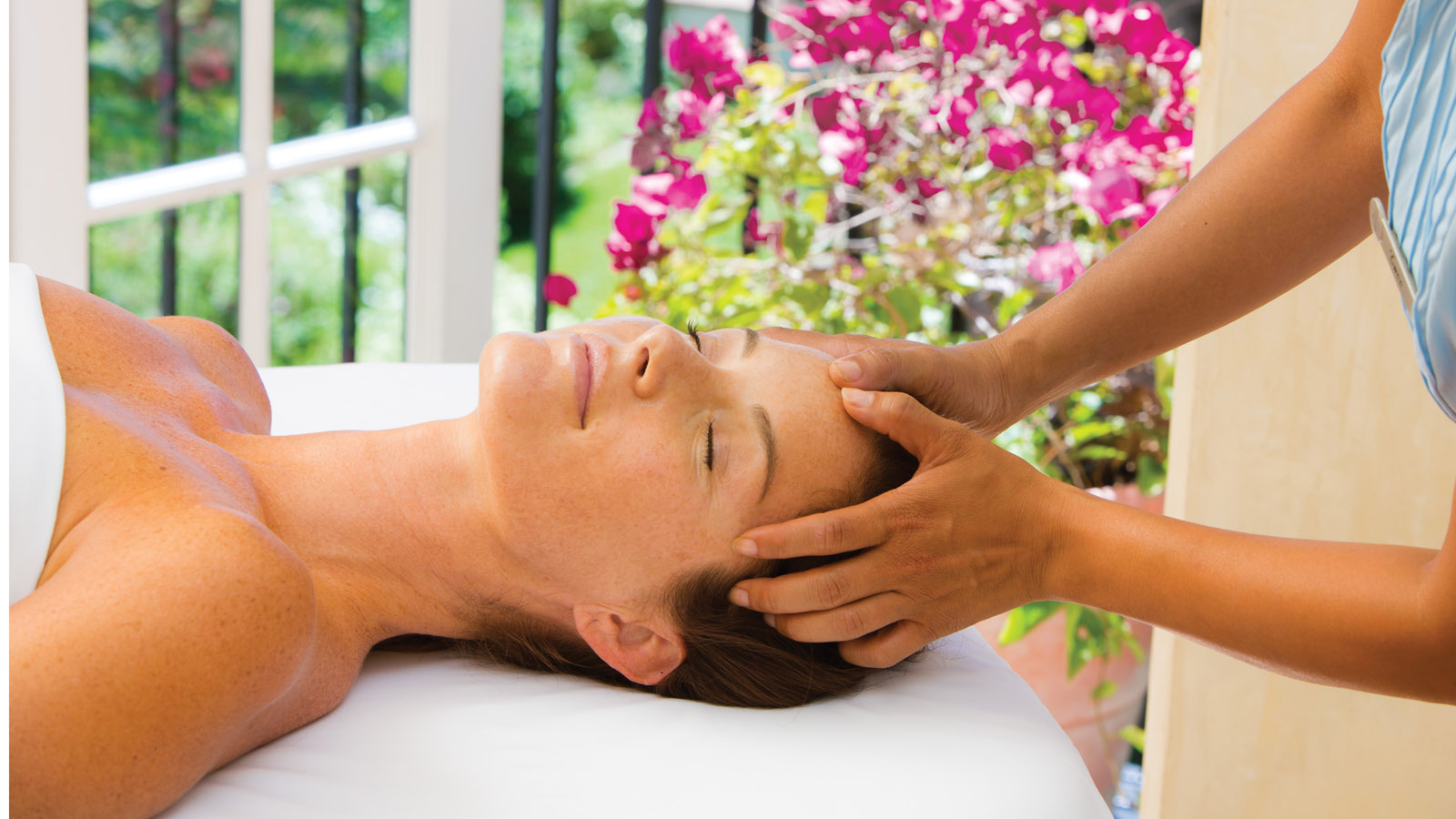 HydraFacial MD™ Treatments
HydraFacial™ is an advanced medical-grade skincare treatment, administered by licensed professionals, that targets fine lines and wrinkles; congested, oily and acne prone skin; rosacea and hyper pigmentation. It softens the appearance of large pores, improves skin texture and tone, and helps to repair existing sun damage.

Hydropeptide™ Treatments
Enjoy the most advanced and comprehensive peptide collection available in skin care.
HydroPeptide™ Anti-Wrinkle Facial
This relaxing facial infuses skin with the rejuvenating and uplifting benefits of 17 peptides, growth factors and proteins. The facial begins with gentle exfoliation to promote healthy skin renewal and brightness. Nourishing vitamins and minerals combined with antioxidants protect the skin and promote smoother, glowing complexion.
HydroPeptide™ Brightening Facial
This innovative facial increases skin brightness and overall health by exfoliating and reducing inflammation. A potent dose of antioxidants activate sirtuins that extend skin cell lifespan and protect against further damage. A series of six treatments is recommended to reduce hyperpigmentation and uneven skin tone.
Tata Harper Facials
Tata Harper Pure Rejuvenating Facial
This advanced facial, which uses 100% natural Tata Harper products, repairs the skin on a cellular level and reinforces the production of collagen to smooth wrinkles, firm and lift. Super-concentrated nutrients and proven-effective antiaging ingredients maximize radiance and rejuvenation, providing an instant glow.

Tata Harper Rejuvenating Stone Facial
This treatment designed to advance vitality, foster radiance and inspire overall well-being builds on the benefits of the Pure Rejuvenating Facial by incorporating warm stones to open the pores and provide relaxation. Cool stones then close pores, soothe and regenerate the skin leaving it stronger, healthier and glowing.

Skin Care
Four Seasons custom facial
The perfect way to reintroduce radiance to your face. A relaxing, essential skin-care treatment to combat the effects of the environment. Whether your skin is dry, oily, sensitive or a combination, your skin-care specialist will determine your individual needs. A facial may include cleansing, biological peeling, steaming, facial massage and manual cleansing.
Teen Corrective Facial
Designed to treat excess oil, dead skin cells, acne, bacteria and inflammation. During the treatment our esthetician will recommend a home-care regimen that will address problem areas.
Beauty flash
A facial for those on the run. It cleans, tones, exfoliates and hydrates all in a flash!
Gentlemen's Treatments
Gentlemen's Facial
A skin fitness regimen especially for men's skin and its individual requirements. Steaming hot towels are applied to the face for a deeper cleansing effect. Using non-perfumed and non-greasy lotions, a face, neck and hand massage is included. A relaxing and rejuvenating treatment to keep your skin in good condition.
Deep Cleansing Back & Shoulders Treatment
Detoxification and deep cleansing for this often-neglected and difficult to reach area of the body. Includes a herbal steam, scrub, pore extraction, detoxifying mask followed by a stress relieving back massage.
Waxing
Brow Arch Design
USD 35
Lip/Chin
USD 30
Full Arm
USD 70
Partial Arm
USD 45
Underarm
USD 35
Full Leg
USD 90
Partial Leg
USD 50
Stomach
USD 30
Full Back
USD 80
Partial Back
USD 45
Bikini
USD 55
Note: Prices and treatments are subject to change without notice.