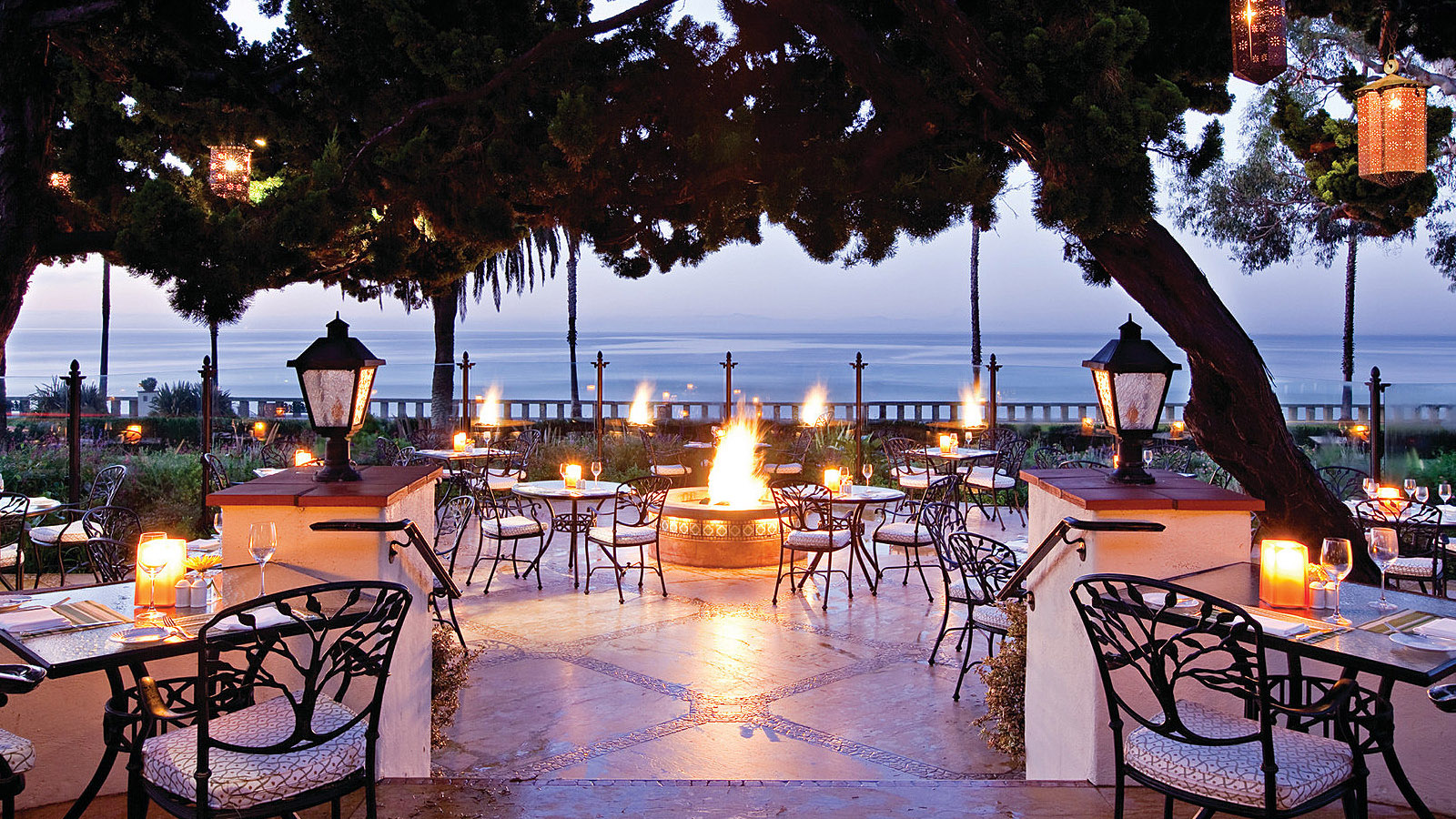 Antinori Wine & Dine

Bella Vista Restaurant l Friday, September 25 l 7:00 pm – 9:00 pm
Tour Tuscany, Lombardy, Veneto and Piemonte through the flavors of Executive Chef Alessandro Cartumini's Italian cuisine paired with wines from Antinori Vineyards at Bella Vista Restaurant, Santa Barbara's most beautiful al fresco setting.

Cost: USD 60+ per person (includes six paired glasses of wine).
Check back regularly for upcoming wine dinners, epicurean events and holiday menus.