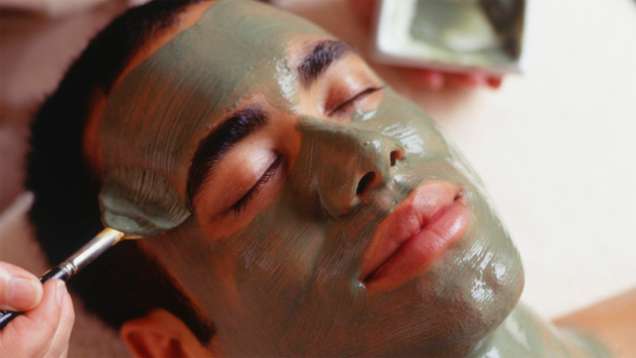 Personalised facials for men
Signature men's caviar
The ultimate facial treatment. Refines, lifts, firms and nourishes the skin with protein-rich caviar, powerful antioxidants, a multi-acid peel and a unique alginate peel-off masque that dramatically improves skin moisture. Results are immediate, creating healthy, luminescent skin.
Gentlemen's European
This deep-cleansing, therapeutic facial, designed specifically for the special skin care needs of men, relaxes the skin as it refines pores. Treatment includes a luxurious massage and a deep-cleansing masque, and specifically addresses sensitivity and razor burn.
Advanced correcting
This facial uses natural Correcting Skin Care products and techniques to restore and rebuild skin affected by environmental elements, hyper-pigmentation, fine lines, aggressive medical peels and laser treatments. Treatment includes a unique algae peel-off masque to calm and heal skin conditions. A personalised home programme will be recommended to continue the aesthetic correction.
Soothing after-sun
An après-sun facial that soothes, hydrates and nourishes skin that has been overexposed to the elements. Treatment includes a calming lavender and aloe masque as well as hydrating botanicals that protect skin as they calm redness.
Note: Prices and treatments are subject to change without notice.