This multi-buffet concept restaurant is the first of its kind in Riyadh, and serves up global cuisines from China, Japan, India and the Middle East, prepared to order from fresh ingredients. Dining here is an interactive experience that allows you to see your order being prepared. A constantly changing buffet and à la carte menu tempt guests with an inspired range of grilled dishes and salads. The Friday brunch and Monday seafood night are favorites among local guests. Elements offers a private dining room that can accommodate groups of up to 24 people.

Events and promotions
Elements offers special menus for dinner on select evenings from 7:00 pm to 12:00 midnight.
Sunday – Asian Night

Monday – Seafood Night


Tuesday – Middle Eastern Night

Thursday – Saudi Night


Friday – Brunch
Iftar at Elements
Elements restaurant presents a personalised Iftar experience set within very pleasant and contemporary surroundings. We invite you to indulge your Iftar cravings in our lavish Iftar buffet that offers a wide range of international and appetising dishes. Served daily from 6:30 pm until 8:30 pm.
Sohour at Elements
We invite you to experience Elements' Sohour buffet served in an intimate setting, and to get spoiled with our lavish buffets at Elements restaurant where your favorite dishes can be prepared to your preference at one of our various live cooking stations. Served daily from 10:30 pm until 3:00 am.
Quick Reference
Location
Elements is located on the ground floor
Indoor seating
156
Attire
Smart casual. Female guests should wear an abaya (black overgarment).
Reservations
Recommended for lunch and dinner
Call 966 (11) 211-5500 or email.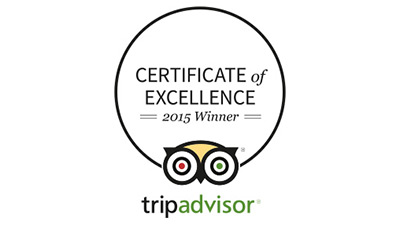 Certificate of Excellence 2015
Elements restaurant has been awarded a Certificate of Excellence from TripAdvisor for consistently earning great reviews from travellers.