My Four Seasons
All Aboard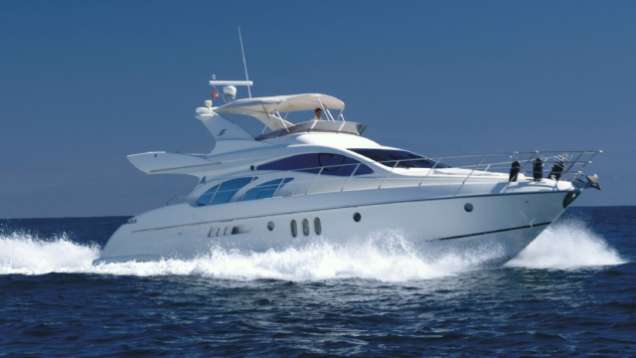 That Four Seasons Resorts have a reputation for being luxurious is no secret. But at Four Seasons Punta Mita, they're taking things to a whole new level by offering guests the opportunity to charter a private yacht.

That's right, a yacht. "It's a very exciting experience," says Four Seasons employee Claudia Silva. Especially popular with guests are the sunset cruises. Four Seasons staffer Thomas Citterio puts it this way: "Where we're located, the sunsets are just beautiful. Couples especially love it. It's a very romantic experience."

But both Citterio and Silva are quick to point out that the day trips can be just as exciting. "You go all around the bay, which is just spectacularly beautiful," says Silva, "and do a little bit of fishing…it's just amazing."

Other activities guest can indulge in while out on their cruise are snorkelling and diving, whale-watching (from December through March) and riding the Wave Runner while the ship is anchored.

With all this it's not a surprise that these tours are extremely popular. Be sure to book yours in advance. You don't want to miss out on one of the most special experiences Punta Mita has to offer.
More Four Seasons Stories