Meetings & Events
Conference Planning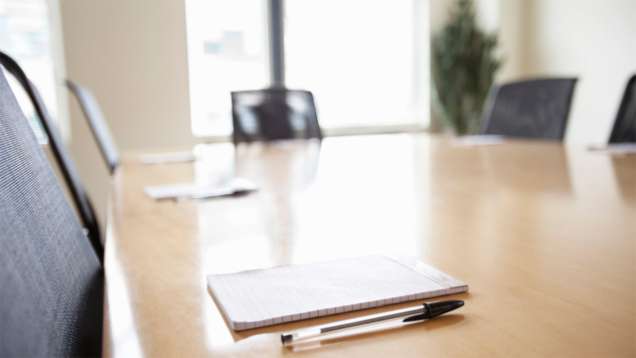 Four Seasons Hotel Prague offers elegant, well-thought-out venues for business events, corporate meetings, gala dinners, private receptions and theme nights. All meeting spaces are equipped with the latest in audiovisual support.
Technical assistance
The Hotel continually updates its audiovisual presentation equipment. Special arrangements can be made to fulfill any request, and the standard inventory includes:
Lecterns

LCD colour display panels

Equipment necessary for front projection and multi-image dissolve programming

Video cameras

Recorders

Players and projectors

Screens, flipcharts, easels and marker boards

Wired or wireless Internet access in meeting rooms
Music and entertainment
Our team can arrange music and entertainment, from a traditional Bohemian party to gala dinners with live music and other creative events.
Receiving and maintenance
All packages should be sent to the attention of the conference services manager and should mention the name of the event. Limited space is available for the storage of large items. Please time shipping to the date of your arrival. Receiving facilities include a small-capacity loading dock with off-street access.

Please contact the conference services manager for information on customs brokers.
Maintenance
The engineering department is available for general assistance with lighting, room temperature control and minor repairs.
Welcome amenities and VIP gifts
Special arrangements can be made for guests to purchase welcome amenities for VIP guests, including:
Classical music CDs of Czech composers such as Smetana and Dvorak

Handmade Bohemia crystal

Hand-painted porcelain

Wooden toys

Czech wine and beer
Spouse programs
On-site:
Cooking with the Chef

Overview of local architecture, history and music

Rejuvenation programs (massages, sauna, fitness)


Off-site:
Diverse tours in town to Prague Castle, St. Vitus Cathedral, Golden Lane and Jewish Quarter

City tours in vintage cars from the 1930s

Tours to the National Museum, Mucha Museum, Mozart Museum and Puppet Museum

Private tour through the Estates Theatre

City tour with carriage and horses

Guided visit to a glass factory

Tours with local guides to Karlovy Vary (Carlsbad), Melnik
Family programs
The Hotel can help you arrange activities such as visits to the local zoo, Petrín Hill, the Puppet Theatre or local museums. Výstaviste is a popular outing where children enjoy the fun park, theatre, outdoor cinema, the planetarium, expositions and a musical jet.
Discover flexible spaces that adapt perfectly to your meeting goals, along with technology that accommodates the most demanding presentation and communication requirements. Experienced Four Seasons support is on site to promptly respond to every need.
Quick Reference
Time zone
GMT +1 hour
Central European Time

Language(s) spoken
Czech; German; English

Electrical system
Local voltage is 220 to 240 volts AC. Converters available; please request through the Concierge.

Shopping hours
Monday to Friday from 10:00 am to 7:00 pm
Saturday from 10:00 am to 6:00 pm
Sunday from 11:00 am to 6:00 pm
Working hours
Monday to Friday from 8:00 am to 5:00 pm

Time and distance to city centre
5 minutes/0.5 kilometres/ 0.3 miles

Time and distance to shopping
5 minutes/0.5 kilometres/ 0.3 miles

Time and distance to financial district
15 minutes/2 kilometres/ 1.2 miles