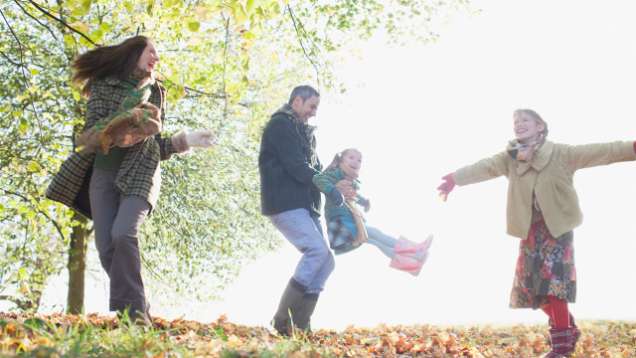 From children's menus to a "heart of the house" tour that gives kids and parents a peek behind the scenes of the Hotel, Four Seasons Philadelphia makes a wonderful base for your family.
Kids Know Best
For our teen guests, during the summer months and most school holidays, our Concierge can provide teen-savvy advice on what's hot in our city.
have family will travel

Follow Philadelphia family getaways on our Have Family Will Travel blog and find out about all the Four Seasons amenities and exciting activities for kids of all ages.
Sesame Place

See Big Bird, Elmo, the Cookie Monster and the rest of the gang live. This children's amusement park – 45 minutes from the hotel – features live stage shows, water rides and character parades with characters from the television show "Sesame Street."
The Academy of Natural Sciences

Inside America's oldest natural history museum find the Dinosaur Hall, with huge skeletons and interactive exhibits. Over at the Live Animal Center, watch a population of mammals, reptiles and invertebrates at play.
Please Touch Museum for Children

Please Touch Museum spreads the fun across 38,000 square feet (11582.4 metres) of space, including a pint-sized Philadelphia cityscape, a fantasy world that lets you play hopscotch on clouds, a topsy-turvy Wonderland, and much more.