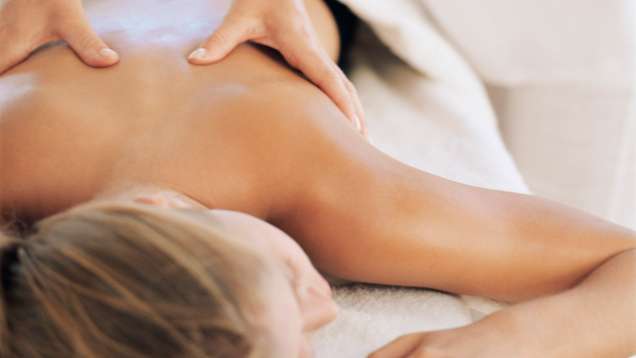 Online spa booking
Book your signature treatment or other spa service online. Reserve now for your preferred treatment time.

A stroll through Versailles
As the Queen of France, Marie Antoinette was the most admired and elegantly adorned woman in the court. Inspired by Marie Antoinette's beauty treatments at Versailles, this signature Four Seasons experience is infused with her favourite scent: orange blossom. Enjoy a relaxing orange blossom body scrub, followed by a soothing massage with warm shea butter. Conclude with an unforgettable milky facial and macarons.
2½ Hours - 450 EUR
2½

Hours

EUR 450

Call 33 (0) 1 49 52 72 10
Energising Parisian Experience
Feel your energy awaken with this full-body, deep-tissue massage, featuring ancient therapeutic techniques, acupressure point stimulation and light stretching. This treatment is ideal to energise your day or to aid in muscle recovery after rigorous exercise or a long day of shopping or sightseeing in the City of Light.
50 Minutes - 210 EUR
80 Minutes - 275 EUR
50 - 80 Minutes
EUR 210 - 275
Call 33 (0) 1 49 52 72 10
George V Massage
Created by our team of therapists, this signature massage aims to energise your body by restoring flexibility and freedom to muscles and joints. A healing experience using anti-stress techniques including joints mobilizations, vibrations and stretches. Ideal for stressed and tired guests or to energise your body after working out. Our therapists use a blend of natural essential oils to promote this perfect moment of well-being.
50 Minutes - 220 EUR
80 Minutes - 299 EUR
50 - 80 Minutes
EUR 220 - 299
Call 33 (0) 1 49 52 72 10
Tropical Magnolia
Created by Sodashi exclusively for Four Seasons, this luxurious massage is designed to work holistically to nurture the skin and enhance overall well-being. This experience is nourishing, emotionally uplifting and delivers digestive benefits to help you relax deeply through by a full-body massage. Ideal after long travels and for feelings of jet lag, this is a very healing, enriching journey.

80 Minutes - 299 EUR
100 Minutes - 359 EUR
80 - 100 Minutes
EUR 299 - 359
Call 33 (0) 1 49 52 72 10
In-room treatment +EUR 45
Treatments after 9:00 pm +50%
Treatments between 11:00 pm and 8:00 am +100%
We recommend booking your treatment in advance. To do so, please email us or call +33 (0) 1 49 52 72 10.
Our reservation desk is open from 6:30 am to 10:00 pm daily. Treatments are available from 9:00 am to 9:00 pm daily.
Online booking is available.

Gift certificates are available at our spa reception.

Should you wish to cancel or reschedule, please advise us at least 4 hours prior to your appointment in order to avoid a cancellation fee (100%).