Function Rooms
Flagler Foyer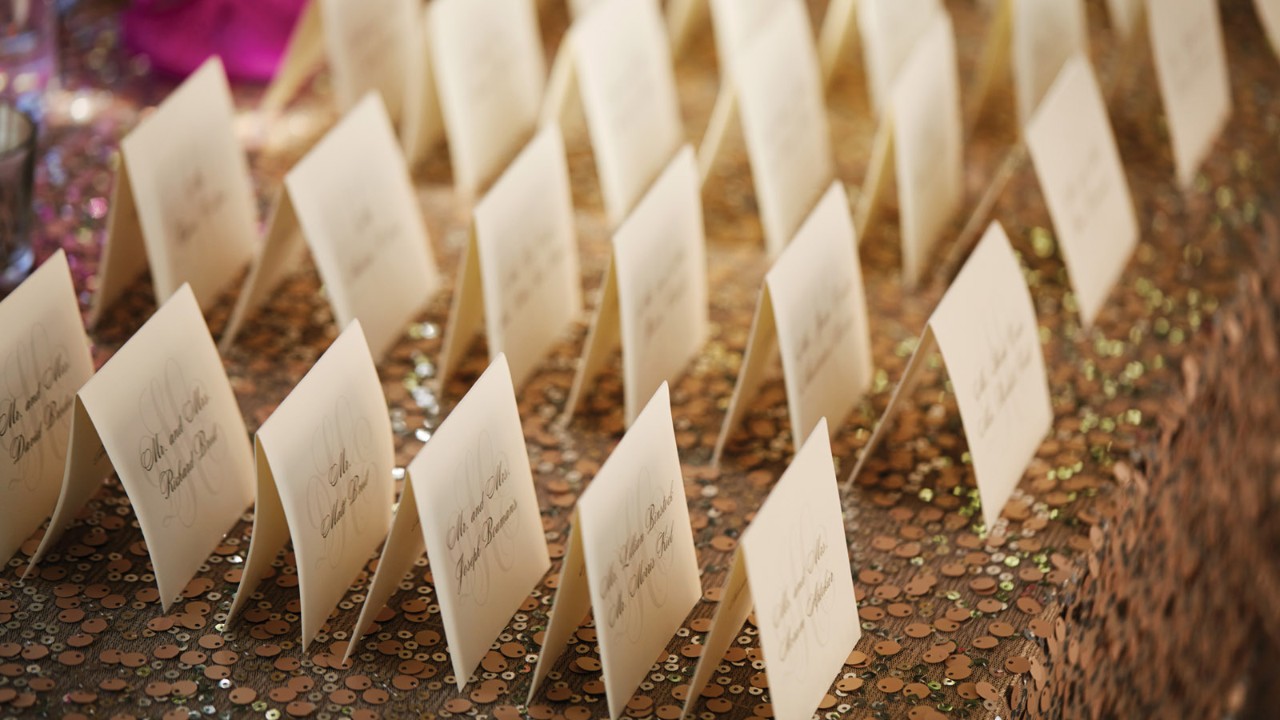 Graced by elegant palms, the Foyer presents a wonderful, naturally lit setting for cocktail receptions and other pre-function events.
Why You'll Love It
Gracious Hospitality
Make everyone feel at home with elaborate upholstered seating.
Spark Conversation
Create a memorable experience for your guests, enhanced by bevelled glass mirrors and a dazzling collection of art.
A Stand-Alone Space
Consider using the Foyer for an unforgettable wedding event with 300 friends and family..
Room Details
Seating
Reception

300

Occupancy
Up to 300 guests
Room Features
Wired or wireless, high-speed email and Internet access

Location
Conference Level Two
Size
Area
Dimensions
Height

226 m2
26.5 x 8.5 m (87 x 28 ft.)
4.1 m (13.5 ft.)

Note: Height shown is actual clearance height.