SPA
Deluxe Body Treatments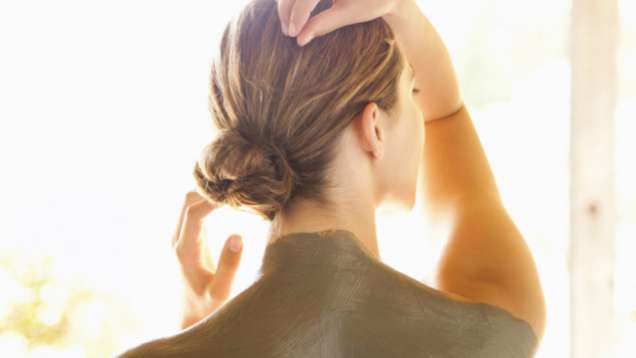 Pamper the skin all over your body, creating a velvety soft texture that's a pleasure to touch. Scrubs are designed to exfoliate, while wraps hydrate, tone and detoxify the skin.
Online spa booking
Book your body treatment or other spa service online. Reserve now for your preferred treatment time.

Boca Quench
This ultra-hydrating massage starts with an energizing orange peel and organic cane sugar scrub. Next, steamed lime-infused towels are applied leaving skin radiant. Then, you are drizzled with vitamin C- infused Floridian Sweet Orange oil, and tired muscles are kneaded from head to toe, while a whipped citrus butter hand and foot treatment works magic!
80 Minutes - 250 USD
80 Minutes
USD 250
Call 1 (561) 533-3715
Treasure Island
This delicious full body treatment starts with a buttery brown sugar and dark rum exfoliation to remove dry skin cells. This is washed away under a cascade of warm sparkling water. Next your skin is treated to a relaxing rubdown with sweet almond oil, peppercorn, and jojoba with a hint of caramel, leaving you glowing in this lavish spa experience.
80 Minutes - 250 USD
80 Minutes
USD 250
Call 1 (561) 533-3715
Pine Island Detox Wrap
This sinus-clearing treatment is perfect for weary winter travelers. Starting with a brisk dry exfoliation, a mineral-rich seaweed mud is applied with a cozy warming wrap. As you relax, enjoy a eucalyptus and rosemarypressure-relieving sinus massage, followed by toasty reflexology. A massage application of organic myrtle oil 'wraps up' this detoxifying treat.
80 Minutes - 250 USD
80 Minutes
USD 250
Call 1 (561) 533-3715
Key West Recovery Wrap
This full-body wrap soothes tired muscles and rejuvenates dull skin. The treatments starts with a dry body exfoliation, then a detoxifying pink clay mask is applied before your body is wrapped to increase the absorption of nutrients. After a deeply relaxing scalp and ear massage, enjoy an application of organic Myrtle Body Butter that leaves your skin glowing.
50 Minutes - 160 USD
50 Minutes
USD 160
Call 1 (561) 533-3715
Note: Prices and treatments are subject to change without notice.