Services & Amenities
Business Services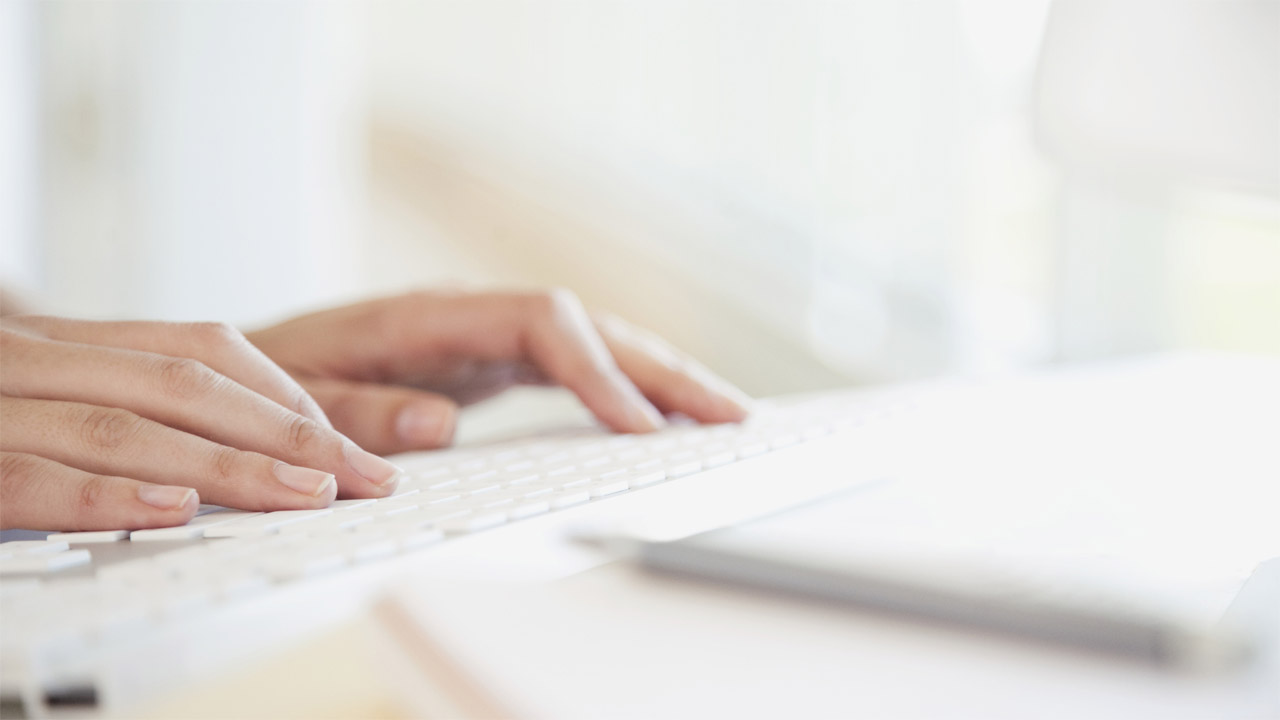 Around the clock, Four Seasons Resort Palm Beach can assist you with business, entertainment or travel arrangements through the resourceful, multilingual Concierge.
Business Services
Complimentary 24-hour Self-Service Business Center

Complimentary standard Internet

Complimentary coffee and tea service in the Living Room (5:30 am – 9:30 am daily)

Complimentary overnight shoeshine service

Complimentary newspapers of choice

Same-day laundry service and one-hour pressing

Two-line telephones

High-speed wired and wireless Internet capabilities in all guest rooms

All rooms are computer and fax accessible

24-hour multilingual Concierge

Complimentary 24-hour access to the Fitness Club, complete with showers and sauna, complimentary fruit and juices, headphones, a cell phone charging station and more.

Note: Fees may apply.