Services & Amenities
Local Excursions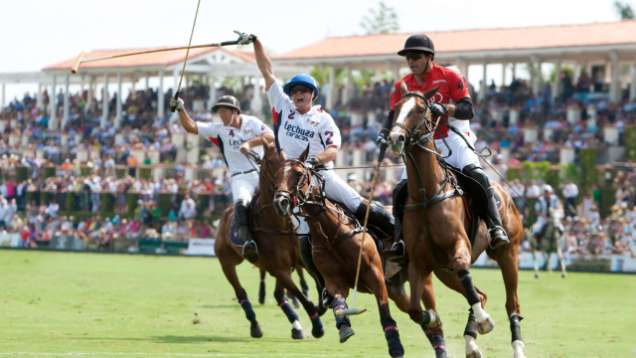 Our Concierge is here to assist you with planning trips to these local diversions - just a taste of the sights and sounds that are all within a short drive from our Resort. Please see our Destinations page for a listing of additional highlights of Palm Beach.
Polo and Equestrian

In Wellington, the heart of South Florida's famed horse country, lies International Polo Club Palm Beach. The most prestigious polo facility in the nation, the club is a magnet for those who wish to be at the centre of the polo social season. Experience Sunday brunch on the field-side verandah, enjoy an action-packed polo match, admire the majestic horses, and delight in fabulous cuisine, entertainment, fashion and more. In addition, a number of other world-class equestrian events take place in Wellington from January through April.

Segway Tours

Roll along on a Segway personal transporter as you enjoy historic and beautiful downtown West Palm Beach and Palm Beach. The guided tour begins along the picturesque Intracoastal Waterway. See mansions, yachts, elaborate fountains, decorative statues, palm trees, historic museums, occasional sea life and buildings that seem to touch the sky.
Loggerhead Marinelife Center

This non-profit education and ocean conservation facility on the Atlantic Ocean works to conserve our coastal ecosystems with a special focus on threatened and endangered sea turtles. It is home to live sea turtles, coastal creatures and a variety of exhibits, including a massive prehistoric sea turtle replica, salt water aquaria, and displays of local wide life and our South Florida marine environment.