Spa Splendor
Relax your mind, body and spirit with two soothing spa treatments, and much more.
Destination
Upcoming Events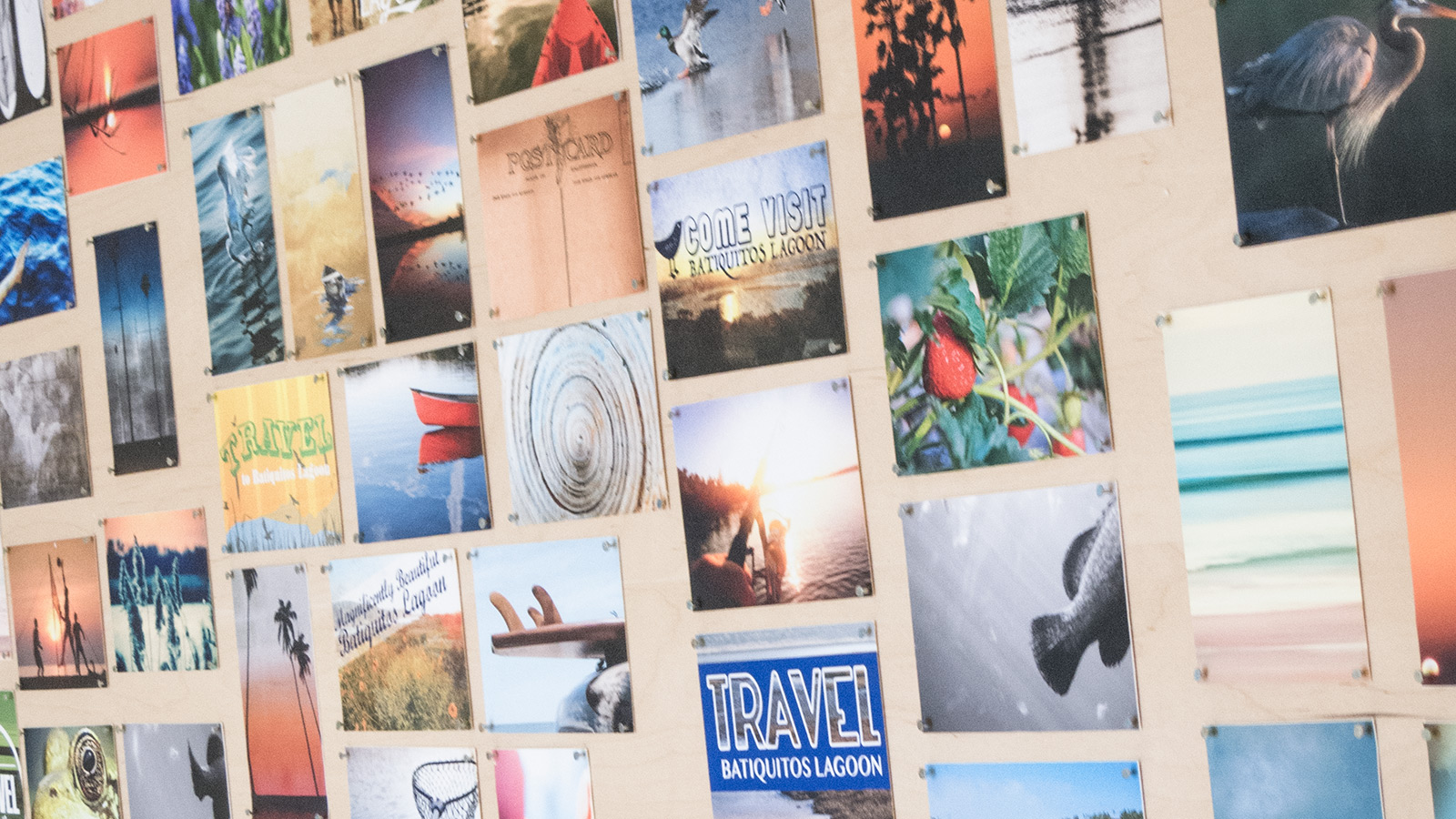 Welcome Home
An idyllic setting in the heart of Southern California, Aviara is brimming with adventures. Outdoor activities – from hiking and hang-gliding to sailing and whale watching – underscore the magic of the local landscape.
June
June 2–July 4: San Diego County Fair at the Del Mar Fairgrounds
June 3: Rock N Roll 5K Run
June 9–11: San Diego Padres vs Kansas City Royals at Petco Park
June 11–July 15: King Richard II at the Old Globe Theater
June 12–14: San Diego Padres vs Cincinnati Reds at Petco Park
June 13–18: The Bodyguard at The Civic Theater
June 16–18: San Diego International Beer Festival at the Del Mar
Fairgrounds
June 23–25: San Diego Padres vs Detroit at Petco Park
June 27–29: San Diego Padres vs Atlanta at Petco Park
June 28–July 24: The Last Tiger in Haiti at the La Jolla Playhouse
June 30–July 2: San Diego Padres vs Los Angeles Dodgers at Petco Park
July
July 4: Red, White, and Boom! At Legoland
July 20–23: Comic Con at the San Diego Convention Center
July 2–August 13: Guys and Dolls at The Old Globe Theater
July 12: Tony Bennett at Bayside Summer Nights
July 19: Opening Day at the Del Mar Racetrack
Quick Reference
Time zone
GMT -8 hours (Pacific Standard Time)

Language(s) spoken
English is the primary language; services are often available in Spanish.
Electrical system
Local voltage is 110 to 120 volts AC. Adapters available; please request through the Concierge
Shopping hours
Monday to Friday
10:00 am to 6:00 pm

Saturday
10:00 am to 8:00 pm

Sunday
10:00 am to 6:00 pm

Working hours
Monday to Friday
9:00 am to 5:00 pm