Services & Amenities
Arcadia Gallery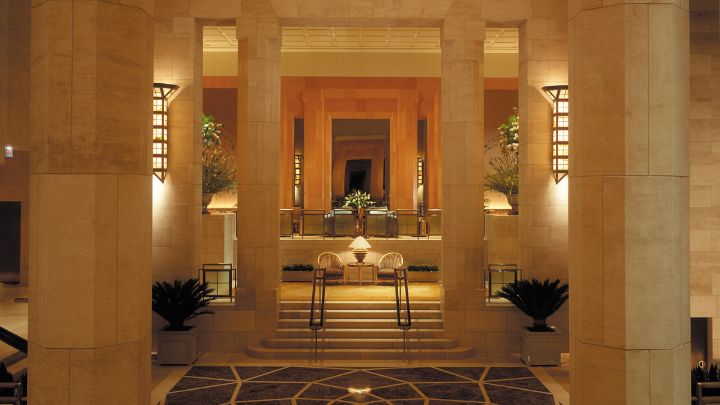 Visitors to New York don't even have to leave our lobby to take in one of the city's finest contemporary art exhibits. Featuring works by Michele Harvey, Daniel Sprick and others, the display is Arcadia Gallery's only permanent satellite location.
Experience world-class art, without leaving our lobby.
Four Seasons Art Concierge
Staff from the Arcadia Gallery are on hand Tuesday to Sunday from 12:00 noon to 8:00 pm (or by phone at any time), not only to discuss the works on display, but also to guide guests towards other notable exhibits and galleries in New York.
Evolving lobby exhibit
Located in the main lobby, just steps from the elevators, the Arcadia Gallery is a 660 square feet (61 square meters) exhibition space. The 20 works on display change every two to four weeks.

About Arcadia Gallery
Founded in Soho in 1998, Steve Diamant's Arcadia Gallery is a premiere showcase for contemporary, representational artwork. Their exhibits are internationally acclaimed for their selection of distinguished painters and emerging talents.