Live Large Villa Experience – 40% Off
Receive 40% off your stay in a private luxury villa at our picture-perfect Caribbean vacation...
Meetings & Events
Conference Planning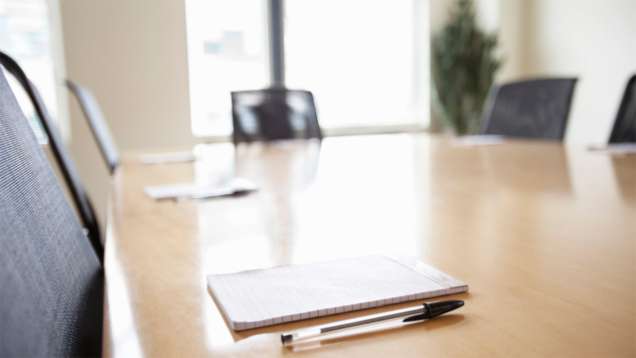 Technical assistance
The Resort continually updates its presentation equipment and keeps pace with changing technology. State-of-the-art audiovisual equipment includes:
Lecterns with light and sound control

Overhead projectors, LCD colour display panel, slide

projectors
Multi-image dissolve units and programmers

Built-in screens and drape kits

Video cameras, video projectors, video players

Microphones, mixers, amplifiers

Audio cassette players, CD players, reel-to-reel

players
Stands, carts, easels, flipcharts, laser pointer,

speaker timer
On-site technician

Wired Internet access in meeting rooms
Music and entertainment
Our conference service manager will be happy to assist with setting up any type of music or entertainment for your meeting.
Receiving and maintenance
The Resort features a full-service shipping and receiving office. All packages should be sent to the attention of a group's name and its conference service manager. They will be stored in a separate conference storage area. Limited space is available for the storage of large items. Please time shipping to the date of your arrival.
Receiving dock
Please contact your conference service manager for special arrangement for delivery of oversized packages or environmentally sensitive equipment.
Post-conference shipping
Shipping of post-conference materials may be coordinated through your conference service manager.
Maintenance
The engineering department is available 24 hours a day for general assistance with lighting, room temperature control and minor repairs.
Destination management companies
None available on the island. Requests are handled by the Resort.
Welcome amenities and VIP gifts
Special arrangements can be made for clients to purchase welcome amenities for their VIP guests.
Spouse programs
Four Seasons Resort Nevis offers many activities to interest spouses of meeting participants:
Watch a chef demonstration

Enjoy water aerobics in the Resort pool to a

background of local music
Take a healthy and informative walk around the

Resort's property
Improve your strokes in a tennis clinic

Tour the Newcastle Pottery to see artisans create

redware pottery
Visit a restored 18th century great house

Step inside a woodcarver's studio

Tour the home and gardens of Hermitage Plantation,

believed to be the oldest all-wood house in the

Caribbean
Drive through Charlestown to see architecture that

remains largely unaltered since Victorian times, and

visit some of Charlestown's boutiques
Family programs
We would be pleased to help arrange appropriate activities for visiting families.
Discover flexible spaces that adapt perfectly to your meeting goals, along with technology that accommodates the most demanding presentation and communication requirements.
Quick Reference
Time zone
GMT -4 hours
Atlantic Standard Time
Nevis does not observe Daylight Saving Time.
Language(s) spoken
English
Electrical system
Local voltage is 110 to 120 volts AC. Adapters available; please request through the Concierge.
Shopping hours
Varies seasonally - contact concierge for current schedule.
Working hours
Monday to Friday 9:00 am to 4:00 pm
View