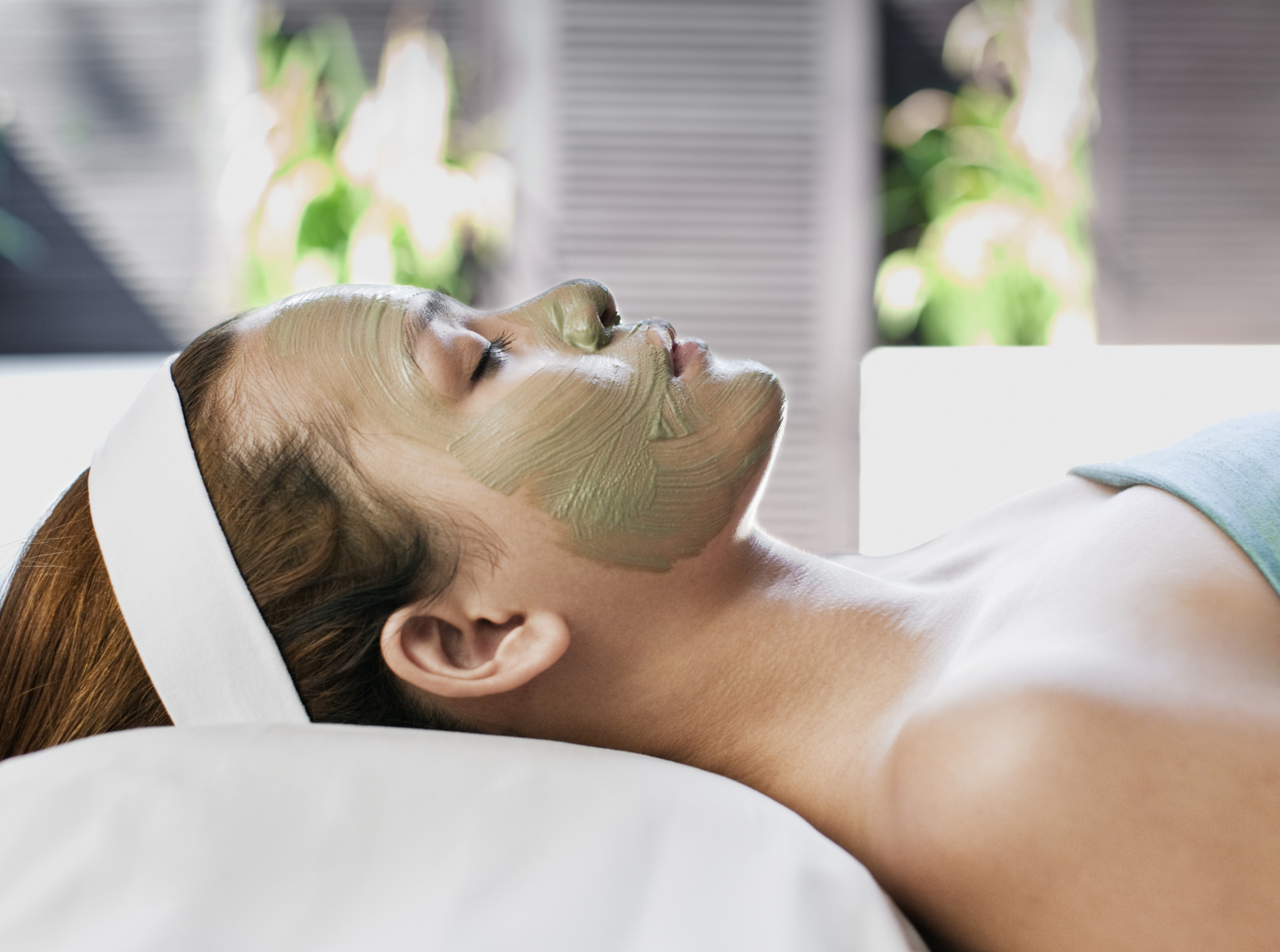 The Spa offers a blend of special facials designed to nourish, balance, revive and boost the skin. Restorative ingredients work their magic and reveal your inner glow.
24-Carat Gold
Gold has always been recognized for its luxurious and beautifying properties. In the ancient Indian healing art of ayurveda, gold facials are said to firm the skin, imbue it with radiance and reduce wrinkles. In this treatment, skin is stimulated, collagen fibres are produced, and the result is skin that's lifted, radiant and more youthful looking.
120 Minutes - 18,000 INR
120 Minutes
INR 18,000
Call 91 (22) 2481-8005
Deep Cleansing
Designed to moisturize deep beneath the skin's surface, this facial helps to hydrate and then lock in moisture. A special mist encourages cell renewal to clear, repair and revitalize the skin in just one session.

90 Minutes - 12,000 INR
90 Minutes
INR 12,000
Call 91 (22) 2481-8005
Man Maintenance
This treatment begins with a relaxing Sodashi salt therapy back massage that will ease stress and reduce tension in the mind and body, and continues with a deeply cleansing and exfoliating facial that balances the skin's natural oils and helps to prevent ingrown hairs. Sodashi's soothing mists with woody aromas will desensitize your skin, and a facial massage will tone and firm the muscles, leaving you looking fresh and relaxed.
60 Minutes - 4,750 INR
60 Minutes
INR 4,750
Call 91 (22) 2481-8005
Purifying Treatment
Deeply relax and enjoy an aromatic warm facial compress that softens and exfoliates your skin with a nurturing and hydrating Sodashi face mask, rich in herbal extracts.
60 Minutes - 4,750 INR
60 Minutes
INR 4,750
Call 91 (22) 2481-8005
Prices and treatments are subject to change without notice. Prices are quoted in INR and are subject to a 7% service charge and a government tax of 12.36%.