My Four Seasons
Death-Defying Cuisine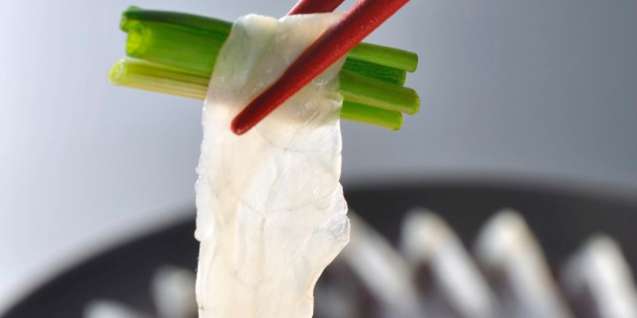 Gourmands search the world over for cuisine that's rare, specialized and of course delicious. Here at San:Qi at Four Seasons Hotel Mumbai, our highly skilled chefs expertly prepare fugu, a potentially deadly Japanese blowfish that precious few chefs are legally allowed to cook. It is a highly poisonous form of seafood that can kill within 24 hours of consumption if it is not processed to exacting standards.

Pronounced "foo-koo," the blowfish's flesh is a delicacy. It is banned in Europe and Thailand and rarely served in the US due to a lack of chefs skilled in preparing it, but it remains popular in its native Japan.

For fans of Japanese cuisine, San:Qi is a must-visit eatery when in Mumbai. But if you're still apprehensive about trying fugu, rest assured that, as required by law, our chefs personally taste each fish that's prepared before serving you or any of the guests.

Other Four Seasons Stories