Landmark Location
This architectural landmark hotel is situated in Moscow's historical centre, just a few steps from Red Square and the Kremlin.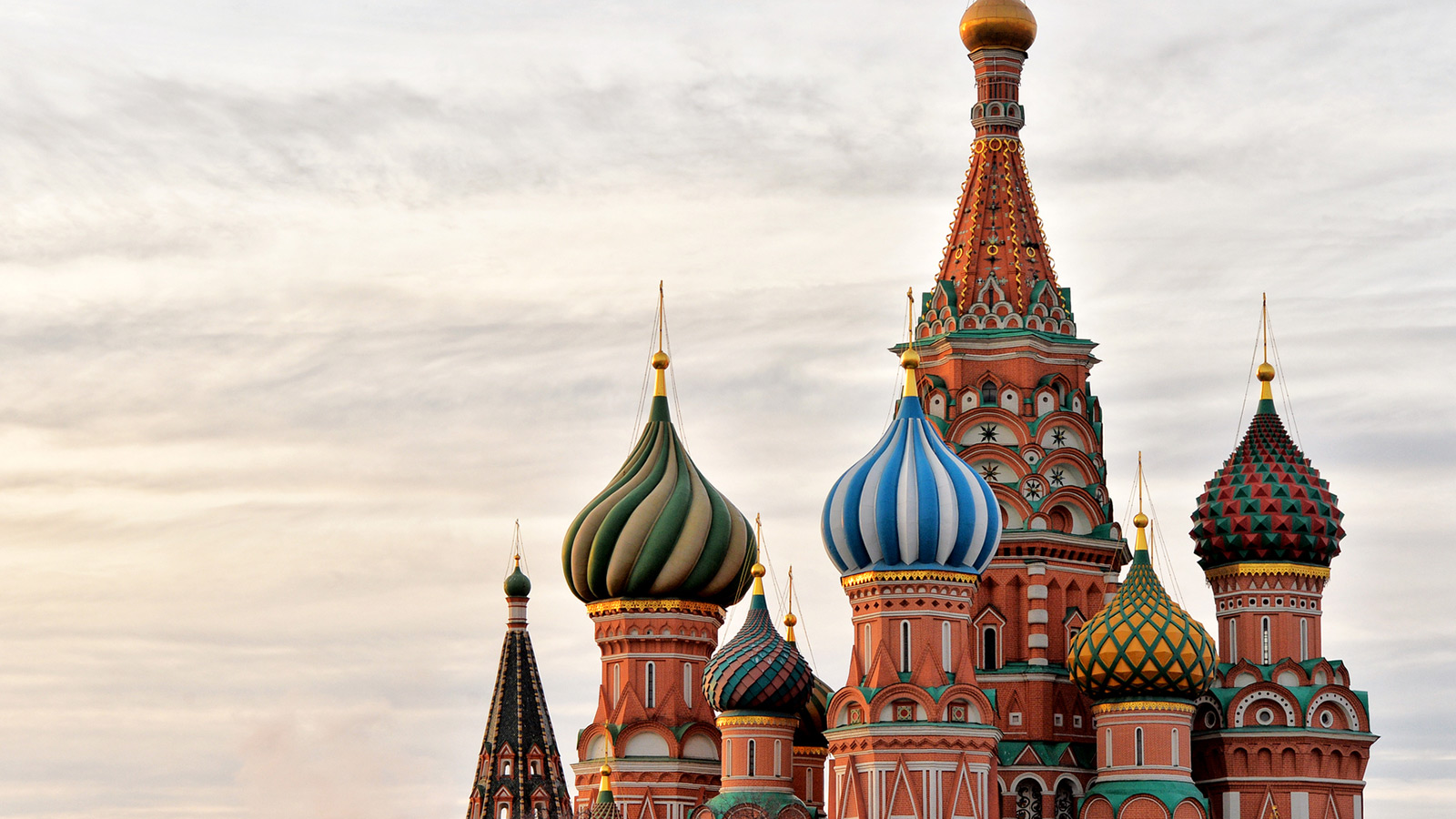 Concierge Recommends: Moscow
The Chef Concierge at Four Seasons Hotel Moscow recommends the best Moscow attractions and places to visit in Moscow.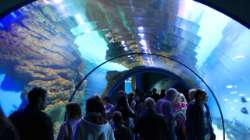 Kid-Friendly Moscow Attractions
From the Moscow Oceanarium to the Trampoline Centre, this city offers plenty of opportunities for kids and families to learn and play together.