Services & Amenities
Family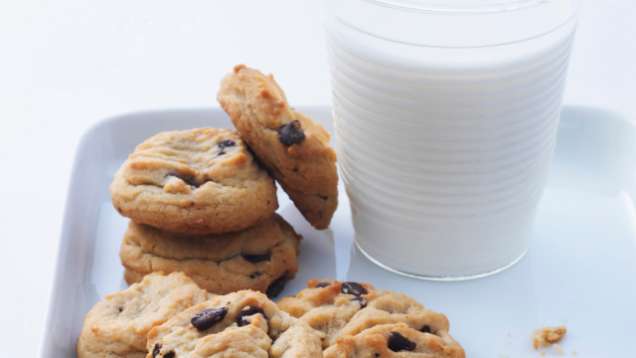 We set the stage for quality time in Milan, welcoming families of every age range. Whether it's special children's amenities like bedtime milk and cookies or planning the perfect family reunion, we'll help make every moment unforgettable.
Fashion Calls
Dessert becomes an adventure during brunch with the eighth edition of our Chocolat Room, "Ratatouille," dedicated to the funny, gourmet little mouse.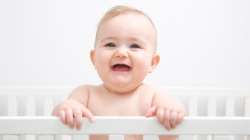 Lighten Your Load
Cribs, infant toiletries, bottle warmers, high chairs and more are all available at no extra charge. Ask our staff about availability.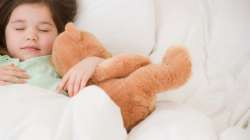 Date Night
Qualified babysitters are available with a few hours' notice and an hourly fee. Ask our Concierge for details.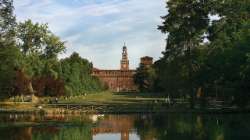 A Castle Fit for a Child
Built in 1368, Castello Sforzesco thrills young visitors with prehistoric artefacts, Egyptian relics and an impressive moat. Michelangelo's last sculpture "Pietà Rondanini" is there. Sforzinda is a special children's area.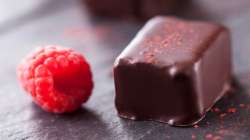 Sunday Brunch and "Workshop" Chocolate Room 2016
Wander blissfully among gourmet food islands, guided by our Chefs, and choose from the freshest cuisine. Take your time. The atmosphere is relaxed and leisurely. 12:15 pm to 3:00 pm. For information and reservations, please call +39 02 7708 1435.