Function Rooms
14Thirty-Five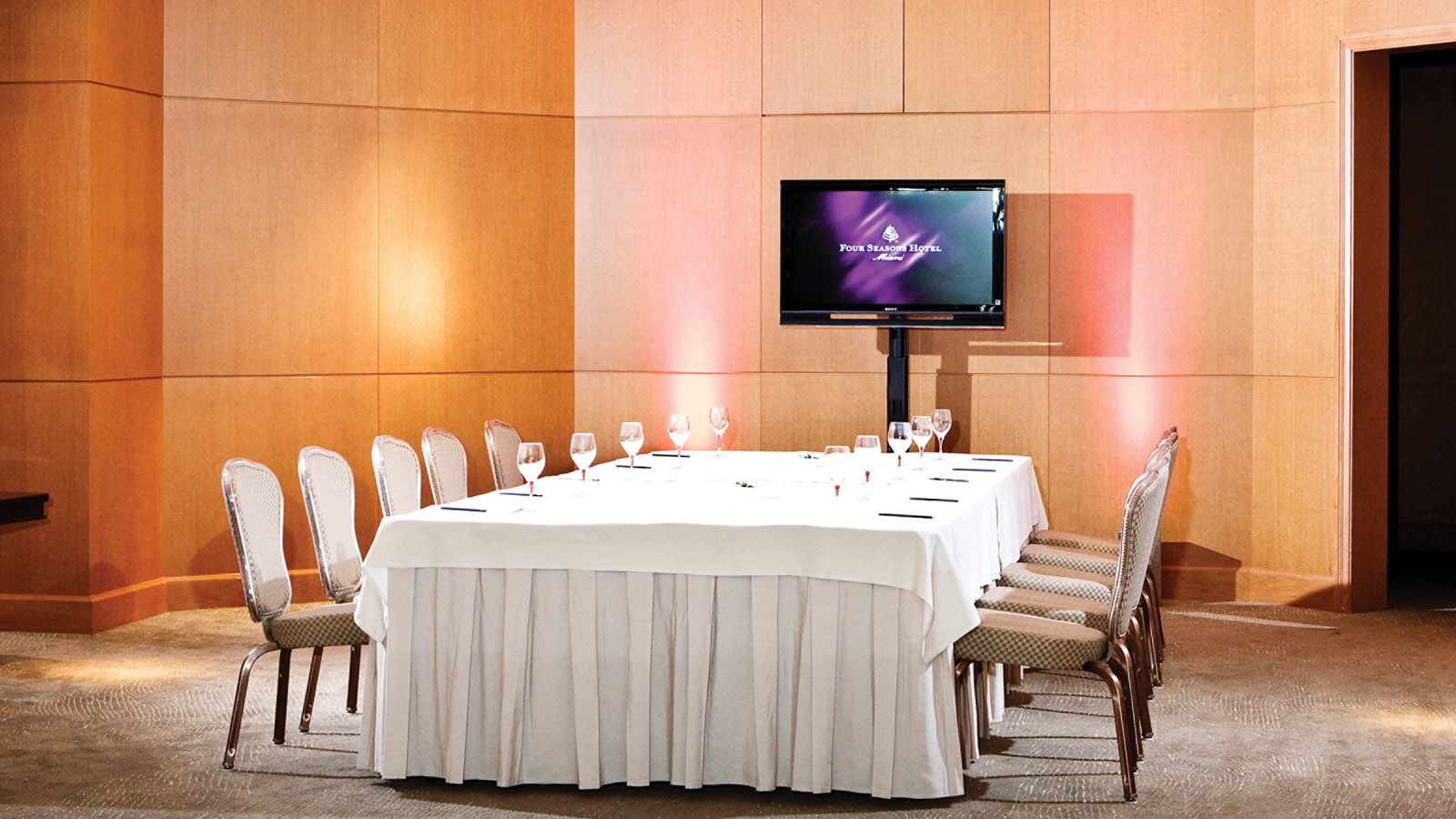 Located off the hotel lobby, this glass-walled space is furnished with comfortably upholstered furnishings and elegant tables.
Cool Sophistication
Just steps away from the gorgeous pool terrace, this is a sophisticated space for private breakfast meetings or luncheons.

Elegantly Versatile
Host a corporate reception for a crowd of 120 guests, or invite 80 of your closest friends and family to a memorable celebration.
Perfect and Sound
Enjoy 24-hour support from the Hotel's audiovisual team, along with advanced lighting and staging capabilities.
Seating
Classroom
Hollow Square
U-shape
Theatre
Reception
Banquet rounds
Classroom with rear screen
Banquet with rear screen
Conference/Boardroom

24
16
14
56
120
80
48
30
16

Location
SEVENTH FLOOR
Size
Area

158 m2 (1705 sq.ft.)