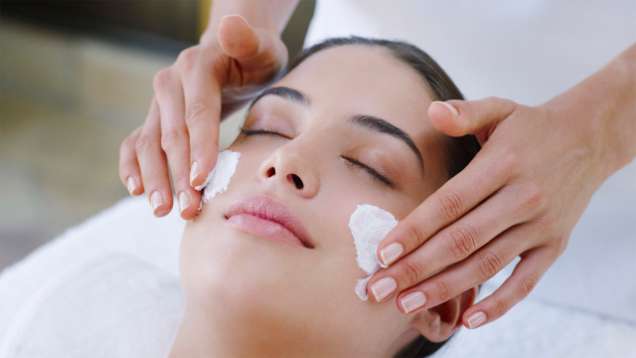 Skinfit for him – youthful vitality
Counteract the ageing process with this advanced treatment specifically formulated for men. Rejuvenating caviar and freeze-dried Escutox visibly repair skin while fighting ageing aggressors, leaving the face healthy and youthful looking.
Plantomer mask – refreshing hydration
Visibly enhance your skin's texture and maximize hydration. This refreshing lift-off mask combines the hydrating benefits of seaweed with revitalising propolis, a natural healing and desensitising substance. Soothing, nourishing and calming, it renders skin undeniably radiant. For all skin types, especially sensitive skin.
Recovery – anti-ageing
A deeply nourishing and replenishing treatment to repair your skin. Choose collagen (ideal for reducing fine lines), elastin (strengthens skin's elasticity) or DNA (improves texture and refines pores). Recommended for all skin types showing the first signs of ageing.
Note: Prices and treatments are subject to change without notice. Prices are subject to 16% tax.