My Four Seasons
¡Tequila!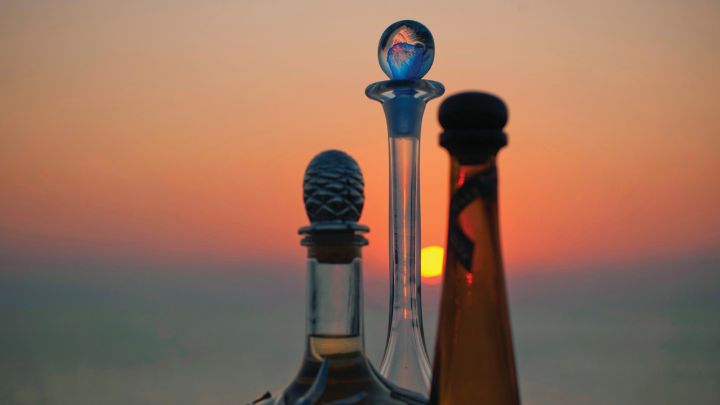 With ceremonial roots dating back to the Aztecs, tequila and mezcal – those free spirits distilled from the agave plant – are practically synonymous with Mexico itself.

In recent years both liquors have seen a resurgence among connoisseurs, who now prefer snifters over shot glasses to detect reposado (aged in oak barrels for 2 months) from anejo (aged over one year). Mexico City even inaugurated a Museum of Tequila and Mescal this year in Plaza Garibaldi, with a gleaming USD 15 million monument dedicated to the plant's history and production.

Four Seasons Hotel Mexico, D.F., proudly embraces this heritage at El Bar, a "library" with more than 100 rarefied tequilas and mescals for the sampling. It's the perfect place to unwind, with dark wood-panelled walls, leather armchairs, and outdoor seating on a terrace.

Ask one of the bartenders to guide you through our collection of new wave, small batch bottles. And with tequila now making inroads everywhere from mojitos to Bloody Marys, dare we say you may be giving your frozen margaritas back home the cold shoulder.

Other Four Seasons Stories