FOUR SEASONS
WHERE MEETINGS AND EVENTS ARE CUSTOM-MADE
WE MAKE THE EXTRAORDINARY HAPPEN EVERY DAY
RESTAURANT-QUALITY MENUS INSPIRE EPIC DINING
CAPABLE STAFF DELIVER UNPARALLELED SERVICE
Dedicated to Your Success
We offer stress-free planning. From booking to staging, you can trust us to deliver a seamless, glitch-free event. Leave it in our capable hands and we'll make you look good.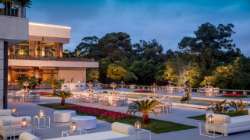 Every Event is Made to Order
We'll transform a ballroom into a rainforest, a garden into a beach volleyball court. We're ambitious, we customize. You'll get exactly what you want...and special touches that you'd never expect.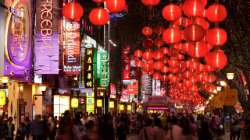 Distinctive Local Experiences
An all-night party in a Bedouin tent at the Pyramids, sky-walking through the rainforest and dining in a palazzo with the world's best collection of Renaissance art, are just a few of our unique offerings.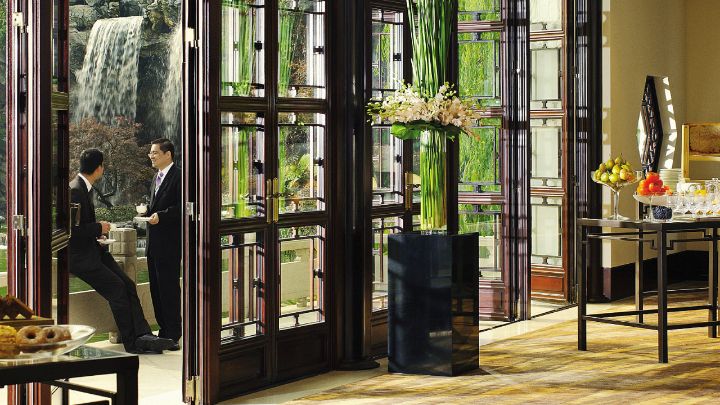 Four Seasons excels at hosting business meetings and events. Our handsome facilities are fully equipped for all types of staging, from awards galas to multimedia presentations. All offer the assistance of experienced meeting and conference personnel to help you successfully plan and execute each event. For more detailed information, please visit the individual properties on this site, or contact any of our sales offices.