PLANNER INSPIRATION AND TOOLS
Four Seasons excels at hosting business meetings and events. Our handsome facilities are fully equipped for all types of staging, from awards galas to multimedia presentations. All offer the planning assistance of experienced meeting and conference personnel to help you successfully execute your next event or conference.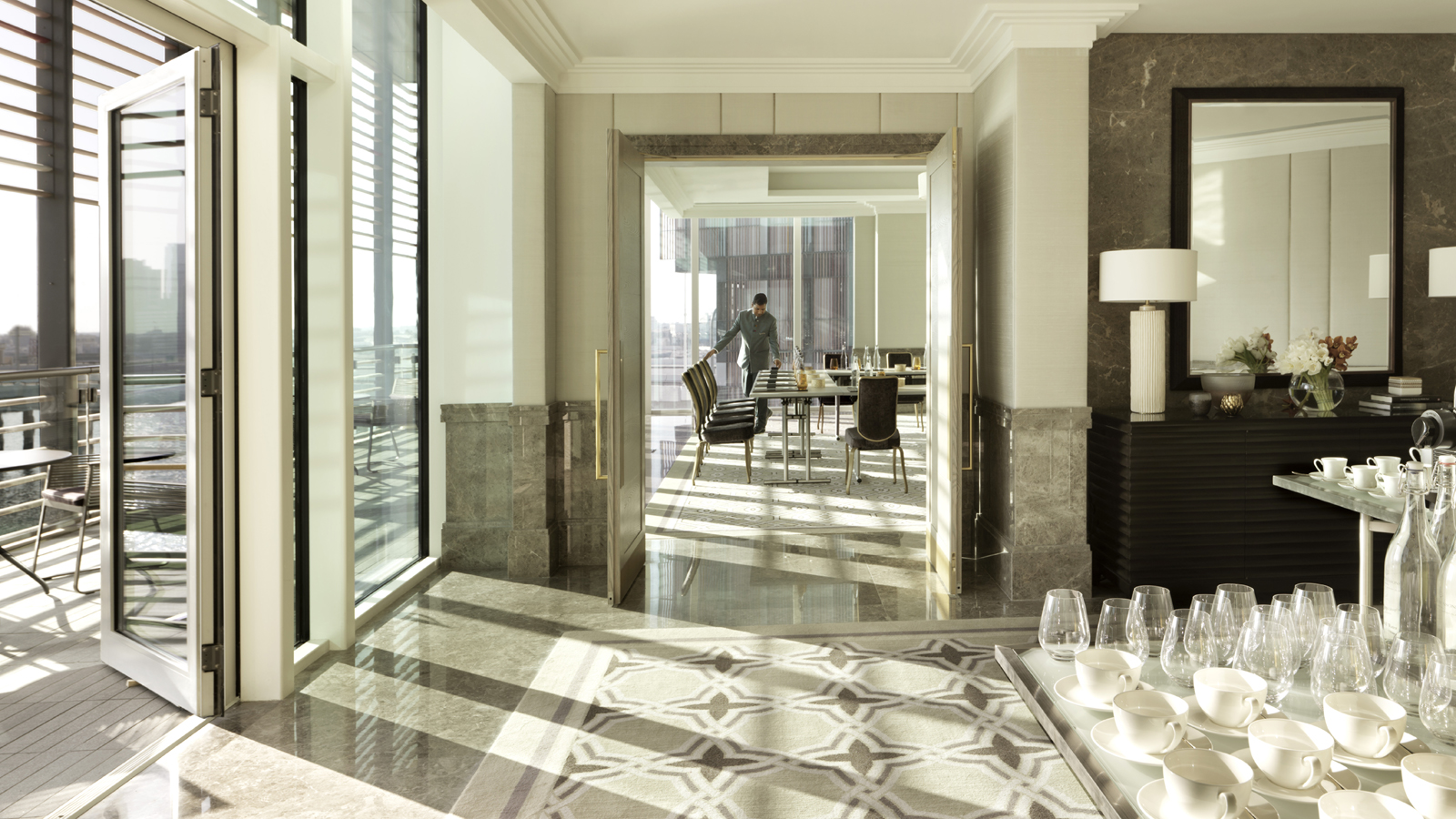 10 Insider Tips for Productive Meetings
Planning a productive meeting or conference is a complex task, requiring you to balance many moving parts and different stakeholders' needs. To make sure your time together is truly productive, we interviewed our most experienced Four Seasons conference service teams to gather their top suggestions.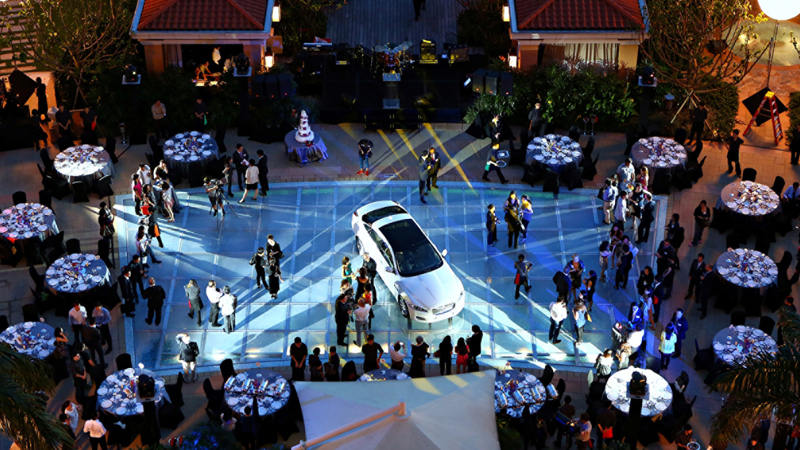 Video: Function Space Transformations
Watch our video featuring inspiring event space transformations from creative planners at Four Seasons properties around the globe.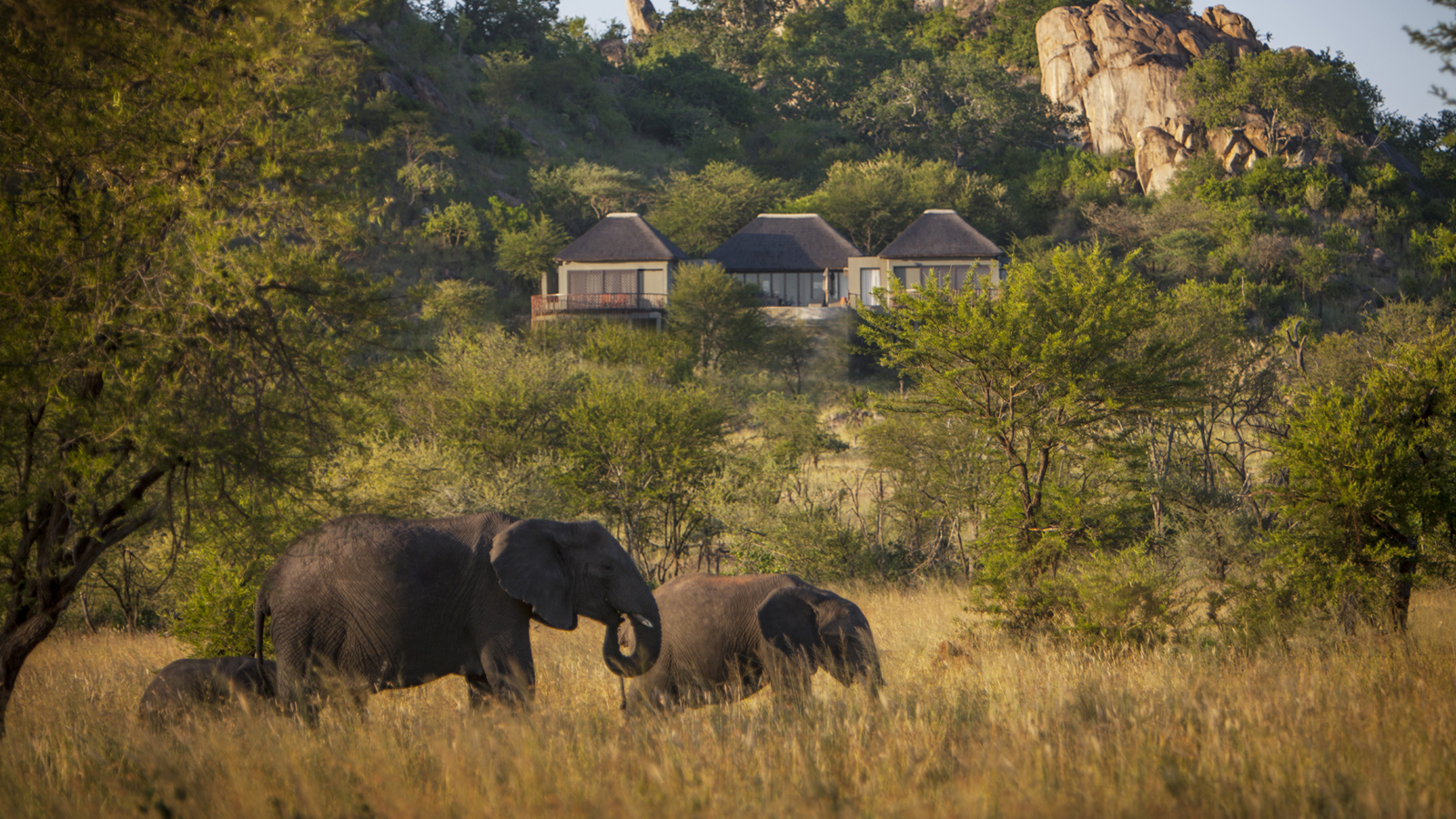 Video: Experience the Extraordinary
For the ultimate group event or team-building exercise, explore our new collection of extraordinary experiences with exclusive access to the world's most captivating people and places. These awe-inspiring, immersive adventures are as individual as the destinations where they take place.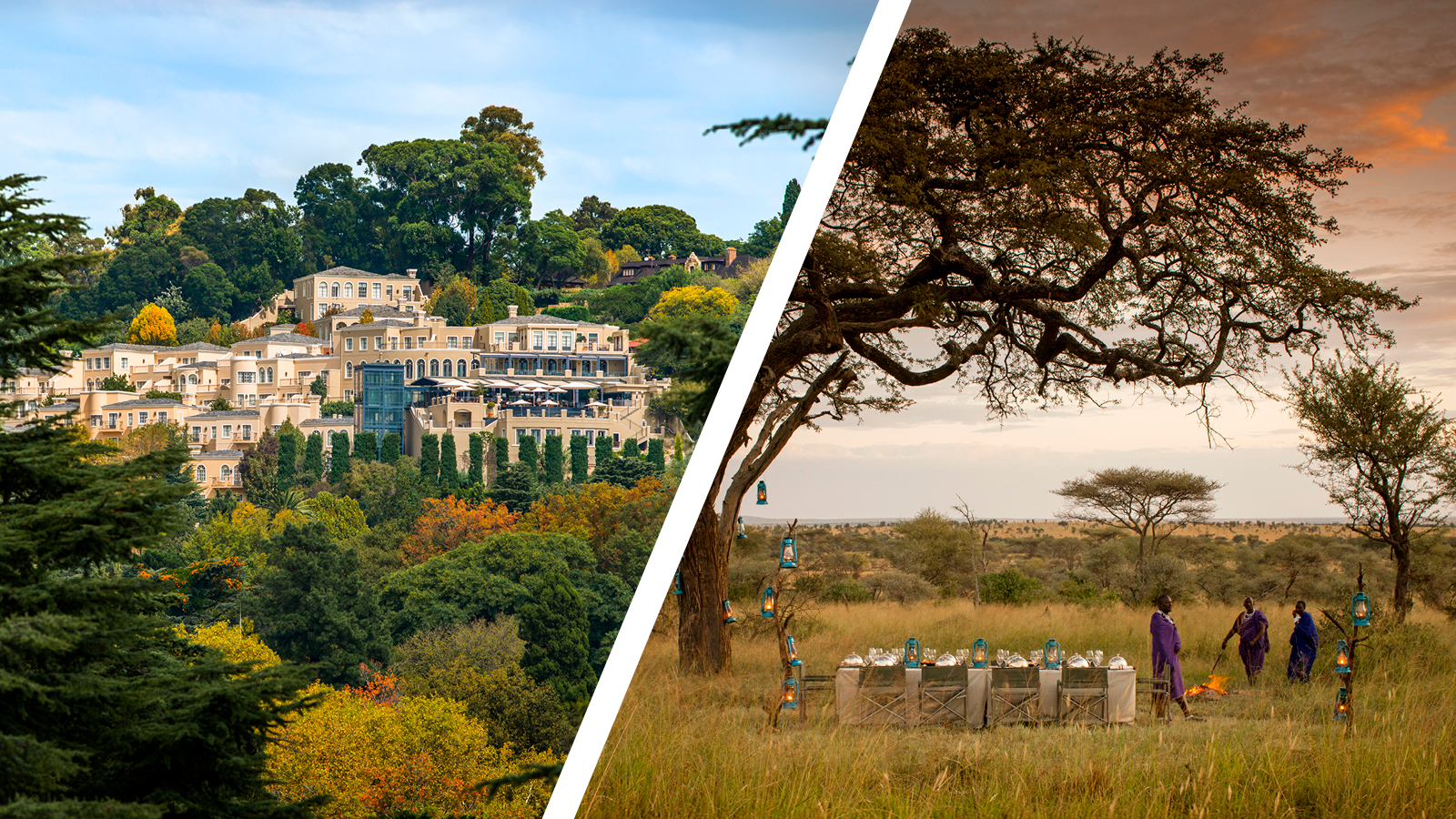 Johannesburg & Serengeti
Spectacular for a top-tier incentive, this African odyssey combines a fascinating modern metropolis with some of the best game viewing on the continent.
First, visit Johannesburg – easily accessible via direct flights from the United States and Europe. A stylish urban resort, Four Seasons Hotel The Westcliff Johannesburg is perched on the hillside with views across the world's largest urban forest. It's a great home base for experiencing Joburg's resurgence. Explore the Nelson Mandela legacy with a bicycle tour of Soweto, a visit to the Apartheid Museum and to Constitution Hill. Get to know the city's contemporary culture with a visit to weekend markets, cool shops and art galleries. The Hotel offers sophisticated options for relaxing and dining. Picture a South African braai (barbecue) in the Rose Garden or an elegant group dinner at View. Everyone enjoys a sense of discovery in this transforming city.
Continue the trip with a 3-hour-20-minute flight to Dar Es Salaam in Tanzania, and transfer to a chartered bush flight to Four Seasons Safari Lodge Serengeti. Deep within Africa's finest game reserve, this unique property invites guests to get up close and intimate with lions, leopards and elephants – while always feeling safe and pampered in a sanctuary of Four Seasons comfort. Plan multiple game drives and an early-morning hot-air balloon safari. Back at the lodge, guests can unwind with spa, swimming, fitness and yoga. For the final night, imagine an "Out of Africa" evening in the bush, featuring kerosene lanterns hanging from trees, small bonfires and a lavish dinner. It's an unforgettable end to this journey of a lifetime.
Learn more about Johannesburg and Serengeti.
Rooftop Yoga in Beirut
Feel like you're on top of the world beside the rooftop pool on the 26th floor of Four Seasons Hotel Beirut.
Invite your group for an inspiring morning yoga session, enhanced by wraparound views of the Mediterranean, the mountains and city.
At night, the open-air poolside lounge – the highest in Beirut – is the perfect perch for enjoying sundowners, tapas and the hottest club tunes.
Let us help you plan lavish dinner parties, cocktail receptions, corporate events or product launches.