PLANNER INSPIRATION AND TOOLS
Four Seasons excels at hosting business meetings and events. Our handsome facilities are fully equipped for all types of staging, from awards galas to multimedia presentations. All offer the assistance of experienced meeting and conference personnel to help you successfully plan and execute each event.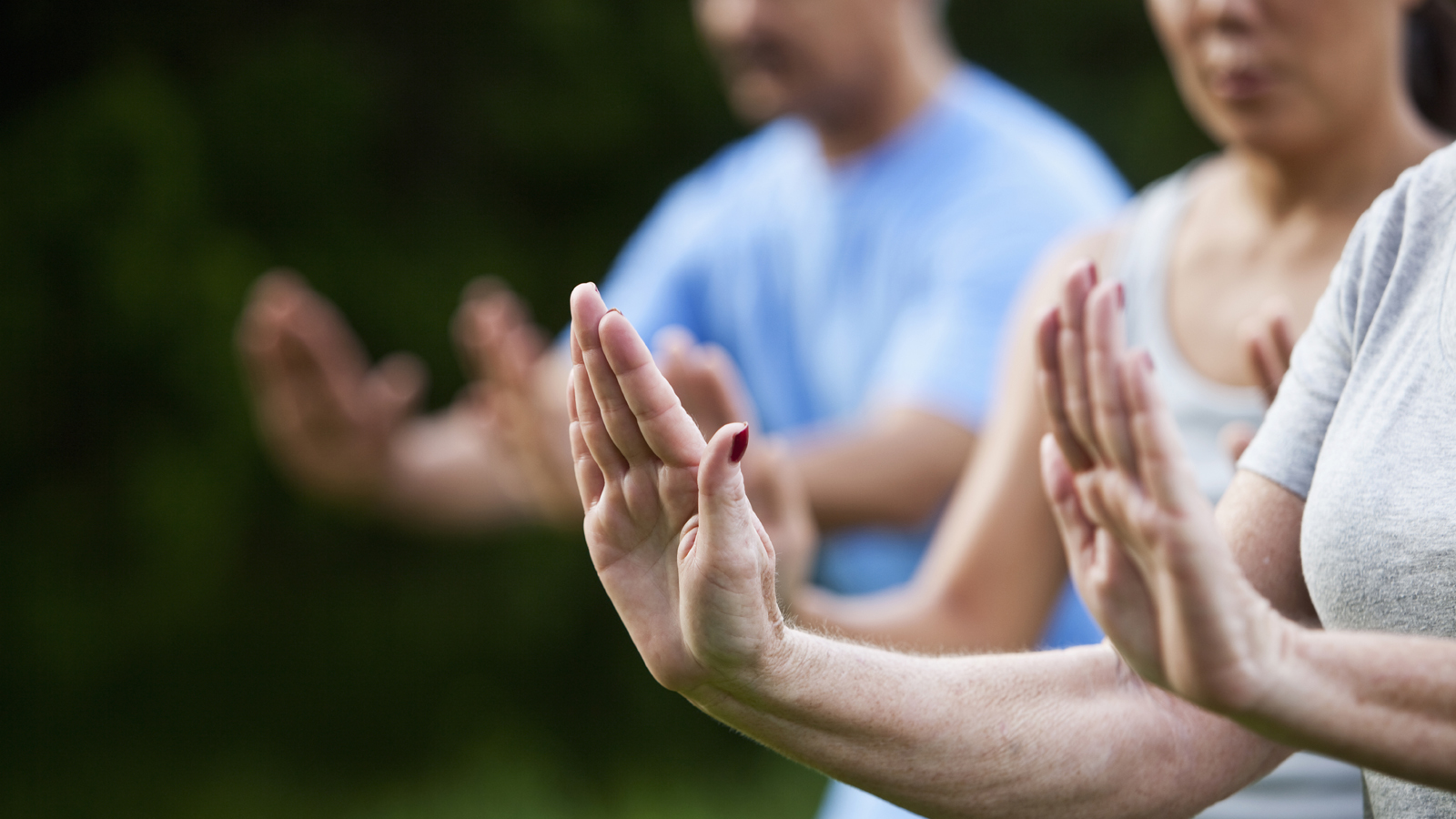 Learn Tai Chi in Guangzhou
Add a healthy start to your event by sharing the art of Tai Chi in Four Seasons Hotel Guangzhou's soaring Promenade.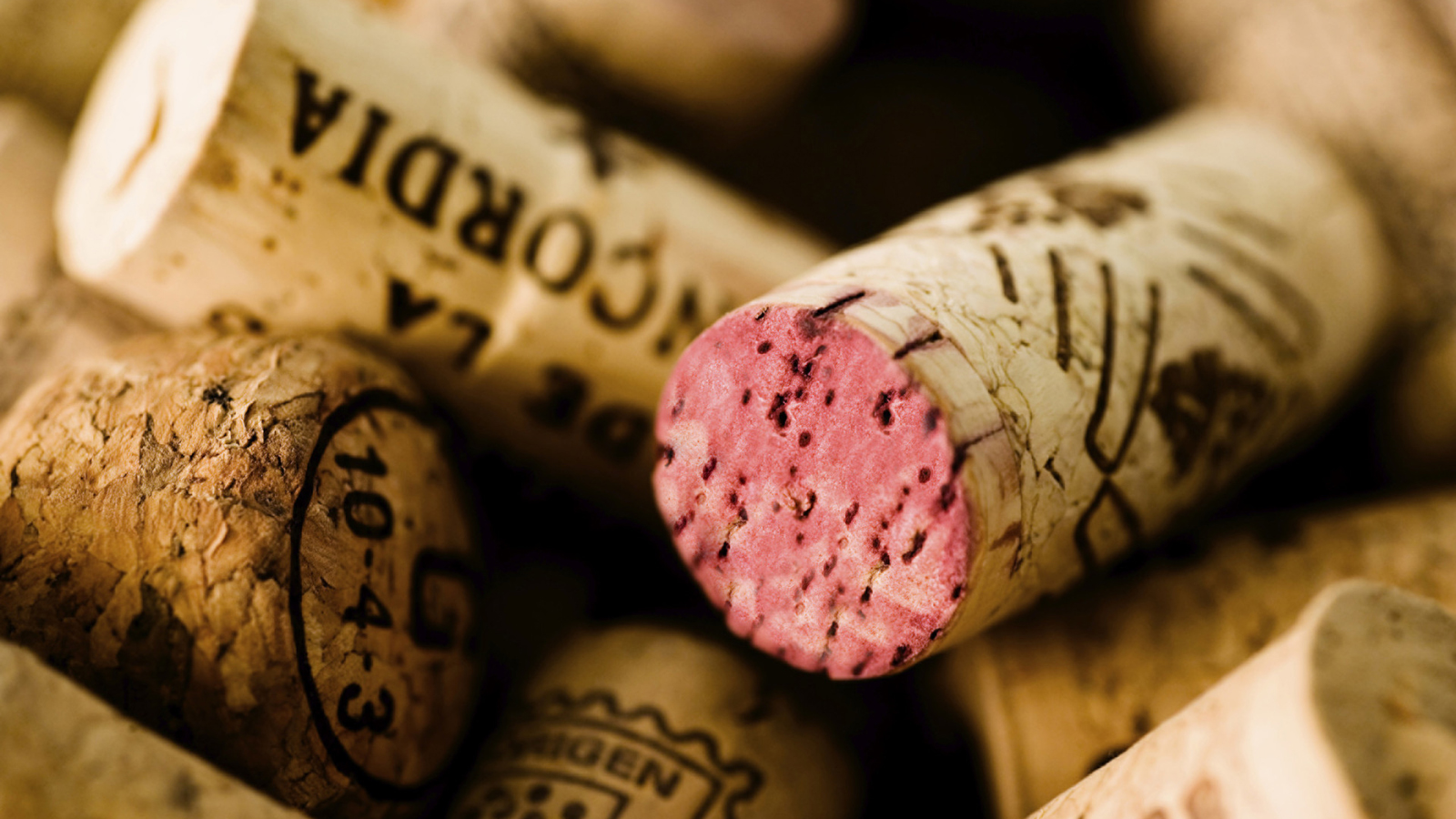 Wine Cellar Secrets in Paris
One of the best-kept secrets at Four Seasons Hotel George V Paris, our wine cellar features 50,000 bottles.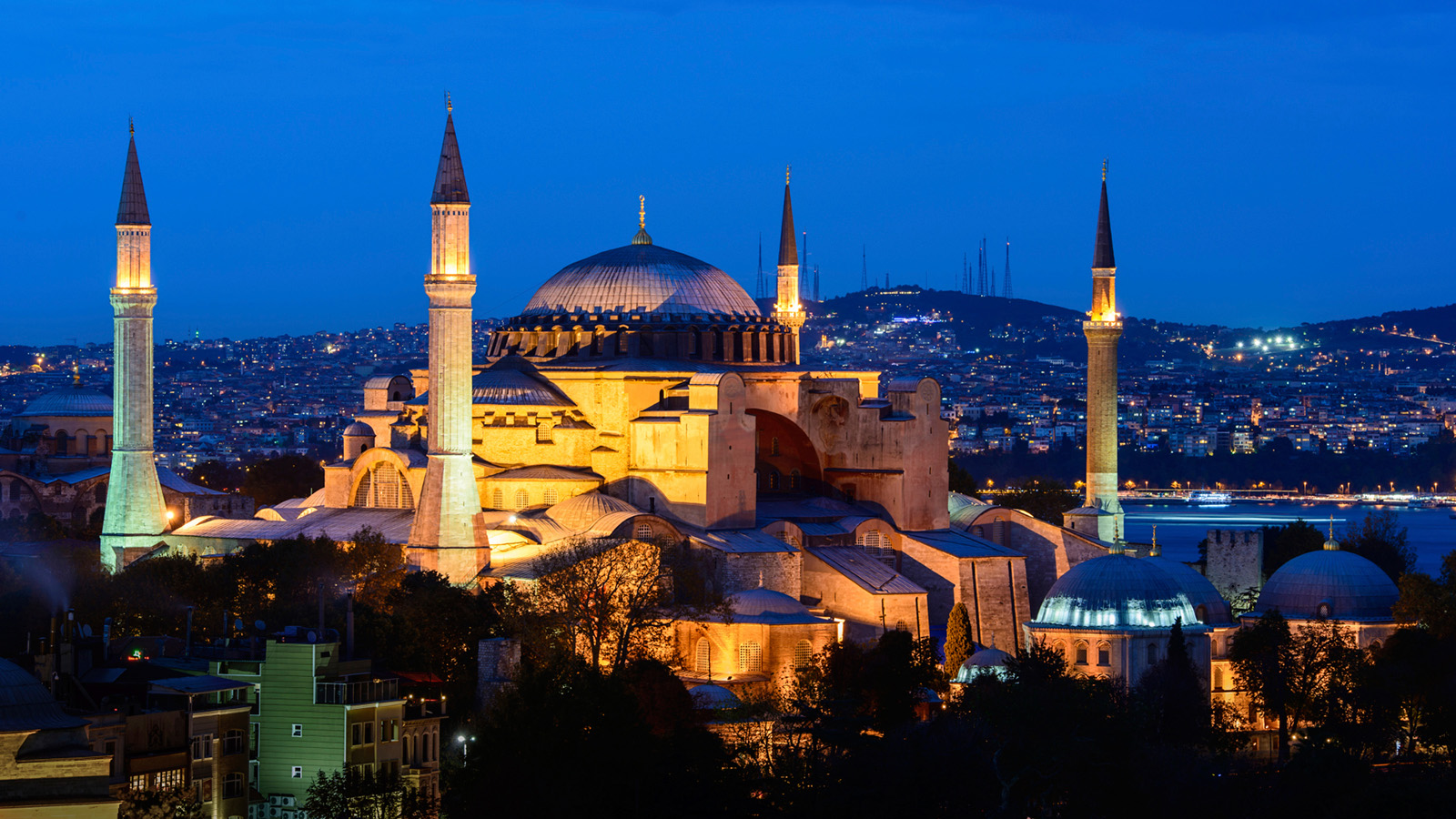 Cruise the Bosphorus in Istanbul
Entertain your group with a James Bond-themed tour of Istanbul, showing off 007 filming locations from the Blue Mosque to Topkapi Palace. Then everyone boards a yacht for a sunset dinner cruise featuring Turkish and Mediterranean specialties, prepared by Four Seasons Hotel Istanbul at the Bosphorus.
Poolside Cool in Jackson Hole
In the summer, groups love poolside spa treatments. Treat your group to the ultimate relaxation as our massage therapists work their magic in our tranquility zone, located on the upper deck of our pool patio.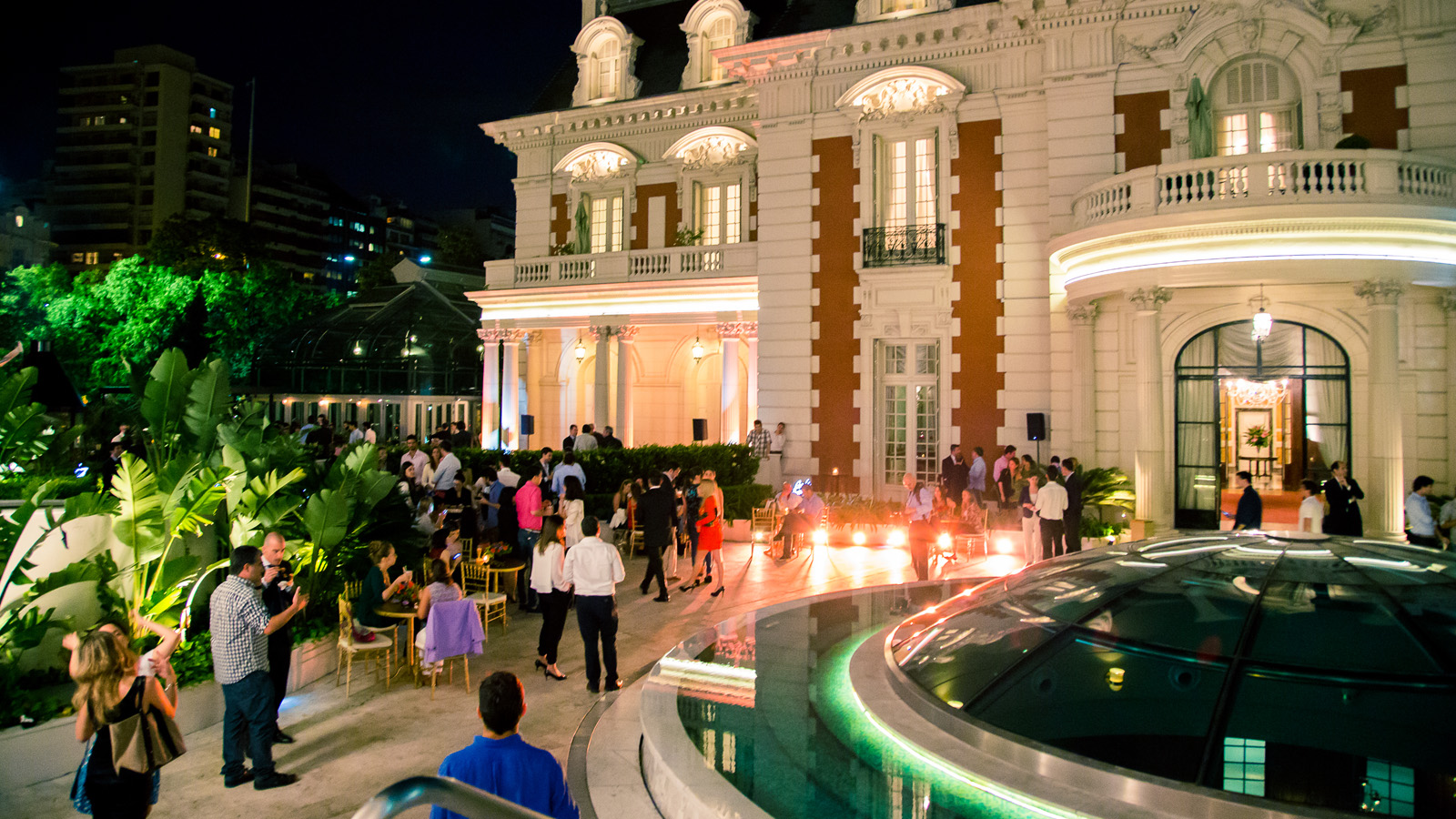 Making Waves in Buenos Aires
The pool at Four Seasons Hotel Buenos Aires may be elegant and old-world – hidden amidst gardens beside a Belle Epoque mansion built in 1920. But Four Seasons can host the hippest pool parties for up to 250 people. Surprise your guests with flash mobs, street art and famous DJs, along with dramatic lighting and creative cocktails.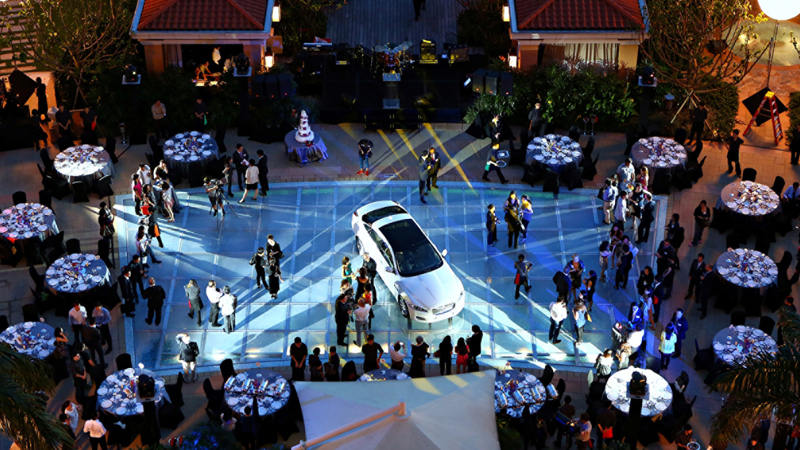 Room Transformations
Whatever you imagine, we can make it happen. The talented planners at Four Seasons can take almost any space and transform it into the perfect venue for your next event.
Latest from the Press Room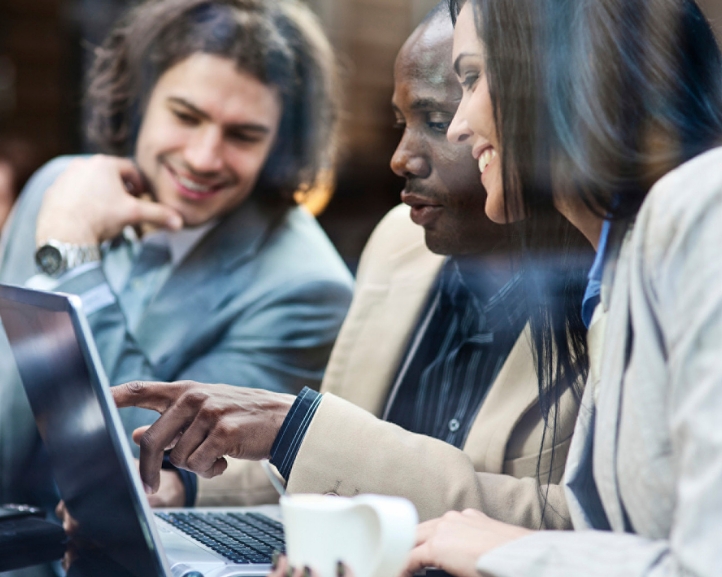 Four Seasons Hotel Silicon Valley at East Palo Alto Partners with Silicon Valley Innovation Center to Offer Exclusive Silicon Valley Tech Experiences for Groups
Mar 22, 2017
With an aim of sharing the unique culture of Silicon Valley, Four Seasons Hotel Silicon Valley announces an exclusive new partnership with Silicon Valley Innovation Center. Corporate groups can now gain valuable access to some of the world's most innovative and inspiring companies through a number of new tech-focused group experiences. The customisable experiences allow for unmatched access to a culture of risk-takers and great thinkers who influence and disrupt global industries with game changing ideas originating in Silicon Valley.
Introducing Four Seasons Hotel Kuwait at Burj Alshaya
Mar 1, 2017
With an enviable location on Al Soor Street, the all-new Four Seasons Hotel Kuwait at Burj Alshaya is part of a glittering new two-tower complex that places guests close to government and business and just minutes from shopping and other attractions.
Four Seasons Resort Rancho Encantado Welcomes Equus Santa Fe
Mar 1, 2017
Four Seasons Resort Rancho Encantado, located 10 minutes from downtown Santa Fe, announces a partnership with Equus, an innovative self-mastery and inspired leadership program for individuals and organisations led by horses. The new onsite location for Equus, in what was once the home of the Resort's exuberant founder Betty Egan on the Resort's 57 acres (23 hectares) allows guests to enjoy an immersive experience steps from their casita accommodations. Perfect for guests looking to find clarity, couples that want to reconnect and a unique opportunity for groups to come together and problem solve, Equus is a welcomed addition to the Resort's holistic approach to wellness that includes restorative spa healing therapies, invigorating adventure escapes and more.