PLANNER INSPIRATION AND TOOLS
Four Seasons excels at hosting business meetings and events. Our handsome facilities are fully equipped for all types of staging, from awards galas to multimedia presentations. All offer the assistance of experienced meeting and conference personnel to help you successfully plan and execute each event.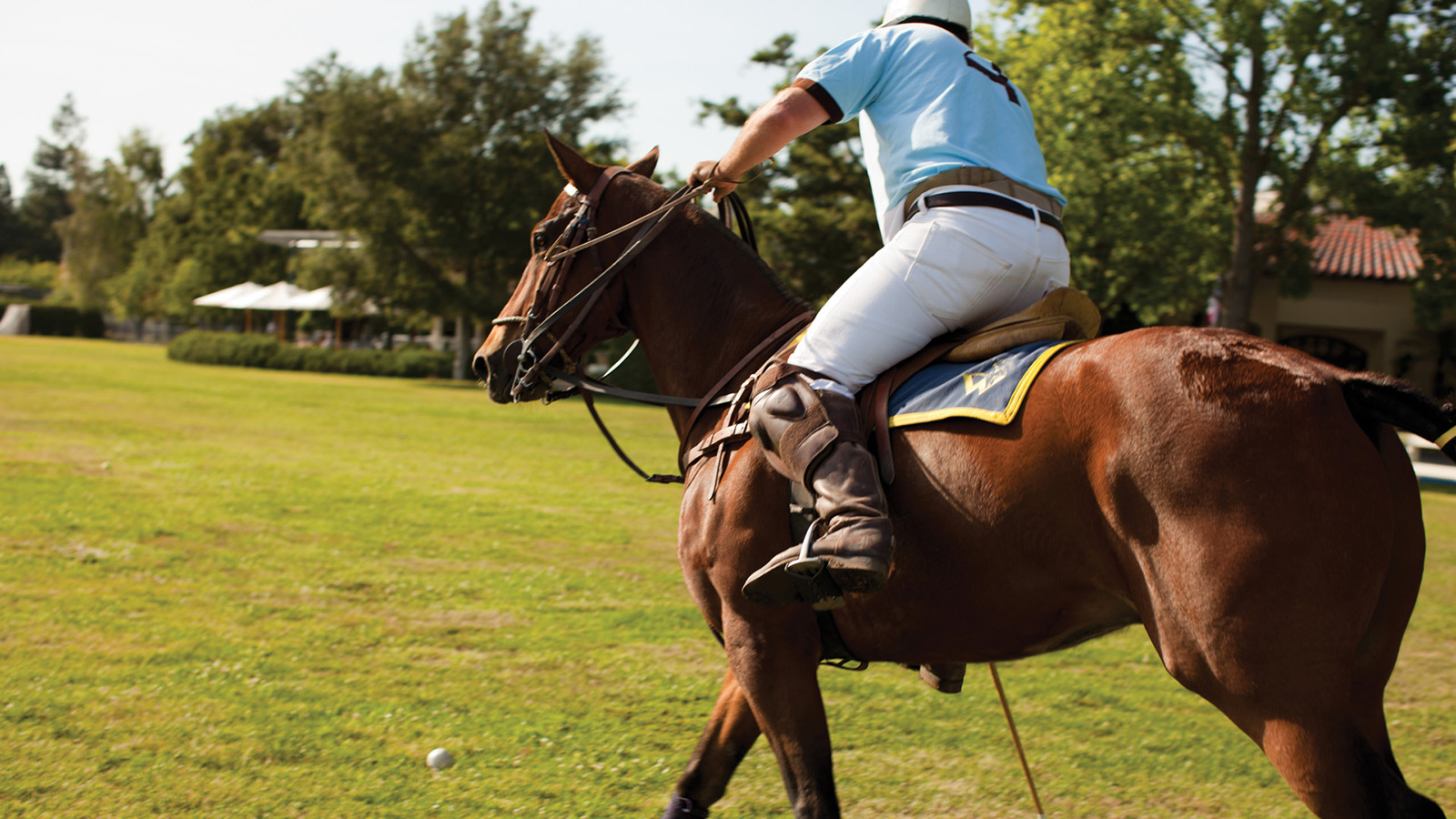 Polo Match in Buenos Aires
Hugely popular in Argentina, the exclusive sport of polo can be a signature part of your group experience at Four Seasons Hotel Buenos Aires. Watch an exhilarating match, then stay for cocktails on the field.
Meet & Feed for 2,000 in Riyadh
Discover the largest ballroom in the Four Seasons portfolio. Four Seasons Hotel Riyadh presents the Kingdom Ballroom, measuring 4,113 square metres (44,272 square feet). Imagine international conferences, car launches or formal dinners for 3,000. The Meet & Feed capacity – the maximum capacity for a meeting in one room and dining in a separate location – is a remarkable 2,000 guests.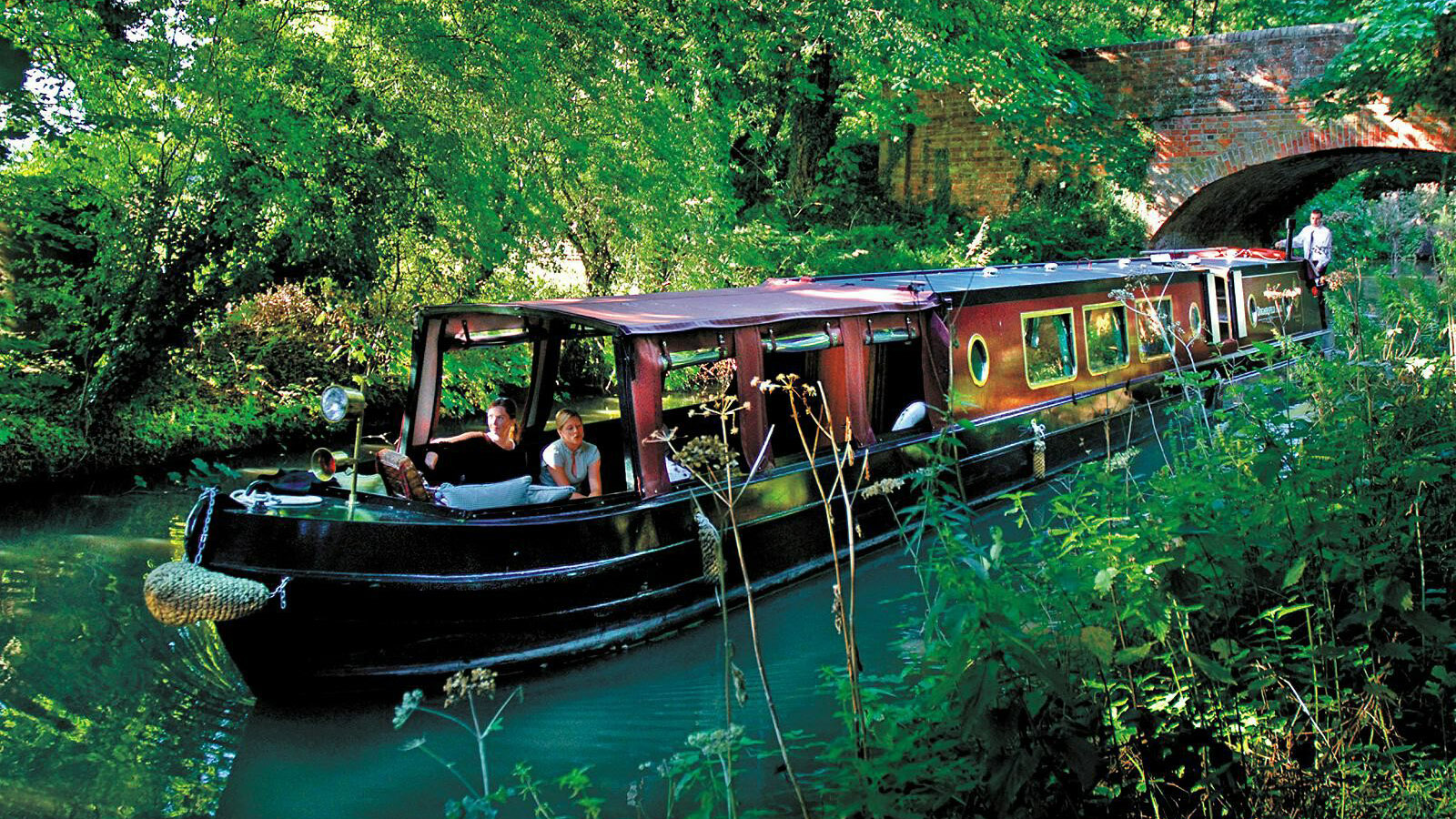 Canal Cruising in Hampshire
Not many properties can boast their own bespoke canal boat. At Four Seasons Hotel Hampshire – just an hour outside London – you can charter your own 17-metre (56-foot) barge for a genteel tour along the estate's canal. Comfortably hosting 20 guests, the boat is a lovely setting for afternoon tea, pre-dinner drinks or even serious business meetings – with a captive audience guaranteed!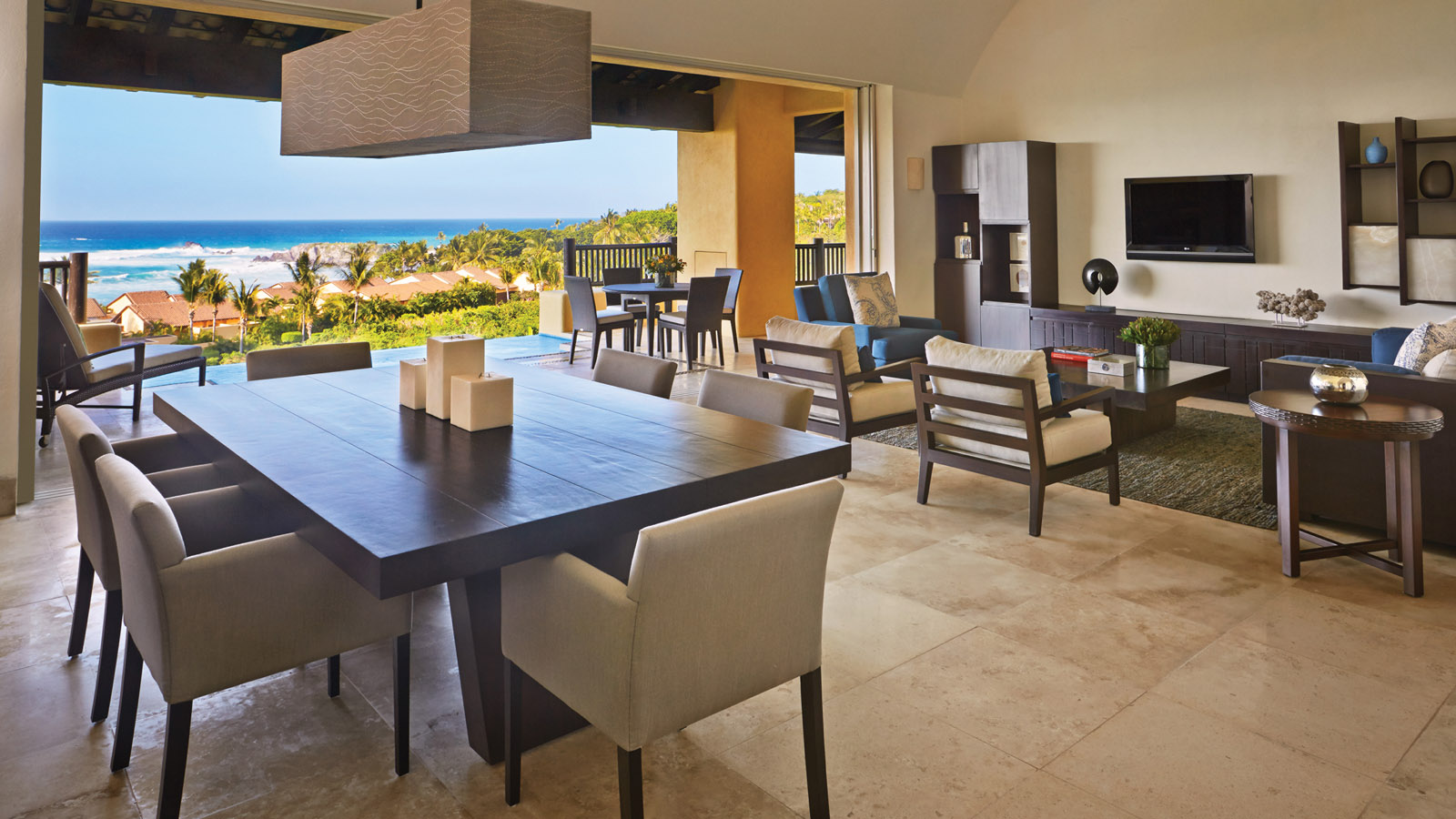 Amazing Incentives in Punta Mita
Reward your top performers with their own Mexican villa at Four Seasons Resort Punta Mita. Four- and five-bedroom Residences offer Pacific views and private pools. Enhance their stay with meals prepared at home by a Four Seasons chef. They also enjoy full access to the adjoining Resort with two Jack Nicklaus golf courses, an award-winning spa, dining, pools and beaches.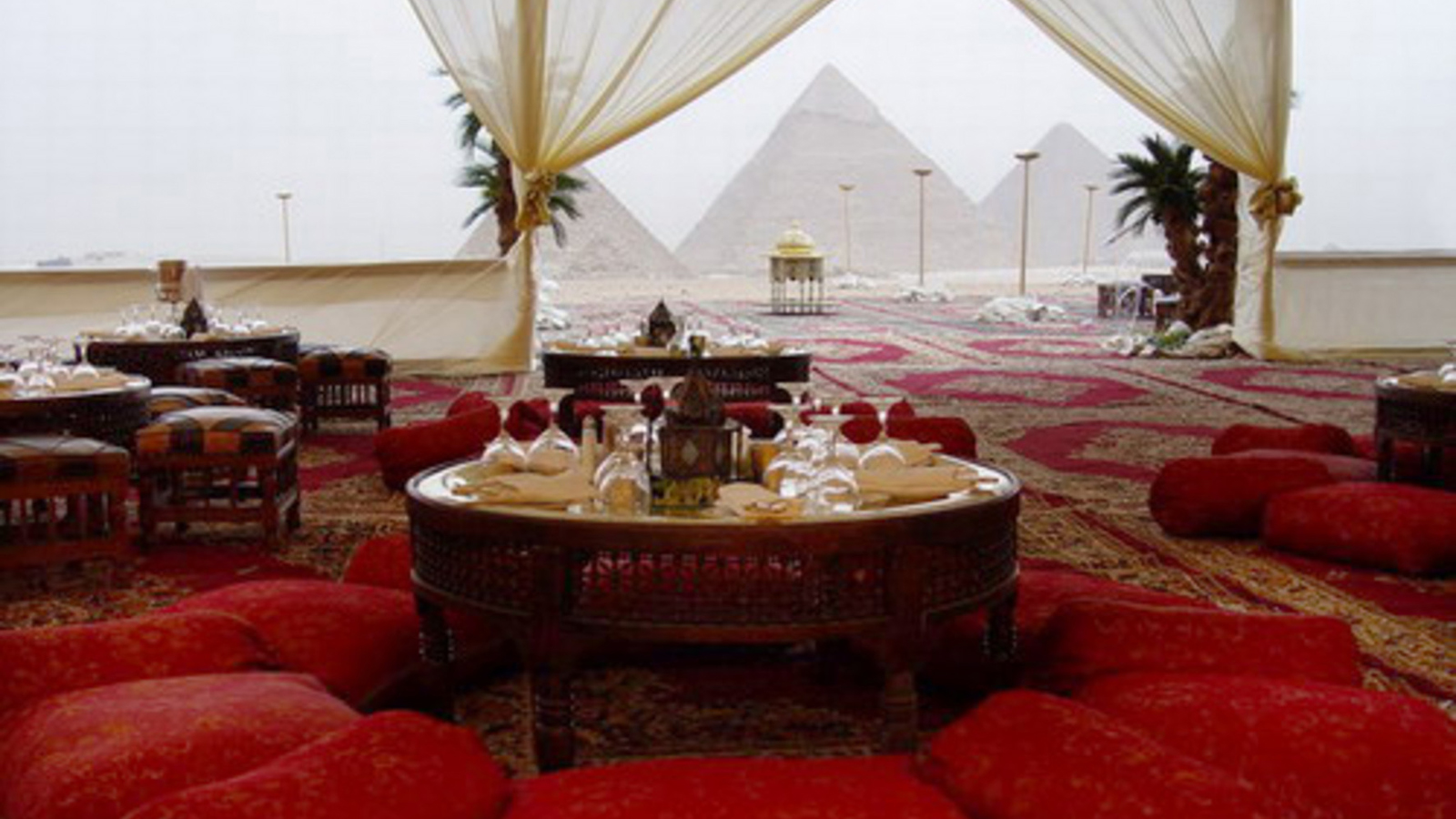 Celebrate at the Pyramids in Cairo
Imagine a gala party with the Great Pyramids as the backdrop. Welcome your guests to a magical Arabian tent in the desert, hosting an impressive Arabian horse show, folkloric music, traditional Bedouin women demonstrating the art of henna painting, and incredible Egyptian cuisine.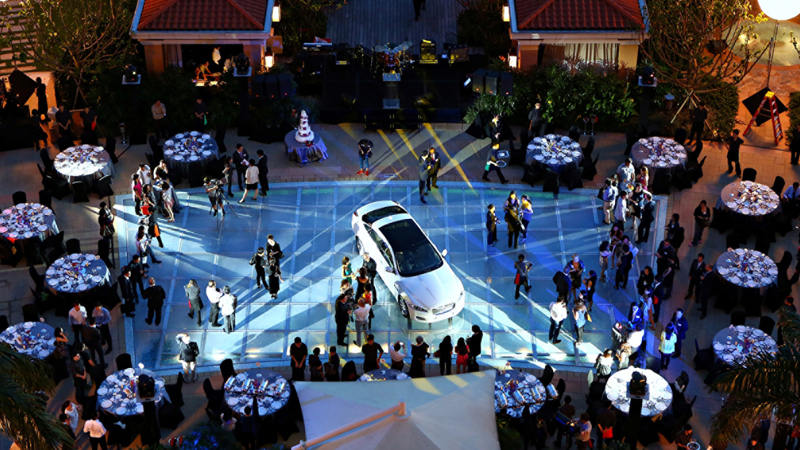 Room Transformations
Whatever you imagine, we can make it happen. The talented planners at Four Seasons can take almost any space and transform it into the perfect venue for your next event.
Latest from the Press Room
Introducing Four Seasons Hotel Kuwait at Burj Alshaya
Mar 1, 2017
With an enviable location on Al Soor Street, the all-new Four Seasons Hotel Kuwait at Burj Alshaya is part of a glittering new two-tower complex that places guests close to government and business and just minutes from shopping and other attractions.
Four Seasons Resort Rancho Encantado Welcomes Equus Santa Fe
Mar 1, 2017
Four Seasons Resort Rancho Encantado, located 10 minutes from downtown Santa Fe, announces a partnership with Equus, an innovative self-mastery and inspired leadership program for individuals and organisations led by horses. The new onsite location for Equus, in what was once the home of the Resort's exuberant founder Betty Egan on the Resort's 57 acres (23 hectares) allows guests to enjoy an immersive experience steps from their casita accommodations. Perfect for guests looking to find clarity, couples that want to reconnect and a unique opportunity for groups to come together and problem solve, Equus is a welcomed addition to the Resort's holistic approach to wellness that includes restorative spa healing therapies, invigorating adventure escapes and more.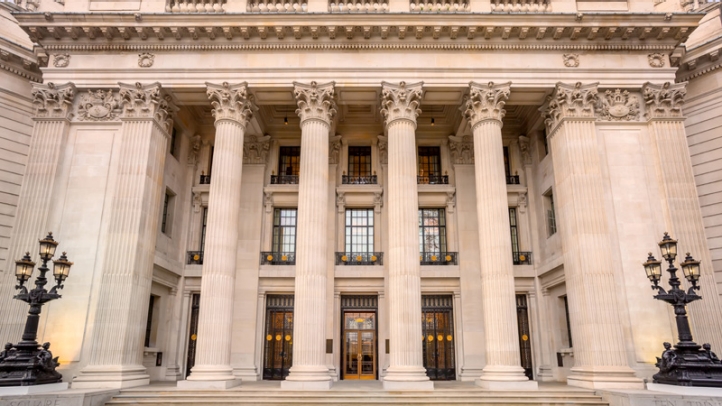 Now Open: Four Seasons Hotel London at Ten Trinity Square in the Heart of the City
Jan 26, 2017
In a building that over the years has housed an important civic institution, hosted the United Nations and even starred in a James Bond film, one of London's landmarks is now home to the new Four Seasons Hotel London at Ten Trinity Square.