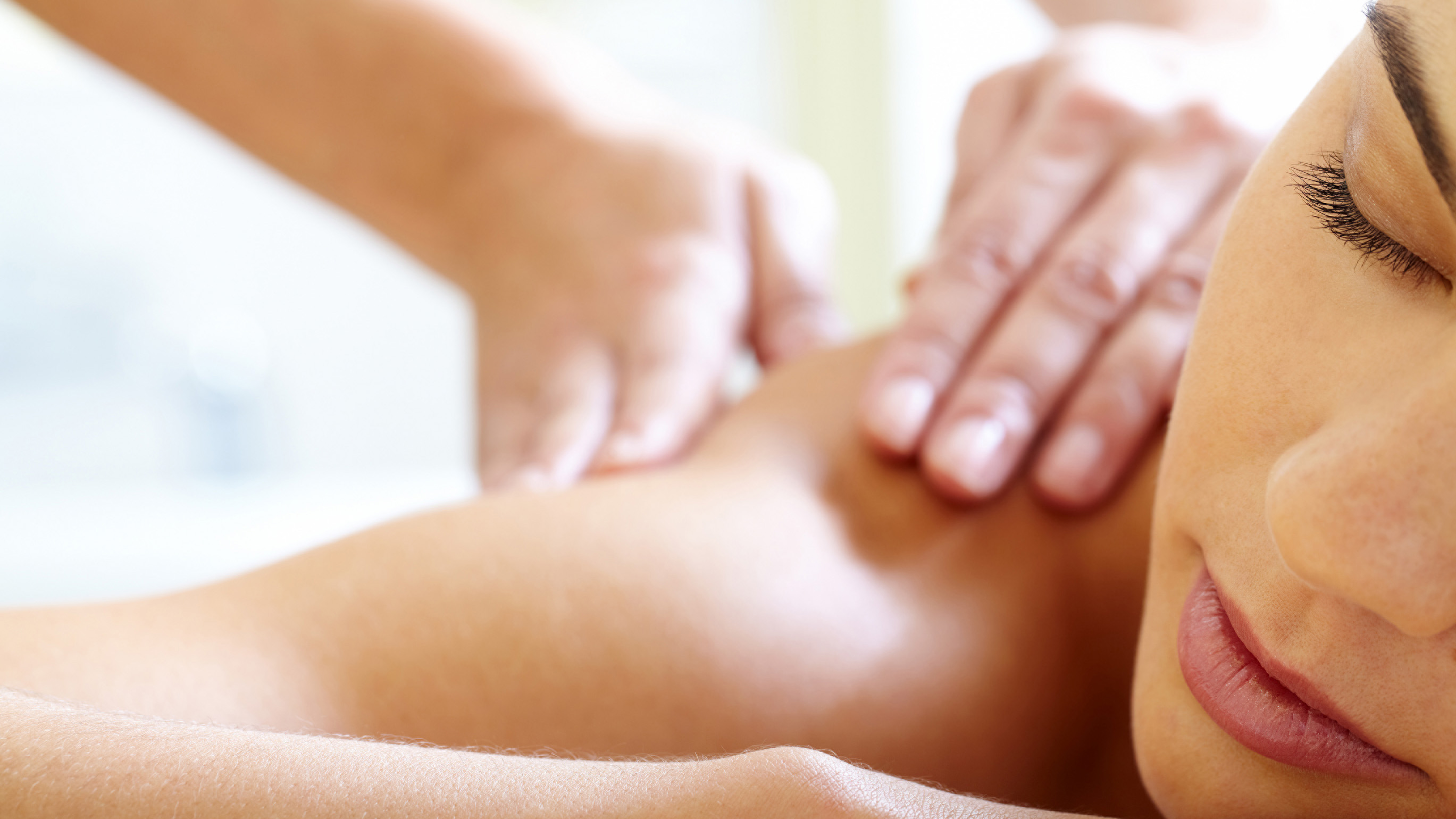 Carefully selected to meet the specific needs of our teenaged guests, the following spa treatments are designed to treat troublesome skin conditions, relieve anxiety and stress, and put you in touch with the best of Mauritius.

Rituals
*Coconut and Aloe Island Ritual
There is no better place to enjoy the healing properties of these miracle plants than the island of Mauritius, where coconut and aloe are fresh and abundant. Plucked directly from the spa garden, these ingredients are prepared especially for you by our spa therapists. This ritual includes:

Full-Body Exfoliation with Dried Coconut
Fresh Aloe, Honey and Coconut Body Mask
Body Massage with Organic Virgin Coconut Oil
Honey Face Cleansing
90 Minutes
90 Minutes
Call + (230) 402 3100
Thule Mati (Calming Waters) African Rainforest Ritual
This is an ideal ritual for the treatment of skin conditions such as eczema, acne, rashes, sunburn and swelling. Rooibos and lavender bentonite clay with jojoba, marula and aloe ferox will gently cleanse your skin, essential oils of lavender, chamomile, geranium and lemon will help to relax you and relieve anxiety, and lavender shea balm will soothe and hydrate your skin.

90 Minutes
90 Minutes
Call + (230) 402 3100
Massages
*Cacao Soothing Massage
This light- to medium-pressure massage uses gentle movements and rocking motions to encourage deep relaxation. Drift into a tranquil state as the heavenly scent of chocolate and honey body balm provides a nourishing sensory experience.
60 Minutes
90 Minutes
60 - 90 Minutes
Call + (230) 402 3100
Abhyanga Ayurvedic Massage
Offering profound relaxation through the use of abhyanga (ayurvedic oil massage), this rhythmic and deeply relaxing massage rejuvenates the mind by clearing stagnant energy and restoring the flow of prana, the life force said to stimulate the body's vital energy.
60 Minutes
90 Minutes
60 - 90 Minutes
Call + (230) 402 3100
Sports Restorative Massage
This moderate-pressure massage focuses on the back of the body and the major muscles used during sports. Designed to increase circulation and liberate sore muscles and joints, the treatment also helps to improve mobility and repair muscle tissue. Recommended for best results, the 90-minute option allows for stretching.

60 Minutes
90 Minutes
60 - 90 Minutes
Call + (230) 402 3100
Facials
Nurturing and Healing Facial
This holistic facial, customized based on your skin's specific needs, incorporates neem and other naturally active ingredients custom blended for optimal exfoliation and renewal.
60 Minutes
60 Minutes
Call + (230) 402 3100
African Touch Facial
This customized treatment begins with a therapeutic back exfoliation and a neroli shea balm back massage, then continues with a nourishing custom facial that includes 100% natural products selected specifically for your skin's condition.
90 Minutes
90 Minutes
Call + (230) 402 3100
Added Treasures
Sunburn Soother
Repair and hydrate sunburned skin using the natural healing and cooling properties in aloe, honey and corn flour or a rooibos and lavender wrap. An application of our signature after-sun cream, blended with organic virgin coconut oil, will then be applied to further improve hydration and nourish and soothe your skin.
60 Minutes
60 Minutes
Call + (230) 402 3100
Sugar, Coconut or *Chocolate Body Polish
Exfoliate and soothe your skin with your choice of body polish.
30 Minutes
30 Minutes
Call + (230) 402 3100
Other services
Nails
Basic Manicure (*nail art available)
Basic Pedicure (*nail art available)
Basic Manicure and Pedicure Combination

Hair
Haircut (*conditioning treatment included)
Shampoo and blow-dry
*Pastel highlights

Make-Up
Basic make-up (small henna design included)
Henna design

* Treatments are exclusive to our Teen Treatment menu.
Note: Treatments are subject to change without notice. Teen treatments are for guests between the ages of 13 and 17. In order to maintain a safe and relaxing atmosphere, we ask teens' parents or guardians to sign a waiver before teens undergo treatments.