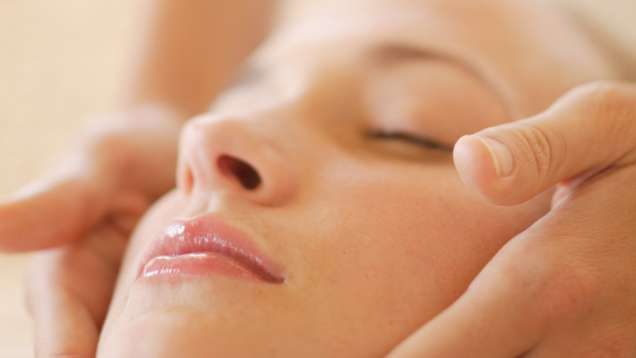 Soon-to-be mothers can rest assured they are in good hands with our highly 
qualified team of therapists, who are trained and certified by world-class 
maternity massage experts. Combining the best elements of both Eastern and 
Western approaches, our maternity massage is ideal for relieving stress and 
the physical discomforts caused by the changes of pregnancy.

Massage 
stimulates circulation and is one of the few safe, effective and drug-free 
ways of reducing stress.
Pregnancy Relaxation Massage
A therapeutic relaxation sequence that combines gentle but firm rhythmic 
compression techniques with therapeutic massage strokes over the whole body 
in a safe and effective treatment modified for each stage of pregnancy.

60 Minutes
90 Minutes
60 - 90 Minutes
Call + (230) 402 3100
Pregnancy Body Balancing Massage
A more advanced remedial massage which employs specific tension releasing 
techniques with structural rebalancing to ease discomfort, stabilize 
posture and promote an early and more complete recovery.
Other Pregnancy-Friendly Treatments
Coconut & Aloe Island Ritual – 150 minutes 

Hypoxis Anti-aging Body Ritual – 120 minutes
The Vaishaly Experience – 60 or 90 minutes
Sundari Body Conditioning – 60 or 90 minutes

Sunburn Soother – 75 minutes 

Coconut Body Exfoliation – 30 minutes

Neem Healing Body Ritual – 120 minutes 

Omega 3 Supplifying Body Ritual – 120 minutes 

Shiro Indian Touch Hair & Scalp Treament – 30 or 60 minutes

All Facials 
Beautiful Eyes – 30 minutes

Neck Revivie – 30 minutes 

Soothing Scalp Treatment – 30 minutes 

Deluxe Mani – 60 minutes 

Deluxe Pedi – 90 minutes
Note: Treatments are subject to change without notice.