SPA
Visiting Wellbeing Gurus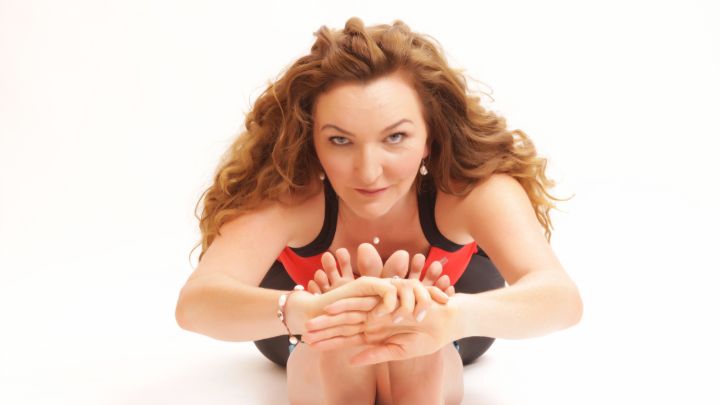 The award-winning Spa & Ayurvedic Retreat's annual Visiting Masters program spotlights some of the spa world's leaders: a rare opportunity for guests to benefit from private or group sessions with the industry's most sought-after teachers and facilitators.
The 2015–2016 program showcased a stream of high-profile and inspirational yoga and movement instructors, including Ivana Daniell. Highlights from 2016–2017 program included: Aquatic Bodywork & Neurological DeProgramming with Gianna De Stefani & Loretta Caneva, Colour Therapy with Tricia Sharkey, Clairvoyant and Astrological Insights with Debbie Frank and Total Emotional Release with Sabino L. Manzulli.
The 2017–2018 line up will be unveiled this August, with the intention of immersing guests deeper into the world of global natural wellness.