SPA
Acupuncture with Dinesh Lakhe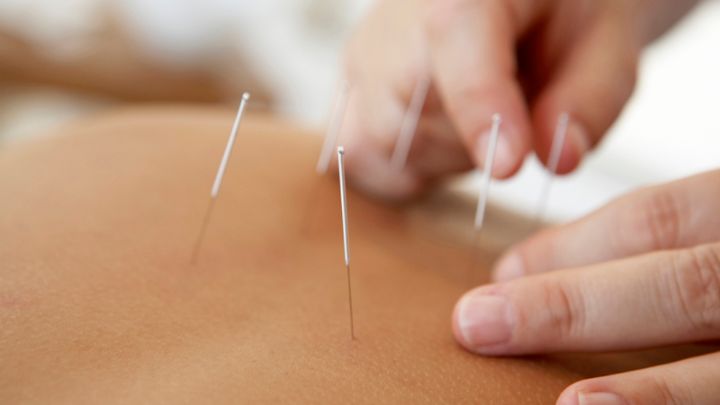 Our skilled acupuncturist from Nepal, Dinesh Lakhe, is now offering our guests his unique use of a host of alternative knowledge to identify, strengthen, harmonize and heal the weak points throughout their bodies. Whether you have a persistent pain or are in need of top-to-toe balance, Dinesh Lakhe's holistic approach to one of Asia's most ancient healing arts results in highly focused and highly personalized treatments that are well worth the experience. He is able to convert the (painless) insertion of acupuncture needles into one of the most relaxing experiences you've ever had.
Initial appointment
Follow-up appointments can be arranged at the spa, after the initial appointment.
Follow-up appointment: 90 minutes - USD 60

Initial appointment plus three 60-minute sessions
Note: Prices and treatments are subject to change without notice. Prices are subject to a 10% service charge and an 8% goods and services tax.