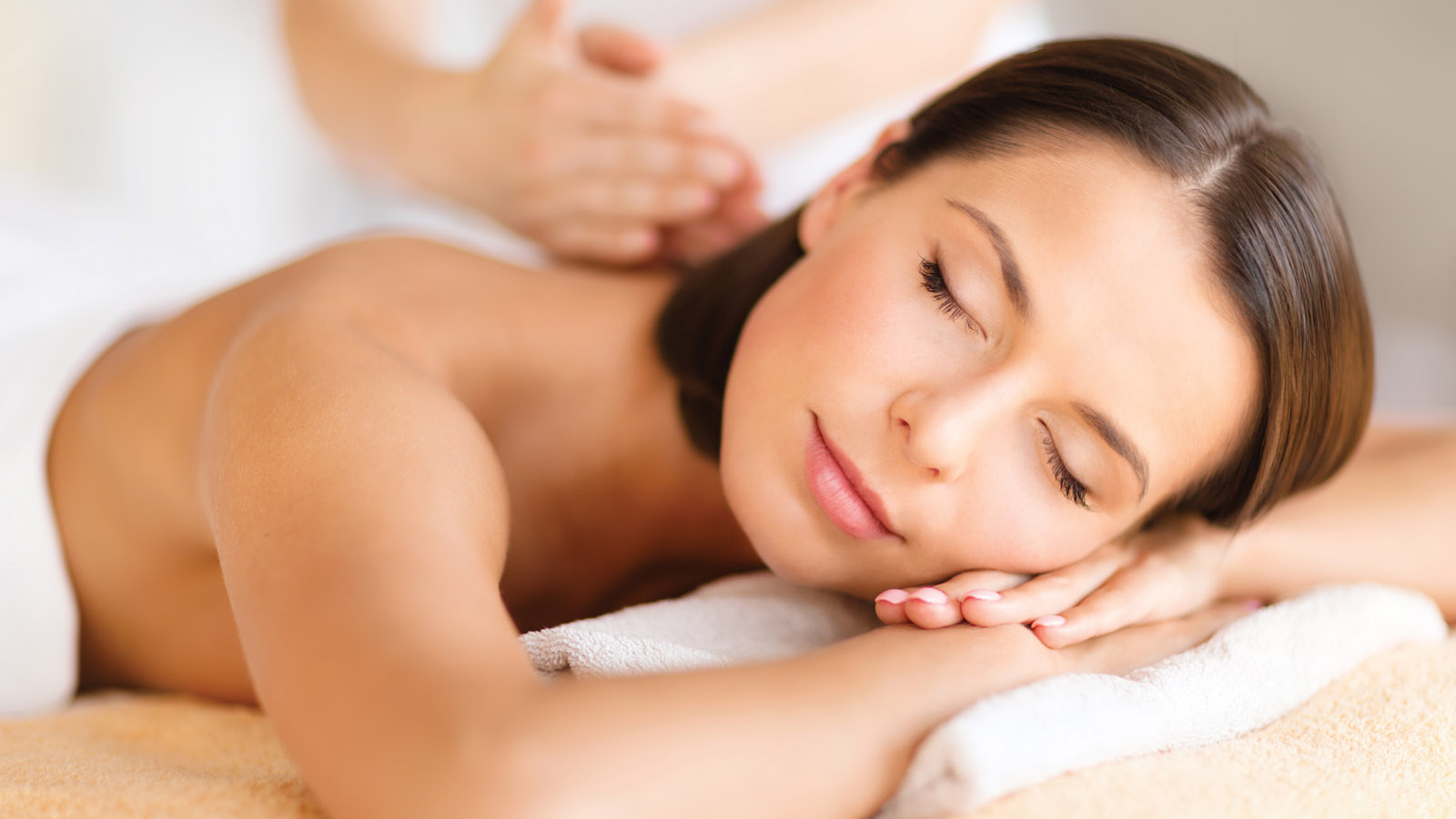 Iconic Jade Stone Massage
Harnessing the healing properties of Chinese jade, this iconic massage helps to balance emotions while boosting the immune system. Our beautiful green stones are heated to activate their energizing negative ions, and then massaged over the body.
Thai Massage
This unique oil free massage is a complete therapy that focuses on pressure points, energy lines and basic body forces. The ancient procedures provide relaxation, balance in the body's various centers, healthy blood circulation, and an overall manipulation of the physical form and structure of the body.
Four Seasons Signature Massage
This sensory massage thoughtfully combines Asian and European techniques using an exquisite signature blend of essential oils. Our therapist skillfully switches between remedial pressure and soothing touches, which effectively relax the body and mind.
Therapeutic Massage
Performed by the healing hands of our professional therapist, this tailor-made massage addresses specific aches and tension spots. Using a combination of various massage techniques, our therapist will help release muscle tightness and restore flexibility.
Classical Swedish Massage
A gentle massage designed to soothe the nervous system, calm anxiety and deliver aromatic comfort to the mind. This is a classic favorite for those who prefer a soft to medium pressure massage using long stokes, palm gliding, wringing and kneading techniques.
Relaxing Foot Massage
A balancing, holistic treatment based on the Ancient Chinese philosophy of specific points on the feet being linked through the meridians to the vital organs of the body.
Note:
In-Room Massage is subject to additional 20% on the stated price.
Prices are subject to a 10% service charge and 5% government tax.
Prices and treatments are subject to change without notice.