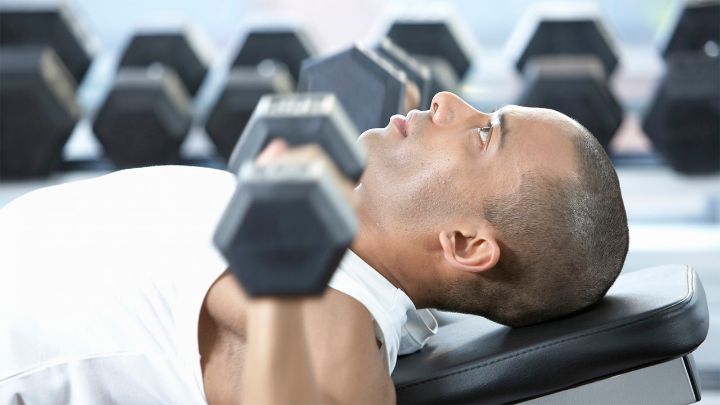 Body Build-Up
Addressing to the most common problems on shoulder, neck and lower back, this energizing massage excels with firm technique and heated Asian essential oils to increase the warming sensation of the body. Hot stones and hot pad further restore your energy level.
Deep Tissue Massage
For muscles that need some remedial attention, this medium to strong massage reaches deeper into problem areas and helps disperse tension. Working within your body's individual capabilities, the therapist will leave your body feeling lighter, looser and at ease.
The Gentleman's Facial
Aimed specifically for men, this treatment uses an exotic blend of the finest essential oils and effective natural botanicals to rebalance you skin, leaving it bright, supple, and refreshed. Step out feeling like a fresh, newer version of yourself.
Note:
Prices are subject to a 10% service charge and 5% government tax.
Weekday (Monday to Thursday), Weekend (Friday to Sunday and Public Holiday).
Prices and treatments are subject to change without notice.