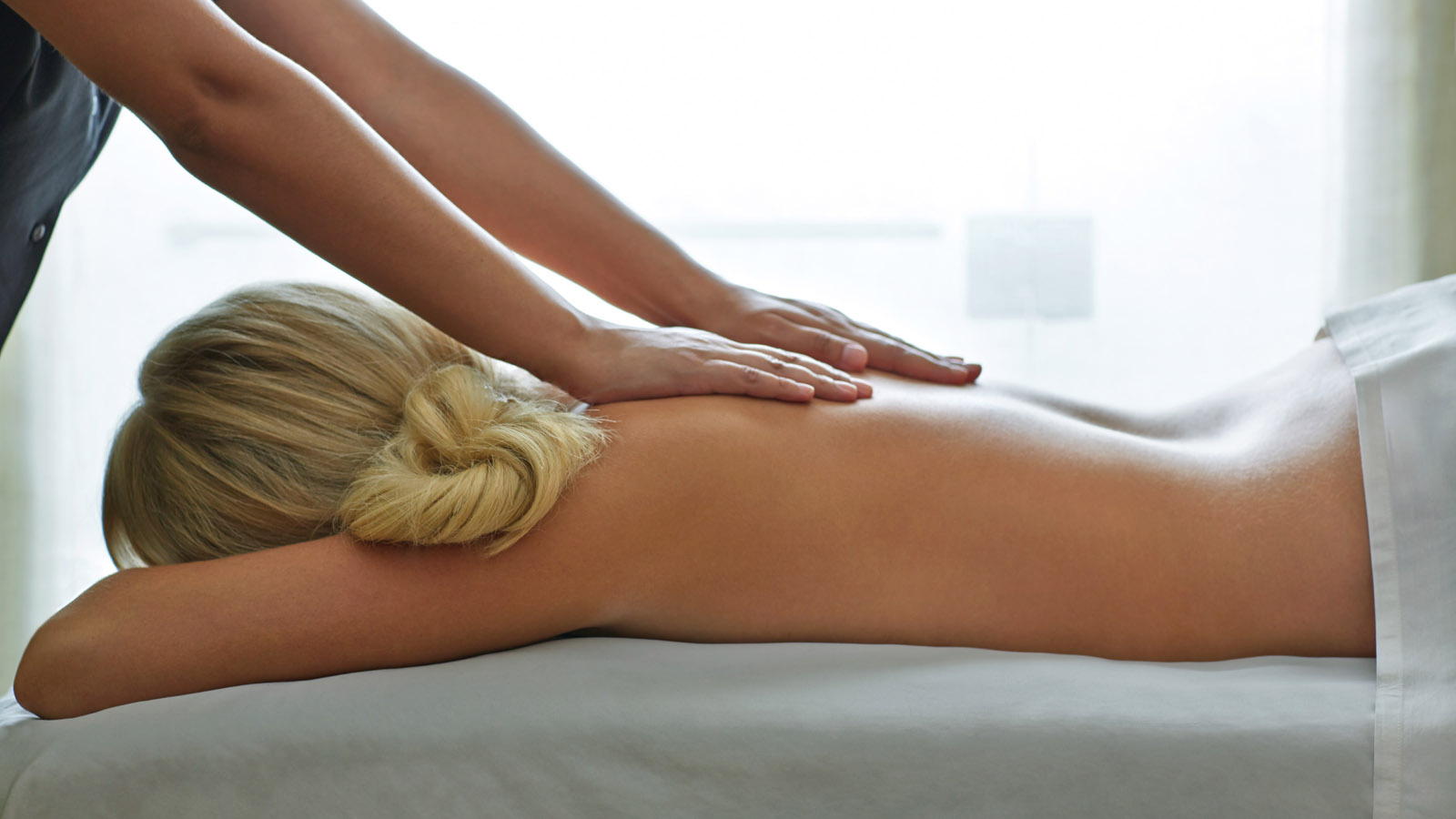 Four Seasons Signature Massages
Four Seasons Swe-Thai
This combination of Swedish and Thai massage combines yoga stretching and pressure point stimulation. This treatment restores energy, increases flexibility and enhances circulation while soothing the digestive system. Also known as the yoga massage, it's perfect before or after a workout.
Four Seasons stone therapy
This unique form of bodywork utilizes hot and cool stones applied in various strokes, to relieve stiff and sore muscles, and soothe the soul.
Four Seasons synchronized massage
This massage is performed rhythmically and in harmony by two therapists. It is the ultimate in indulgence – the perfect unwinding experience for the spa connoisseur.
Four Seasons Aromatherapy Massage
A customized massage using a blend of essential oils by doTerra incorporating myofascial techniques, pressure points and visceral manipulation to help you feel centered, balanced and rejuvenated.
Choose between Breathe or Serenity
Breath
This detoxifying blend of oils (cardamom, eucalyptus, melaleuca) will aid in maintaining clear airways for easy breathing, and minimize the effects of seasonal threats, while a blend of digestive oils (ginger, fennel, caraway) aids in promoting healthy digestion and boosting the immune system. This treatment will leave you feeling recharged and revitalized.
Serenity
This renewing blend of oils (juniper berry, bergamot, citronella) aids in increased circulation and calms the mind, and the blend of floral and herbal oils (lavender, vetiver, clary sage) will help to promote a sense of peace and allow you to reconnect. This treatment will leave you feeling renewed and relaxed.
Swedish
This classic full-body massage uses long, kneading strokes to reduce tension and soothe sore muscles. It increases circulation and promotes total relaxation.

Deep tissue
This customized massage uses deep, deliberate strokes to separate and lengthen your muscle fibers. Great for muscular tension and spasms due to athletic activities, stress or overwork.
Shiatsu
A traditional Oriental technique, using finger (shi) pressure (atsu) to release blockages along the body's energy pathways. It stimulates, restores balance, relieves tension and stress, and imparts a renewed feeling of vitality.
Maternity
A full-body massage especially designed for the mother-to-be. We use a special body support system for extra comfort. Please mention your stage of pregnancy when booking this massage.
Note: Prices and treatments are subject to change without notice.