Our Extraordinary Experiences
Photograph Lisbon on a Vintage Moto-Sidecar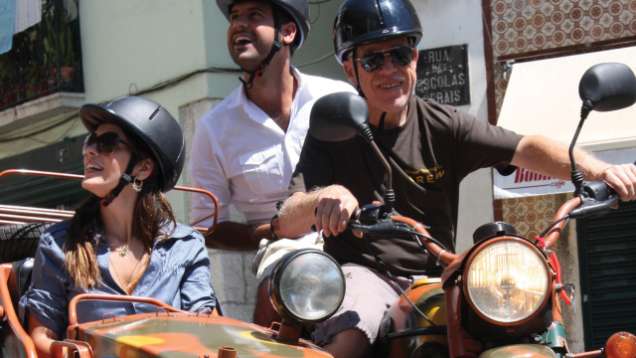 With your camera in tow, strap on your motorcycle helmet and get ready for an exhilarating four-hour photography tour of Lisbon as you've never experienced it before. Through a special partnership with Four Seasons Hotel Ritz Lisbon, you'll join a renowned professional photographer on a tour of Portugal's capital by vintage motorcycle. Step into the sidecar, or climb behind your expert driver, and cruise through winding cobblestone streets and around leafy squares to discover the city's most spectacular miradouros (sites). Alfama, Castelo de São Jorge, Bairro Alto, Chiado – at each stop, the photographer offers professional insights on framing shots, capturing evocative scenes and working with Lisbon's beautiful natural light. Your vacation photos will never be the same.
Reservations: 351 (21) 381-1400. Please contact the Hotel for more details.

Four Seasons Hotel Ritz Lisbon's facilities and location offer endless opportunities for exploring, exercising or business.
Fitness Centre
With an exercise room, two studios, an outdoor running track, and trainers, our fitness facility's breathtaking top floor views will get you moving.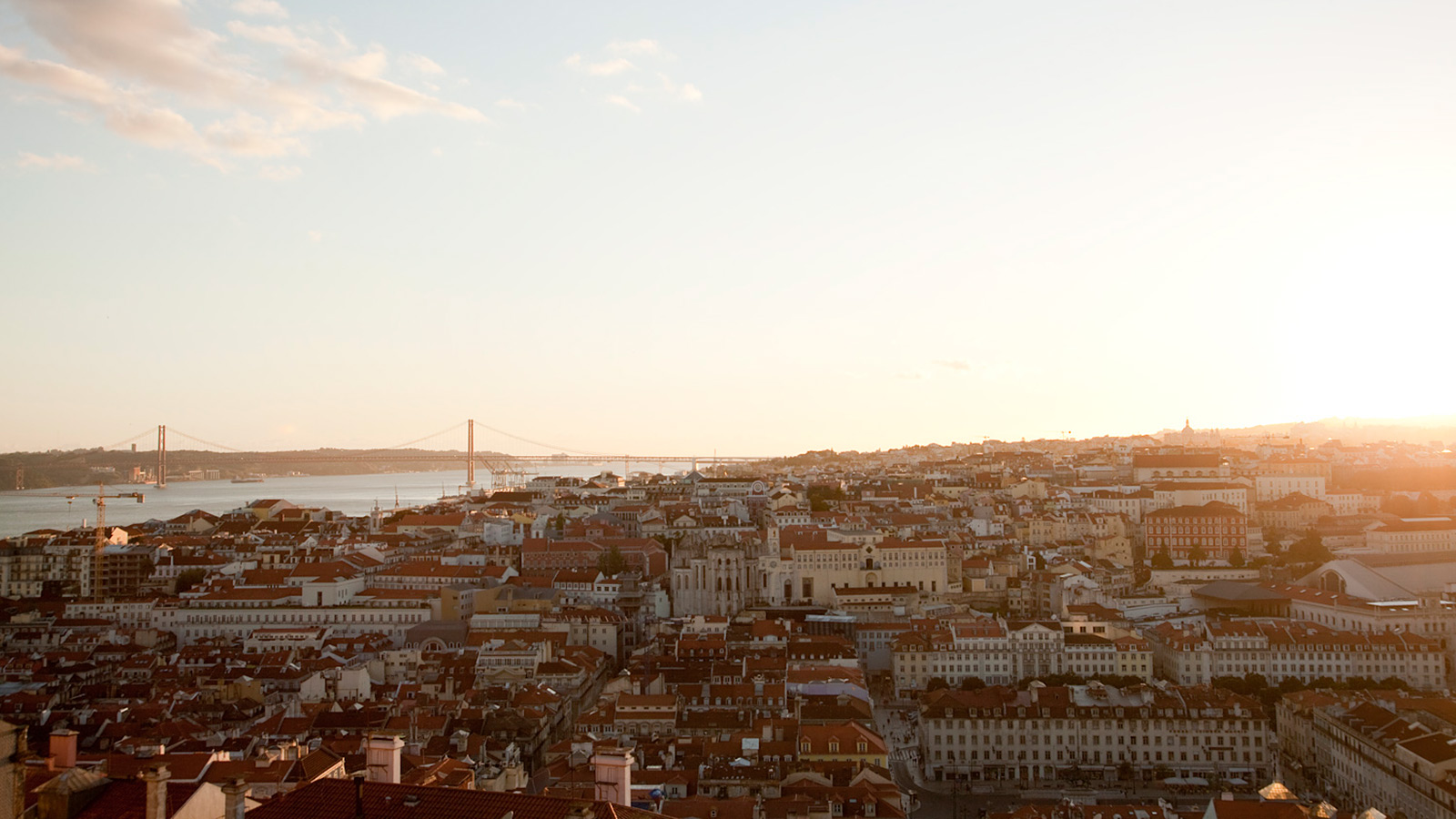 Concierge Recommends
A Concierge at Four Seasons Hotel Ritz Lisbon shares tips to find the best cafés and shopping spots in Lisbon.
Business Services
Around the clock, business or travel arrangements can be made through our Business Centre and multilingual Concierge service.
Contact the Concierge
Our resourceful multilingual, 24-hour Concierge is always close at hand – to make reservations and offer suggestions for outings.
Pool
The large, heated indoor lap pool with city and garden views is located in the Spa area.