My Four Seasons
A Treasure Trove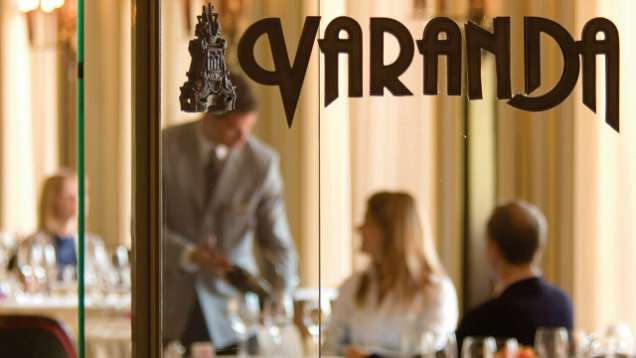 Hand-bound books, tooled in leather using delicate instruments more than 400 years old. Gold-encrusted marble-topped tables and cabinets adorned with bold, colourful marquetry. Delicate swaths of handmade 23-karat gold leaf. Exquisitely hued textiles. This is the Ricardo do Espirito Santo Silva Foundation, one of Lisbon's treasures. Part museum and gallery, part living, breathing workshop for skilled artisans, part breathtaking shopping experience, it is the remarkable legacy of Ricardo do Espirito Santo, a banker, art collector and philanthropist.
In just a few decades he amassed a stunning collection of more than 1,300 pieces from the 15th to 18th centuries, ranging from furniture and textiles to Portuguese pottery and sculpture. In 1947 he purchased Palacio Azurara (Azurara Palace), near the Largo das Portas do Soe, to house his collection and, upon his death in 1953, bequeathed the house and its contents to a private Foundation. This Foundation is dedicated to the study and protection of traditional crafts and decorative arts.
Discover Espirito Santo pieces right here at Four Seasons Hotel Lisbon and then visit the collection and shops to feast your senses and marvel at the artistry—we are happy to arrange a private tour.
More Four Seasons Stories