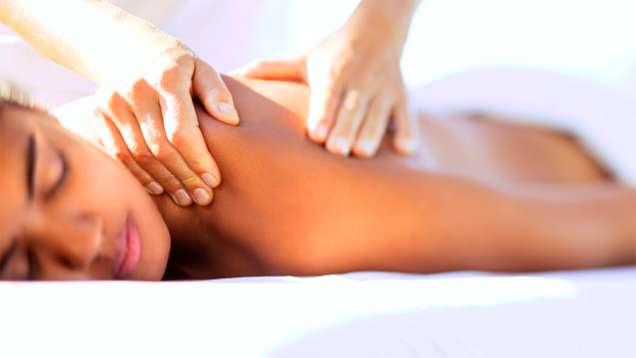 The Spa at Four Seasons Hotel Las Vegas offers monthly specials. We invite you to take advantage of these promotions and look forward to welcoming you.
Lavender Dreams Pedicure
This pampering pedicure will soften your skin and nourish your nails, leaving your toes in tip top condition for the final days of summer.
45 Minutes
USD 70
Call 1 (702) 632-5000
Lavender Dreams Massage
With its gentle warmth and fragrant scent of lavender; this relaxing body
treatment and massage eliminates tension and restores balance to the body.
80 - 100 Minutes
USD 200 - 299
Call 1 (702) 632-5000