Welcome Guests of
Franchise Finance and Growth
Event
Franchise Finance and Growth
Location
Four Seasons Hotel Las Vegas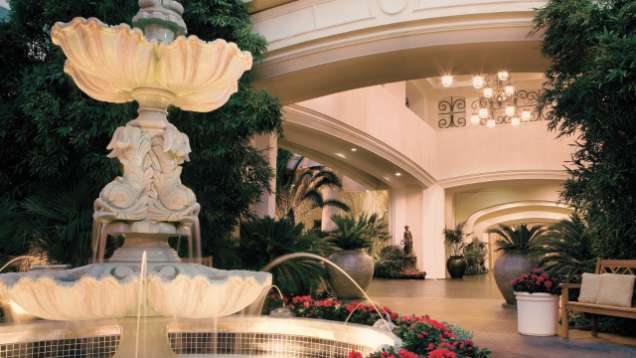 Please note that one night's deposit including room and tax is required, to be charged to the credit card submitted at the time of booking your reservation.
In order to avoid one night's room and tax relating to this reservation, it is necessary to advise the Hotel of any amendment or cancellation 48 hours prior to arrival (by 6:00pm).

Four Seasons Hotel Las Vegas welcomes guests of Franchise Finance and Growth.

Las Vegas
3960 Las Vegas Boulevard South
89119 Las Vegas, U.S.A.
Tel. +1 (702) 632-5000
Fax. +1 (702) 632-5195