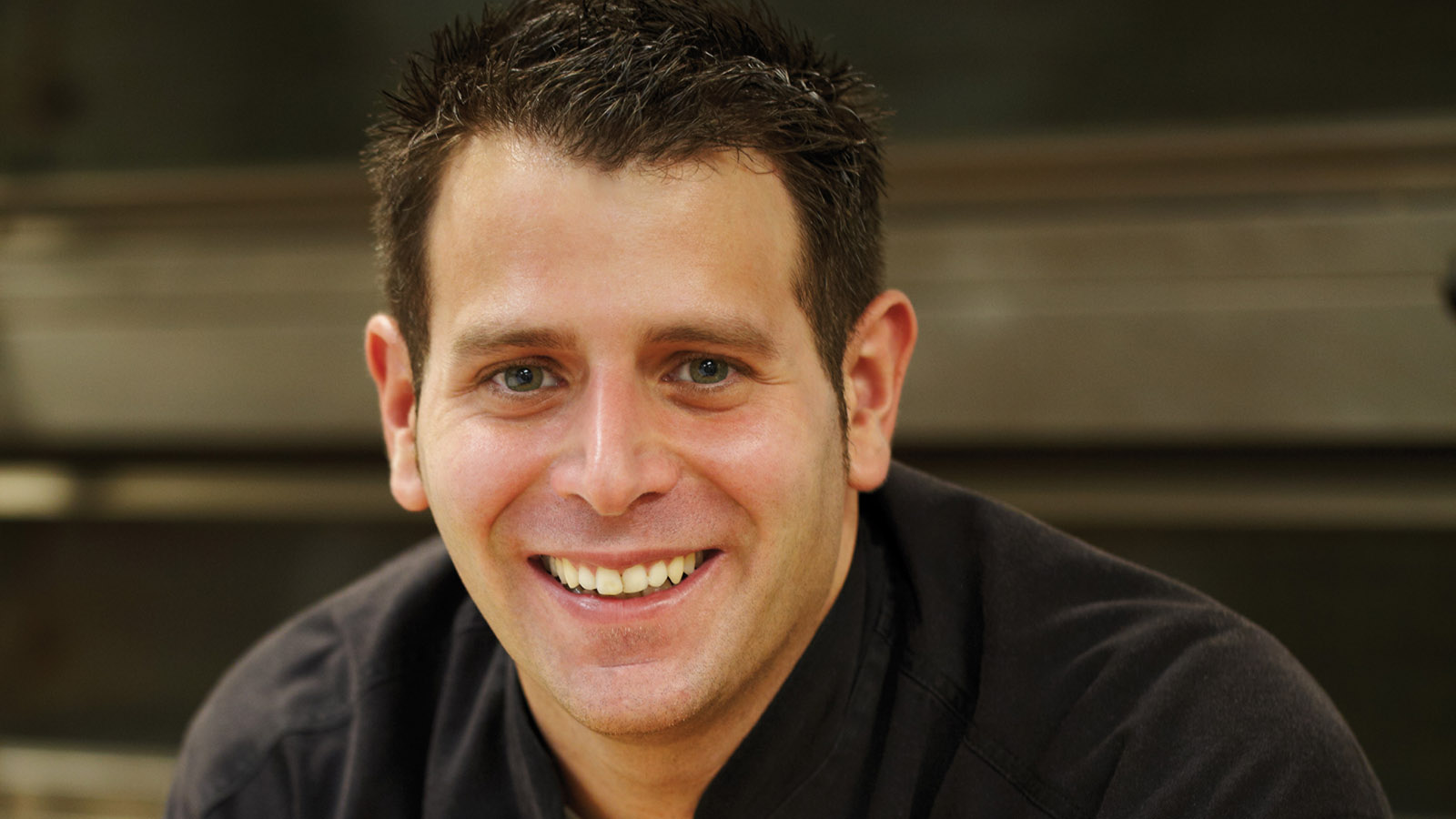 Most of Antonio Minichiello's earliest memories somehow involve the kitchen. When he was a child growing up in Naples, Italy, the kitchen was the place where family gathered, celebrations were had and problems were solved. Most mornings, he woke to the aroma of freshly baked bread paired with a hearty ragu. In the evenings, homemade pastas, fragrant sauces, fresh herbs and wine would abound.

Cooking alongside his mother as a boy, Antonio realized his passion for food early on and entered culinary school at age 15.


"I started to understand that cooking was my life," he says. "When you are doing what you love, it is not a job."


Antonio spent the next decade forging an impressive culinary career, honing his skills at some of Italy's most celebrated hotels and fine dining restaurants, including Le Royal Meridian Hotel in Rome and Bagni di Pisa Resort Hotel in Pisa, Italy. Most recently, he served as sous chef at the Michelin-starred Allegro Restaurant at Four Seasons Hotel Prague.


As new restaurant chef for Veranda at Four Seasons Hotel Las Vegas, Antonio brings his intrinsic knowledge of authentic Italian cuisine to the restaurant, which introduced a modern Italian concept in 2011.


In a city that in recent years has exploded onto the culinary scene as a premier dining destination, Minichiello has drawn upon the simplicity of flavour and use of only the freshest ingredients he witnessed in his mother's kitchen. He doesn't rule out creating some signature dishes reminiscent of the home-cooked meals he enjoyed as a child, and adding special touches to make the restaurant as comfortable and inviting as his home in Italy.


"My desire is to transfer all of the passion I have to the plate," Antonio says. Although he acknowledges it may sound cliché, he truly believes that "if you cook with love, the authenticity will come through."